Streamlined Reference UX, React Native + Java + Gridsome, and Free for COVID
Posted by Jake Lumetta on April 7, 2020
I hope you're staying safe and healthy in these difficult times!
Free Access for Non-commercial Coronavirus Projects
And despite the challenge everyone is facing, we're seeing a lot of really inspiring projects being kicked off. More and more people are registering and using ButterCMS to power various non-commercial efforts to organize information and resources. And we like to help! If you are working on a non-commercial Corona Virus-related project, we'd love to offer you free access to ButterCMS!
Announcing support for React Native, Gridsome, and Java
Aside from that, we're also announcing expanded support to React Native, Gridsome, and Java. You can find all of our guides and support docs for both new and established frameworks and languages here: https://buttercms.com/docs/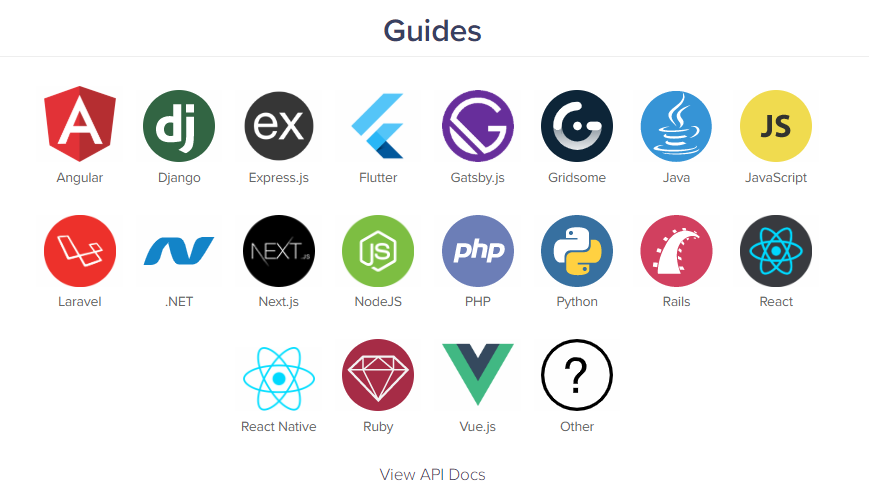 GZIP enhancements for 10x smaller payload size
On the infrastructure side, we just released GZIP compression on our API. This makes your website load time much faster when working with the ButterCMS API.
I just checked, it's a massive performance boost. Something like 10x smaller payloads with no change needed on our part!
Reference Field UX Improvements
We also made some really nice enhancements to the UX for the Reference Fields.
Search + Filtering
Bigger display
Streamlined workflows with added intelligence to make creating new items 300% faster
Thanks for being a part of the Butter community. We'd love to hear your thoughts.
Stay safe and healthy!
ButterCMS is the #1 rated Headless CMS
Related articles
Don't miss a single post
Get our latest articles, stay updated!