You've got better things to do than building another blog
Just drop-in Butter and get back to more interesting problems

Butter's Blog API slides right into our apps and helps avoid having yet another WordPress site.
Daniel, Founder of Collective Idea
All your requirements, solved
Use main domain (for SEO)
Friendly admin interface
Upload images and media
Edit slugs and meta tags
Tag and categorize posts
RSS/Atom Feeds
Search
Webhooks
Multi-site support
Butter saves you development time
Save thousands of dollars worth of development time with our easy setup.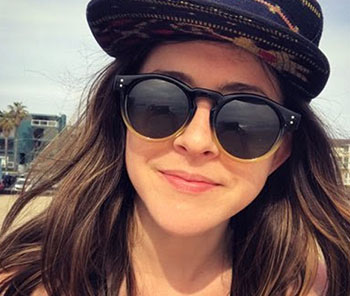 After several attempts at implementing a blog engine into my app, I found Butter. It's the best!
Maggie Summers, Sasquatch