Loved by developers and marketers
Butter gives marketing teams the CMS they've always dreamed of without creating a hassle for developers.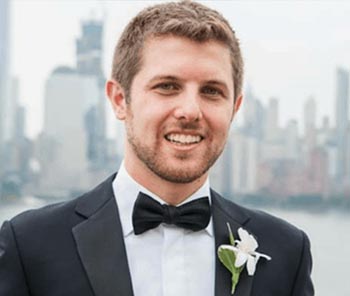 "We used Wordpress API but it was too slow and impacting our performance. Butter's API was instantly more performant and a faster alternative. A no brainer."
Drew Johnson, CEO, App Partner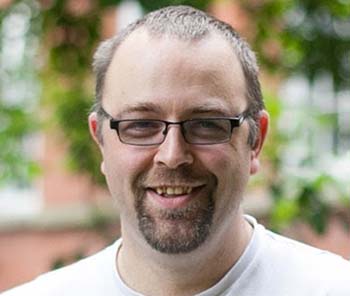 "I'm very impressed with ButterCMS and Headless CMS in general. I'm looking forward to a more accessible web as a result.""
Lee Conlin, Senior Developer, Distinction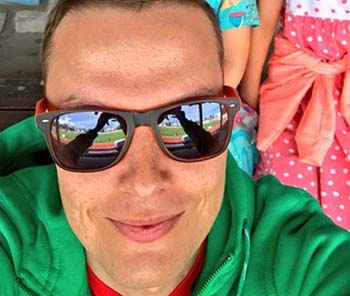 "I have to say, your api is incredible! Probably the most powerful and simple to use I've tried."
Kalle Marjokorpi, Solution Architect, Innofactor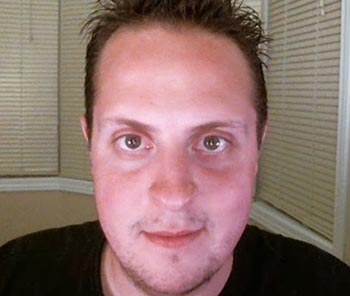 "Our client's blog using ButterCMS is now live - the whole thing took me ~1 hour to get running, which is just fantastic."
Jonathan Hacker, Lead Software Architect, Arcane Four Studios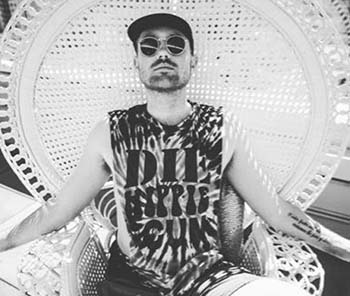 "Officially moving all new clients from WP to Butter + Gatsby.js. Best headless CMS solution I've used!"
Chase Ohlson, Full Stack Web Developer, Sensai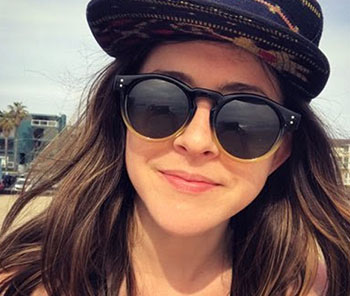 "After several attempts at implementing a blog gem to my Rails app, I found ButterCMS and it's the best! All the functionality I need including rad SEO helpers."
Maggie Summers, Developer, Sasquatch
Trusted by Startups, Agencies, and Enterprises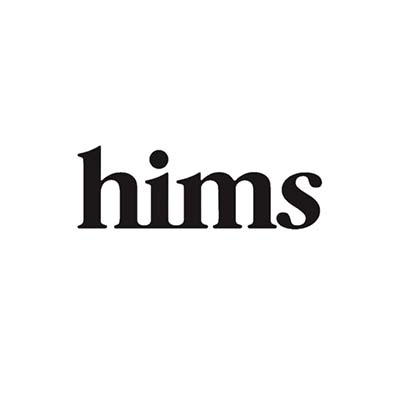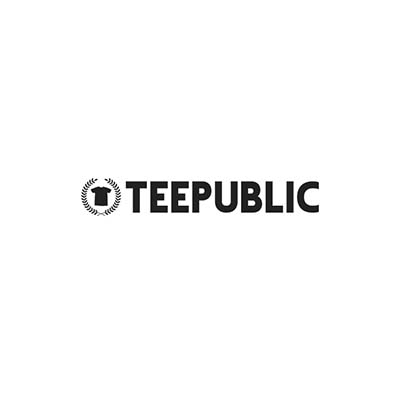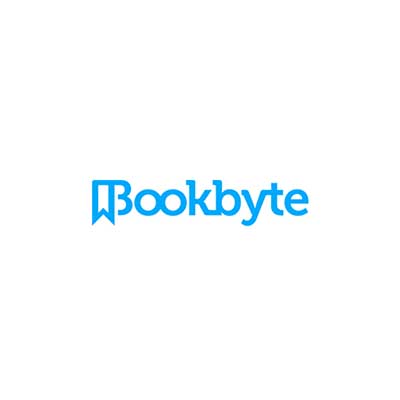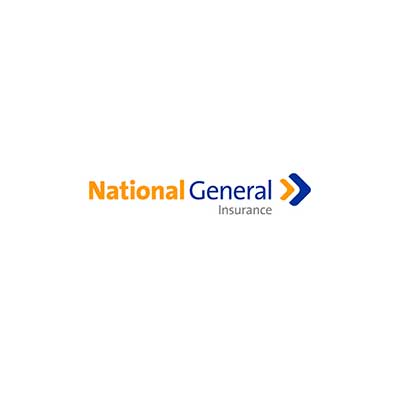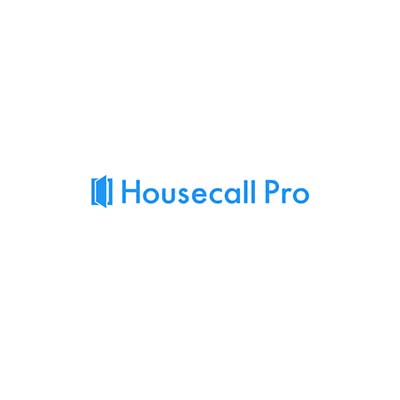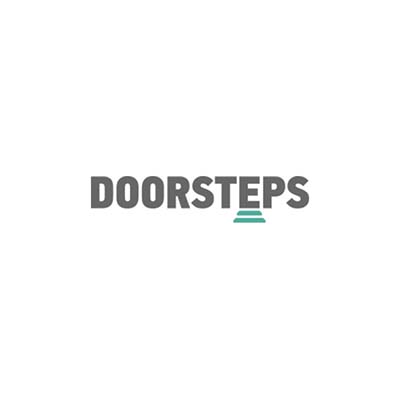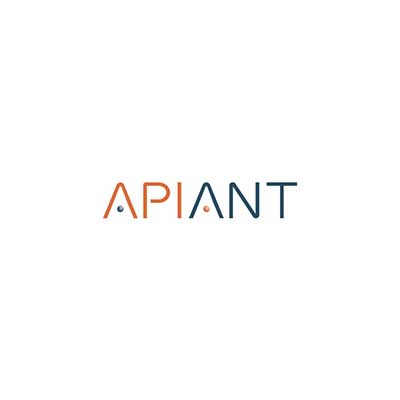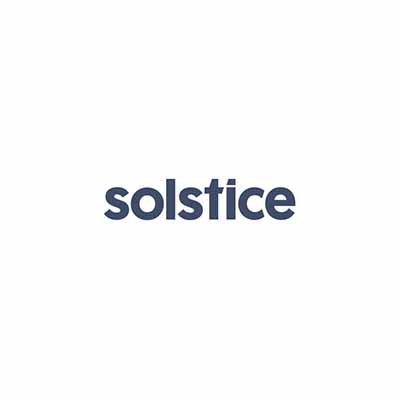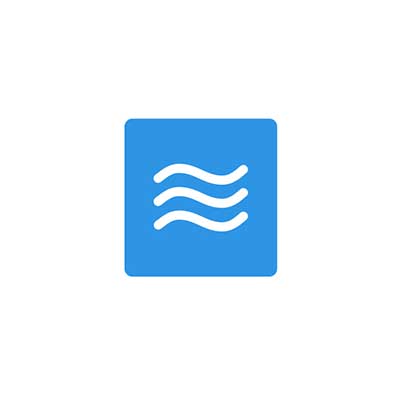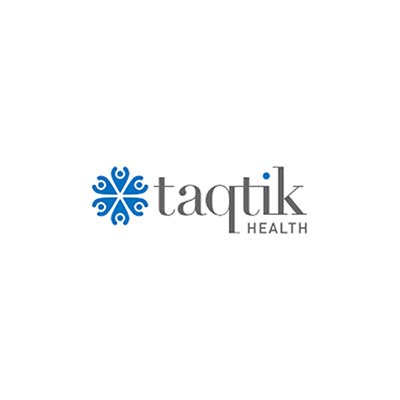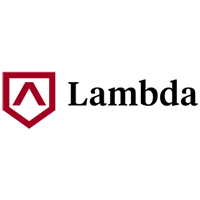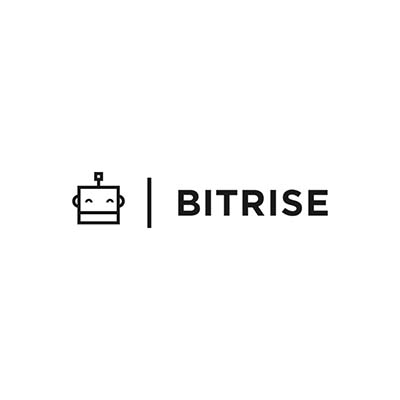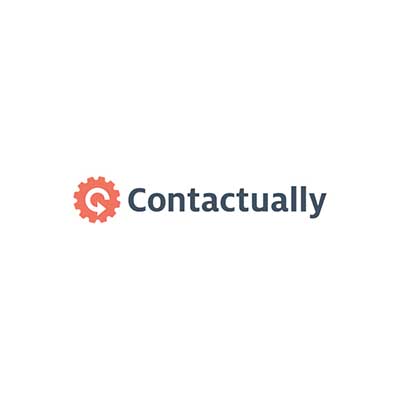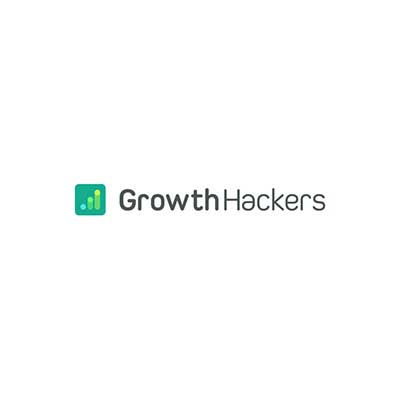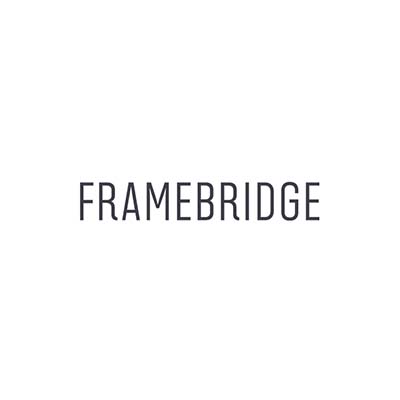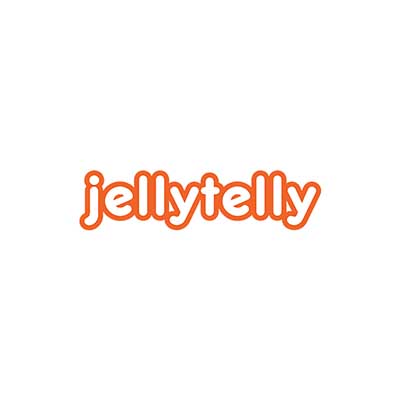 Used for SaaS, E-commerce, Marketplaces and more
Marketplace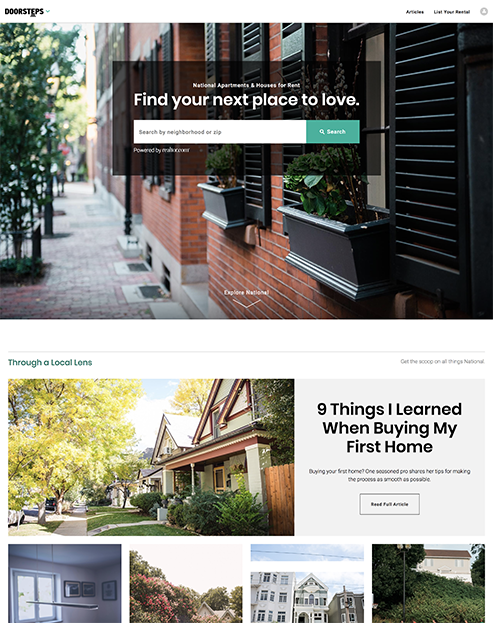 E-commerce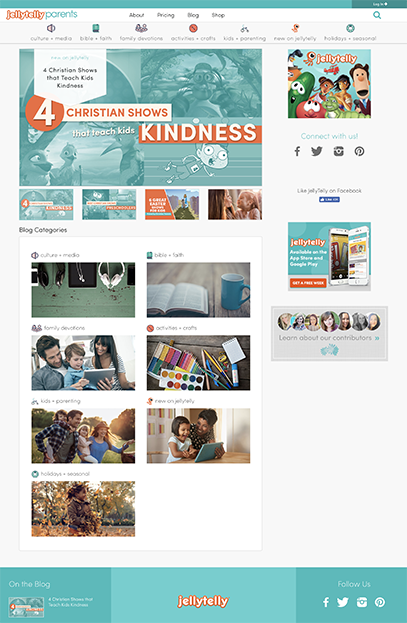 SaaS
SaaS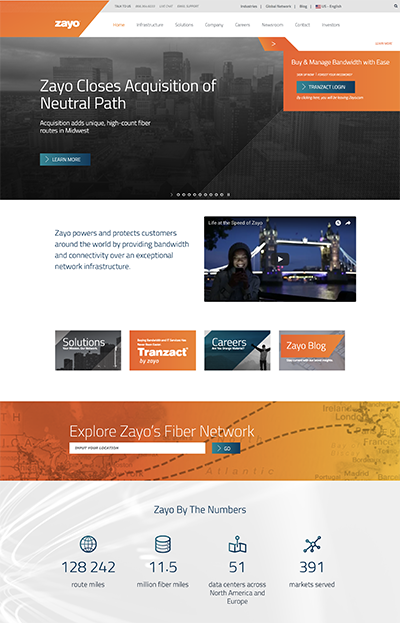 SaaS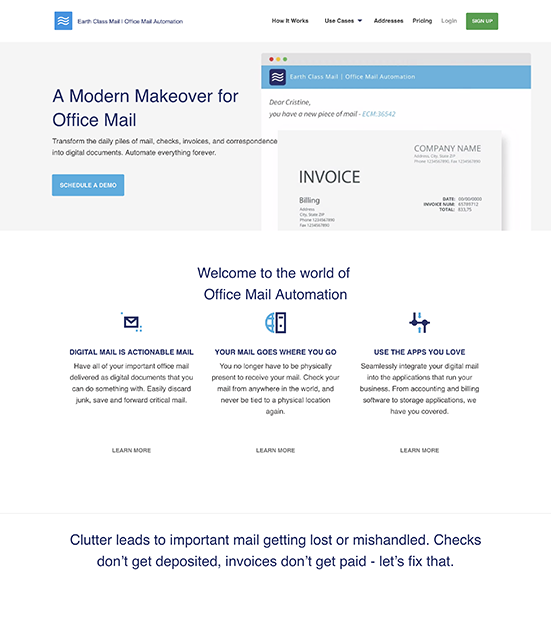 SaaS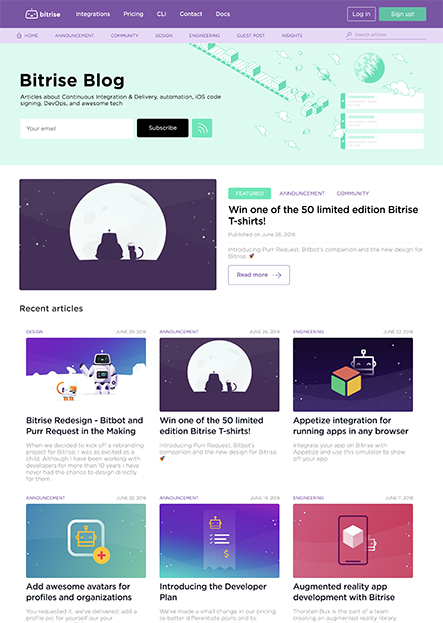 E-commerce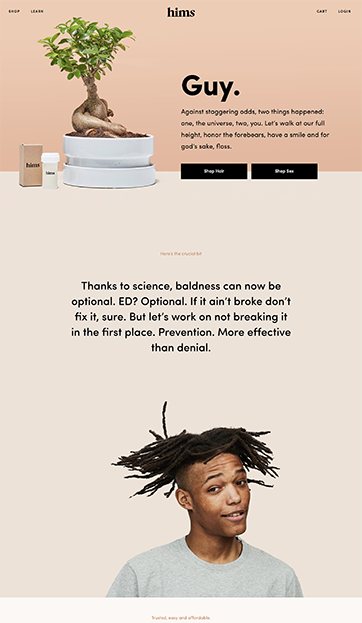 E-commerce