Loved by developers and marketers
Butter gives marketing teams the CMS they've always dreamed of without creating a hassle for developers.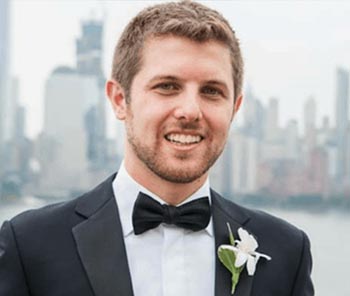 "We used Wordpress API but it was too slow and impacting our performance. Butter's API was instantly more performant and a faster alternative. A no brainer."
Drew Johnson, CEO, App Partner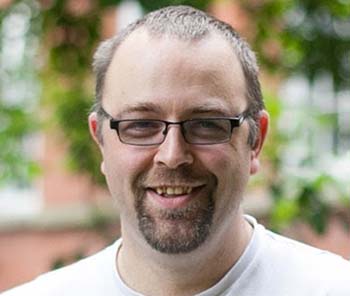 "I'm very impressed with ButterCMS and Headless CMS in general. I'm looking forward to a more accessible web as a result.""
Lee Conlin, Senior Developer, Distinction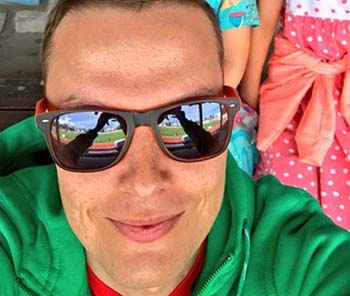 "I have to say, your api is incredible! Probably the most powerful and simple to use I've tried."
Kalle Marjokorpi, Solution Architect, Innofactor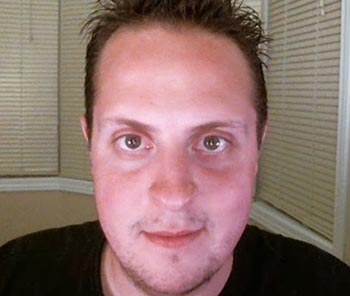 "Our client's blog using ButterCMS is now live - the whole thing took me ~1 hour to get running, which is just fantastic."
Jonathan Hacker, Lead Software Architect, Arcane Four Studios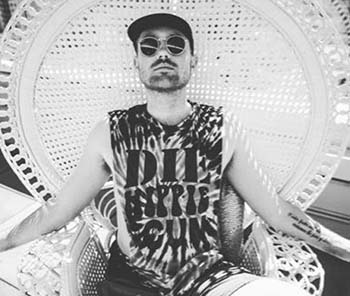 "Officially moving all new clients from WP to Butter + Gatsby.js. Best headless CMS solution I've used!"
Chase Ohlson, Full Stack Web Developer, Sensai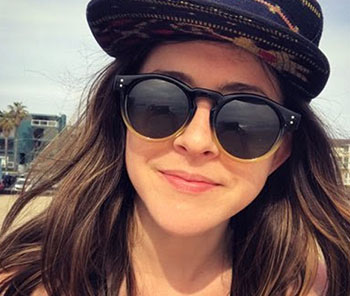 "After several attempts at implementing a blog gem to my Rails app, I found ButterCMS and it's the best! All the functionality I need including rad SEO helpers."
Maggie Summers, Developer, Sasquatch
Trusted by Startups, Agencies, and Enterprises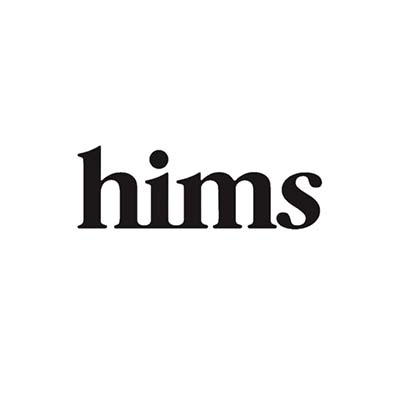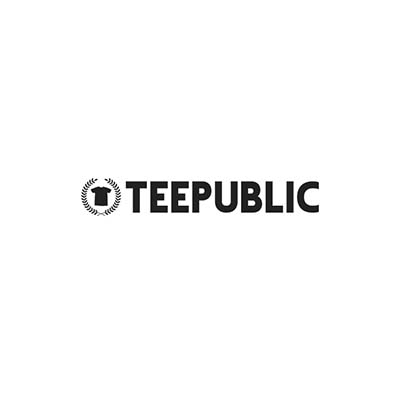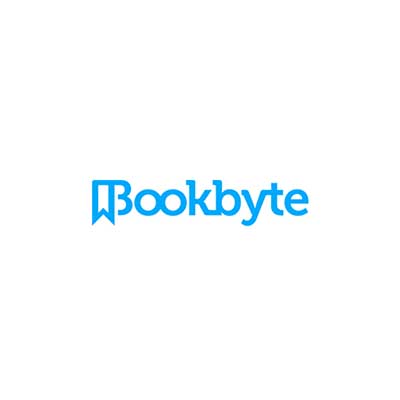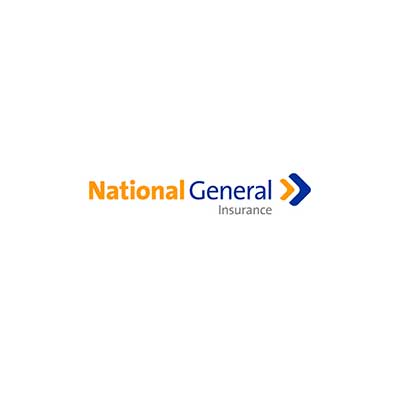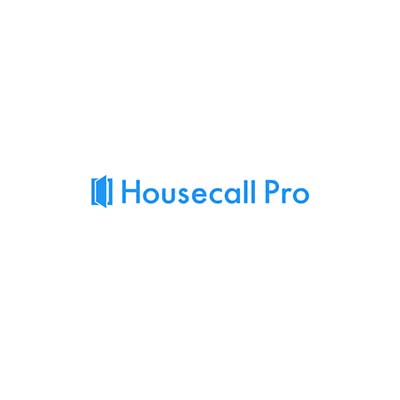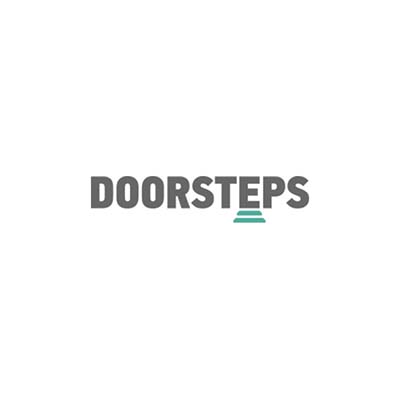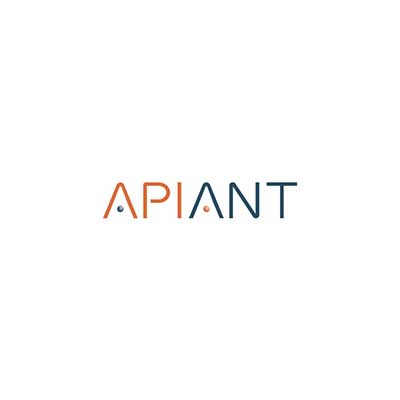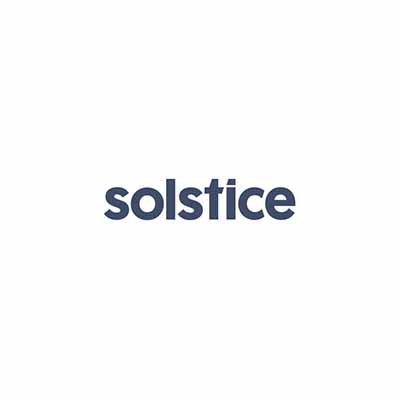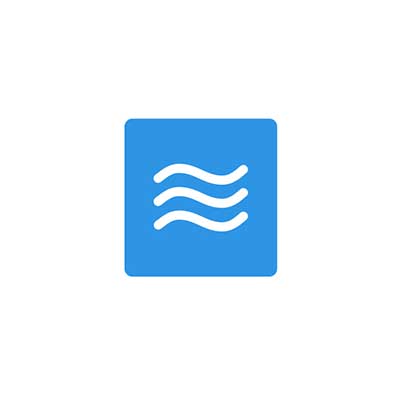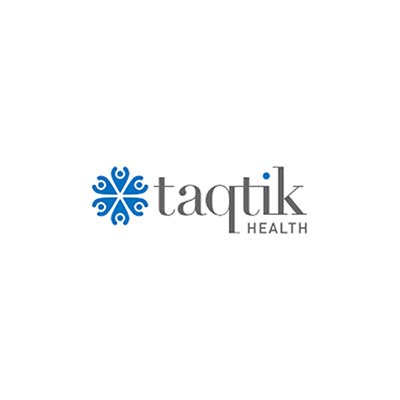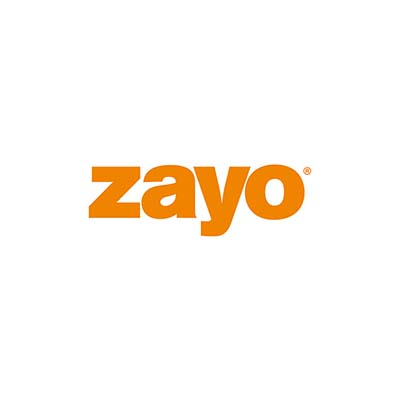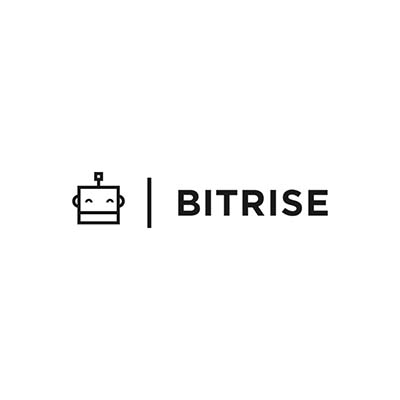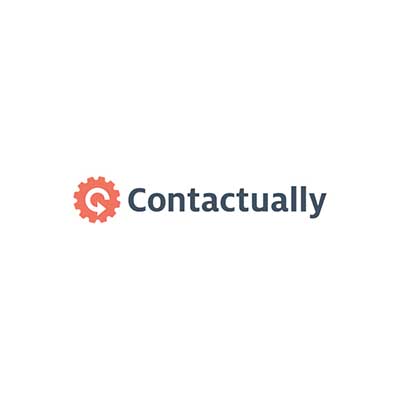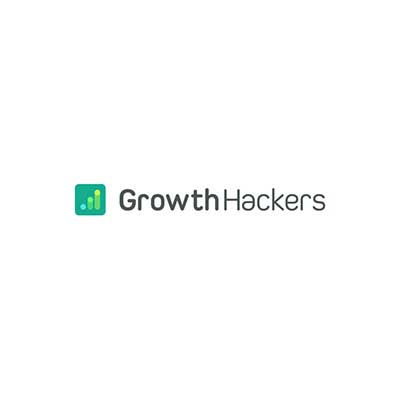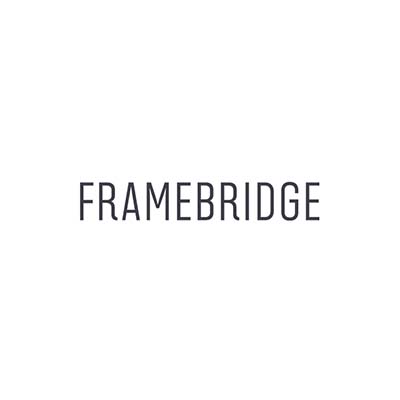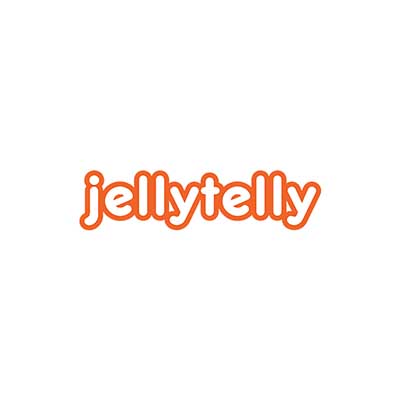 "We are stoked to find Butter. Its exactly what I've been wanting for years."
Rodney Aiglstorfer, Aeyrium
"ButterCMS lets us stay with a modern Angular front end instead of 10 year-old Wordpress. Editing and access are even better and more foolproof than with WP. Our content managers are happy to be able to get in without the worry of blowing something up, and the developers don't have to worry about maintaining ancient php instances somewhere with added risk."
Todd Dunning, iSchemaView
"We've been using Butter to manage blogs for all of our products. No more bulky WordPress sites! Butter is lightweight, super easy to use and has improved the workflows of our marketers and our developers. Plus, their support has been incredible, our experience just keeps getting better."
Greg Harrison, UpperQuadrant
"I LOVE your product :)"
Matt Sonnhalter, GeneralBar
@ButterCMS was a breeze to integrate into an existing Vue application. Thanks for the great docs! 🚀

— John Pham ✈️ CSTA (@JohnPhamous) May 25, 2018
"Butter is not only the easiest-to-use Headless CMS system I've tried, it's also one of the best Microservices I've come across period. Plug-and-play is the name of the game, and Butter plays it really well."
Miguel Testa, Urbanity
"I have to say, your api is incredible! Probably the most powerful and simple to use"
Kalle Marjokorpi
"I've never had an easier time getting an integration up and running. I refreshed my entire blog from the ground up this weekend and most of that time was on presentation."
Les Harris
Pretty impressed with @ButterCMS as a simple CMS for parts of our Rails/Angular app.

— Tyler (in Stockholm) (@tylertringas) May 27, 2018
"Honestly, I was pretty amazed with how quickly I got everything set up. I've used Craft CMS in the past and it was honestly a huge headache. Butter already seems much nicer! Thanks again for connecting! If you're ever in the Cleveland/Akron area, feel free to hit me up :)"
Nick Crawford
"By the way -- loving the product. I always wish I could play PM for products like this that are :almost: perfect for what I want to do. It was hard to find a plug-and-play API-first CMS I could just replace some content in my react app with. Great work!!"
Patrick Estabrook
"Integrating Butter couldn't be easier. Now I *finally* I have a great CMS that I can run right inline with the rest of my code, and -- because Butter is so nice -- I actually look forward to creating marketing content for my app."
Andrew Burleson
"Butter slides right into our appsand lets us avoid having yet another Wordpress site."
Daniel Morrison, Collective Idea
"Integrating ButterCMS into our Ruby application took less than an hour, and most of that time was spent on design work."
Luke Brean, Legally
"I've tried other API-based CMS's. I liked their programs, but I got yours up and running the fastest."
Beau O'Hara, Anstar Products
"Just wanted to let you know that ButterCMS is awesome. 5 minutes to set it up and write a smaple blog post, that was it."
Jeff Judge, Bright
"ButterCMS has made it easy for us to build a new blog within our already-made website"
Johnnie Sanchez, Adelyte
"We wanted an easy to use interface for our writers and the blog to be hosted on our own site. Butter was precisely the solution we were looking for."
Max Blanshard, Tutormapper
Used for SaaS, E-commerce, Marketplaces and more
Marketplace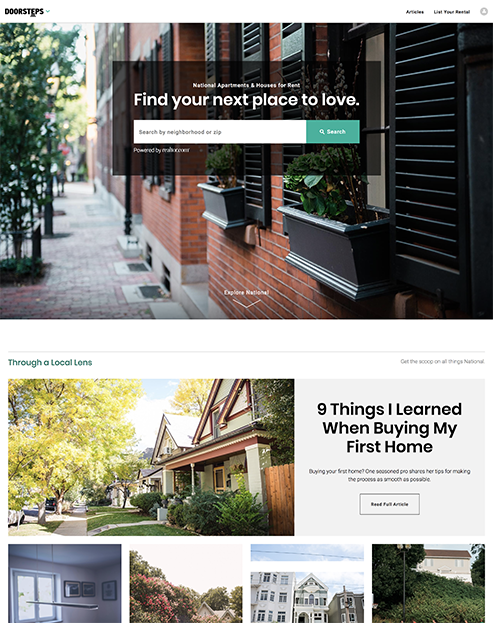 E-commerce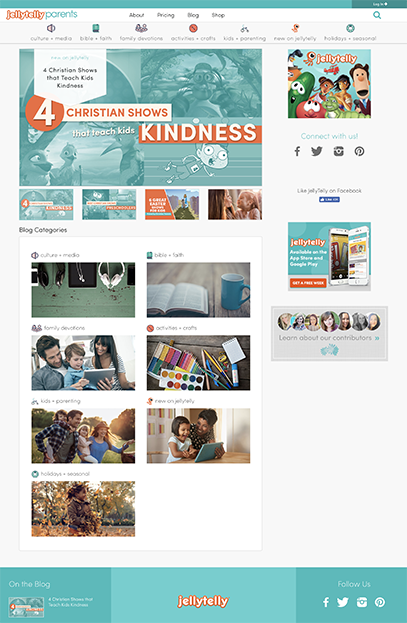 SaaS
SaaS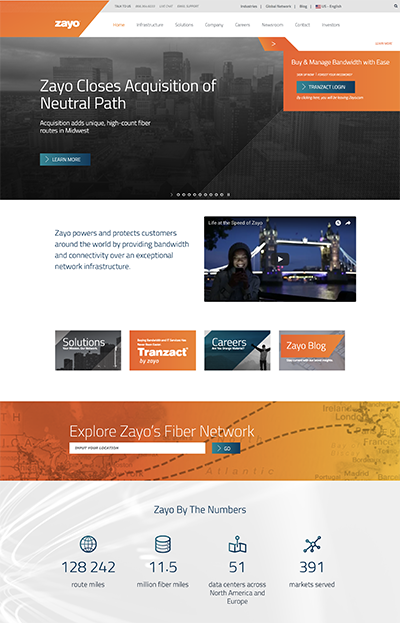 SaaS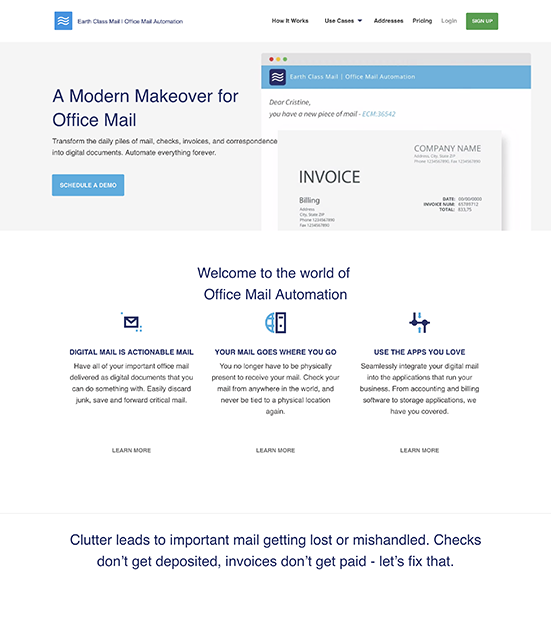 SaaS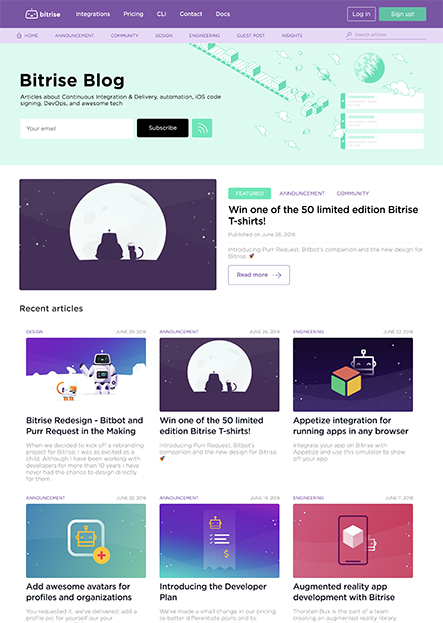 E-commerce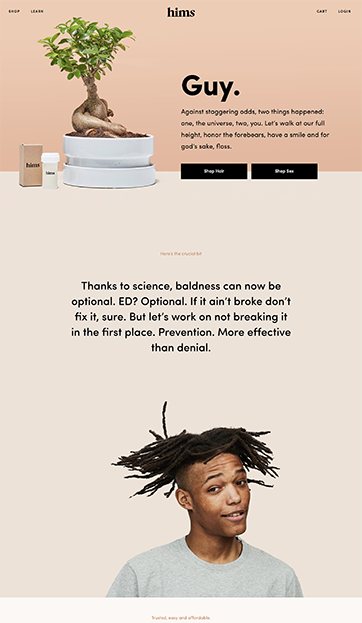 E-commerce