You can compose flexible page layouts and easily reorder them with ButterCMS' Components. Instantly. Without IT.
As a marketer, you will have the freedom and flexibility you need to compose compelling, unique content experiences with Pages built using Components. Your team can define a library of reusable, custom Components that you can use to create limitless kinds of experiences.
The best part - developers get to use any tech stack. You don't need to learn some new bloated CMS system. Butter delivers content via our Content API straight into your existing tech stack. Our Content API has served billions of requests and will be your secret weapon when creating new CMS-powered apps.
The video below is an in-depth tutorial that covers how to configure Components and Component Pickers to create beautiful dynamic landing pages.
Expanding Collapsing Components within a Component Picker
For a better view and easier navigation of your content, you can expand and preview all Components or collapse all Components by clicking on the Collapse/Expand Toggle: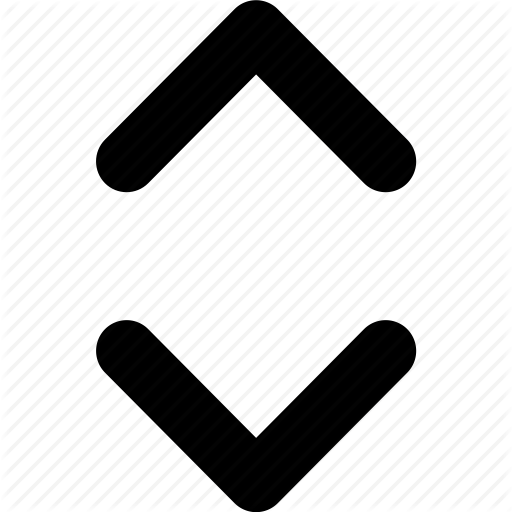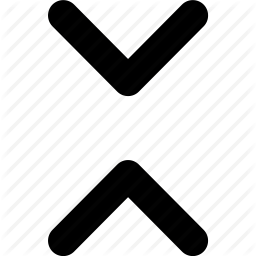 To expand or collapse a single Component, all you have to do is to click on the Component name:
Re-ordering Components within a Component Picker
To re-order Components, you simply have to drag & drop a Component up or down your content layout.