Yes! ButterCMS provides support for localizing your content.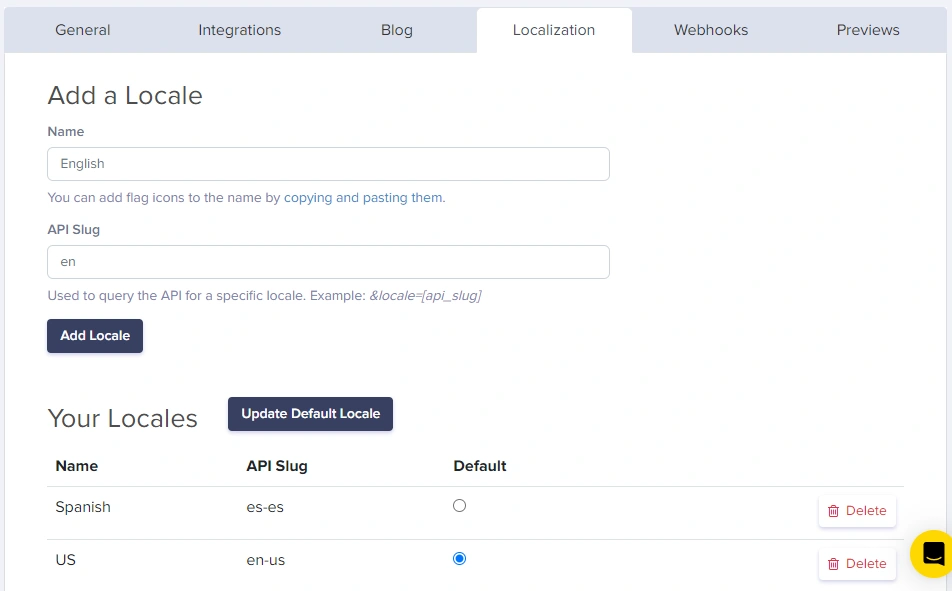 With localization, you can create all of the same great content translated for each language or region that you want to support.
Butter does not provide the actual translation of your content, but with the use of our Write API, you can easily automate the translation of the content. Check out more here: https://buttercms.com/kb/write-api-for-translating-content.
Localization Permission (optional Enterprise plan feature)
Allows you to control which locales can be accessed by each user on the account. This feature is enabled in the Pages and Collections dashboards.