ButterCMS Multisite allows you to manage multiple websites and multiple environments from one place. You can get an admin level view and quickly switch between your ButterCMS instances.
Manage Multiple Websites
To access the Multi-site Dashboard, click on your account menu on the upper left and then go to Multi-site.
From the Multi-site dashboard you can manage several sub-branded websites. Agencies can manage multiple clients from one place.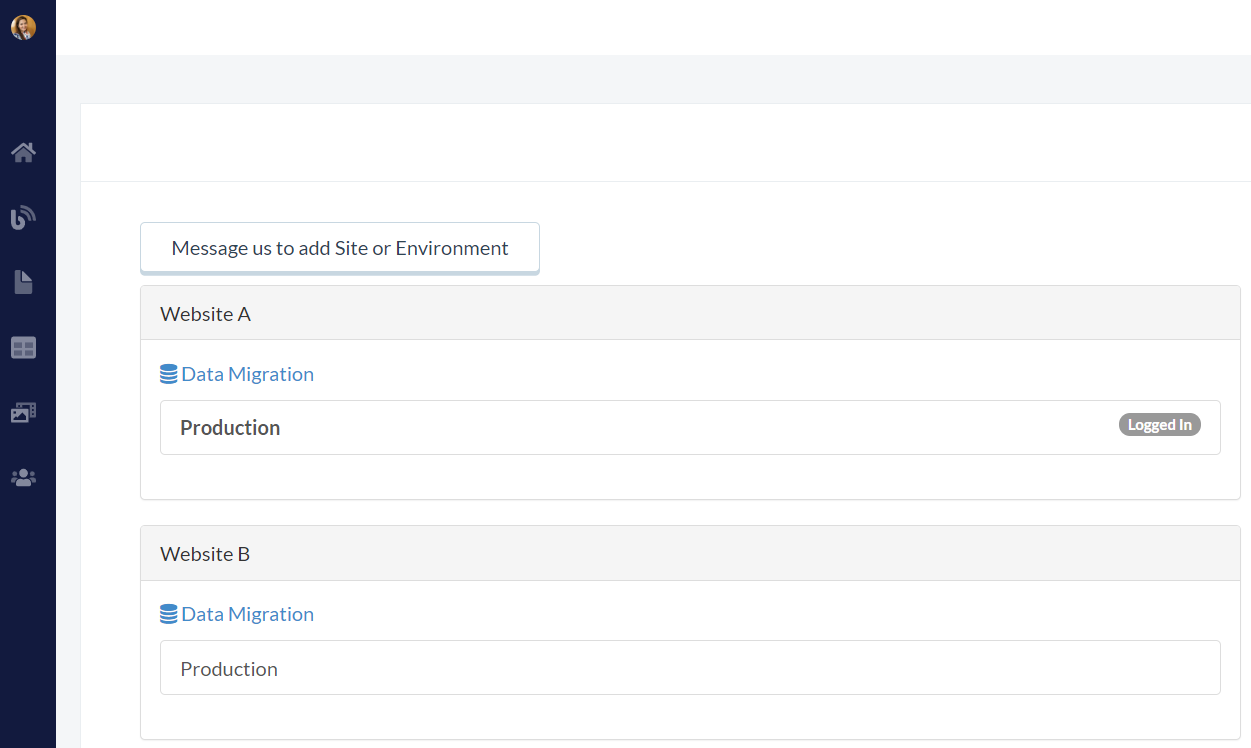 As soon as you log in to your Butter CMS account, you will immediately see which site you are logged into on the upper right corner of your screen.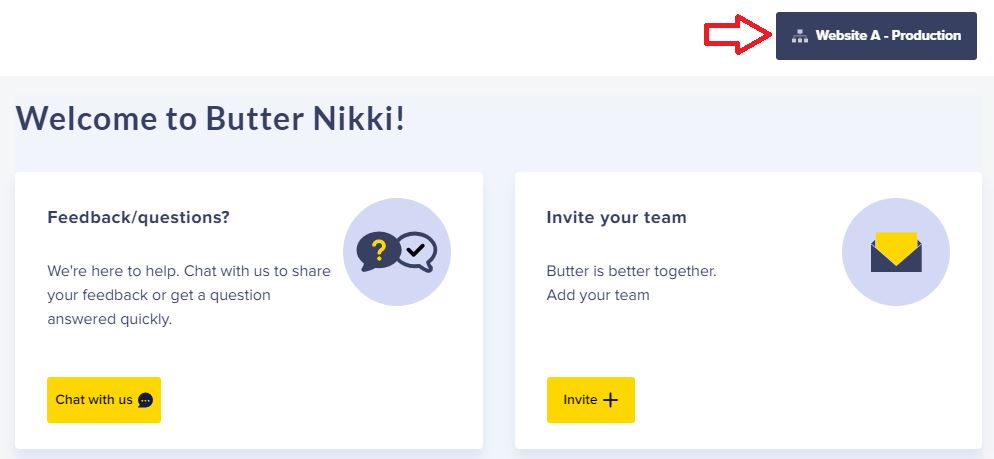 Manage Multiple Environments
Let's say you are using Butter for just one website. You can access your environments from the top-left account menu: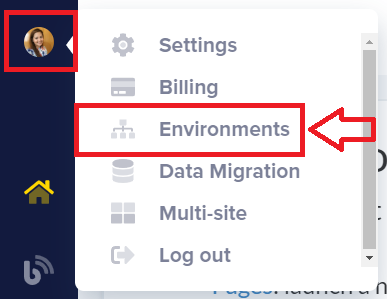 From the Environment dashboard, you can quickly switch between your different ButterCMS environments. In the example below, Website A is currently logged into Production and can switch into Staging, Dev, or QA in one-click.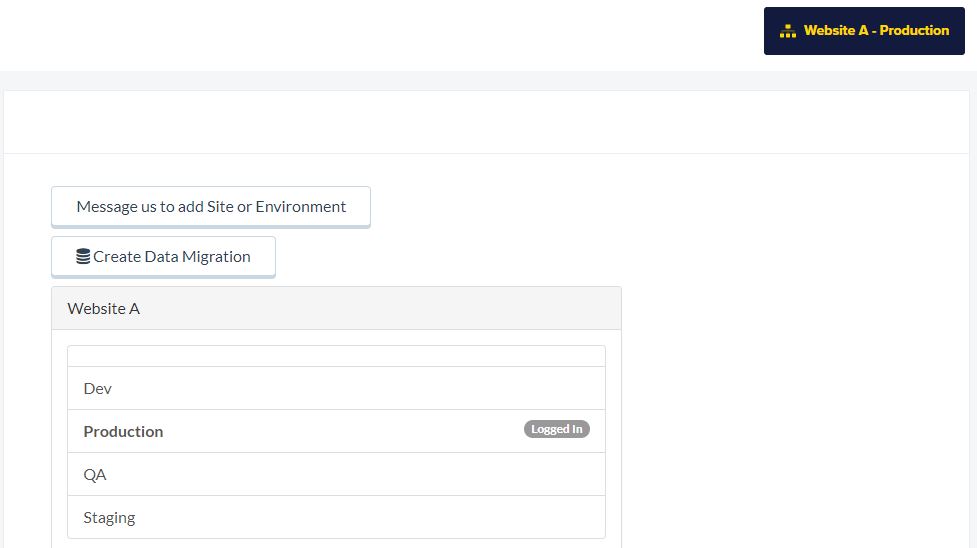 Multisite User Access
You can easily control which users have admin-level access to your multisite from our user dashboard. When adding a new user, you can control whether they should have full access to your multisite or to just their own website.

Multiple Environments are available in our Enterprise plan. Just contact us via email or livechat to get yours.