Alleviate bottlenecks by decoupling marketing and development

Free developers to focus on product development tickets

Components allow marketing to build what they want how they want

PickFu is a San Francisco-based online consumer research platform that allows users to access powerful consumer research by delivering quick polls to customized segments of more than 10,000 active respondents. Launched in 2008, PickFu was initially built by co-founders Justin Chen and John Li to play the role of tie-breaker whenever the two disagreed while working together on another business. Now, a few years later, PickFu has become a top choice for teams who want to start making data-driven decisions in minutes instead of weeks.
Since launching in 2008, PickFu has helped tens of thousands of businesses uncover valuable insights with over 3 million responses from a diverse panel of respondents who give their honest opinions on logo design, UX, product features, copy changes, and more. It wasn't until recently, however, that the PickFu team decided that it was time to undergo a sitewide redesign that would not only refresh their site visually but also address a growing bottleneck in their content creation process.
The plan was simple: they would decouple their marketing and development teams, giving the marketing team the power to fully control the content on PickFu's marketing site, while at the same time freeing up developer resources currently bogged down with requests and tickets from marketing.
It was obvious to the PickFu team that the most efficient way to achieve this decoupling would be to enlist the help of a powerful headless CMS that also had a marketer-friendly UI.
By harnessing the power of ButterCMS, the PickFu marketing team is no longer blocked by development team hold-ups and can now draft, edit, circulate and publish more pages faster than ever - speeding up PickFu's sitewide redesign and relaunch.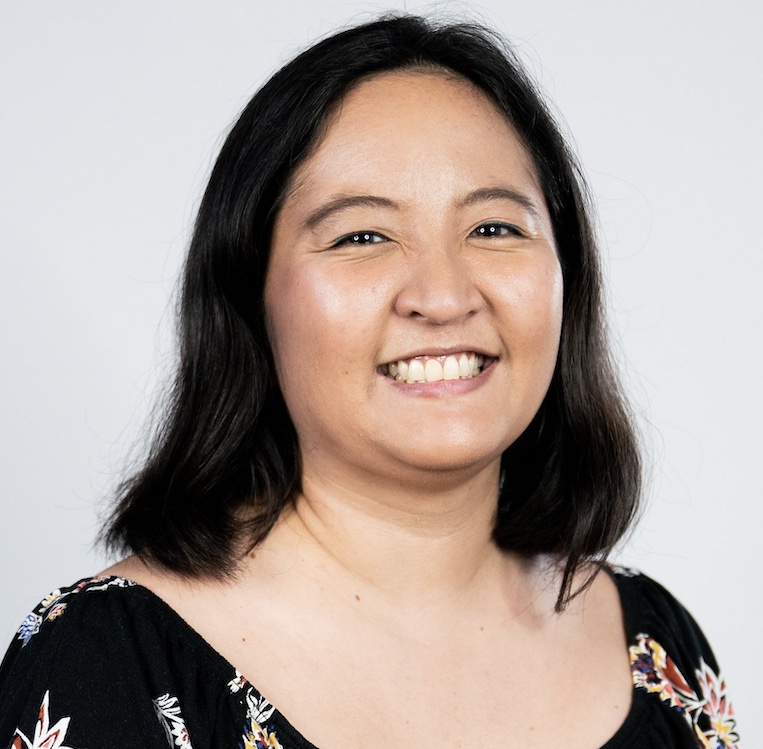 Business Challenges
With no way to easily access webpage content, PickFu's growing marketing team relied upon developer assistance, resulting in a persistent content bottleneck
Prior to switching to ButterCMS, the PickFu marketing site consisted of a hand-coded database and a WordPress blog. "We had pretty static content," explained John Li, co-founder of PickFu. "And the team was a lot smaller then so it was a lot of hand-coded pages that were sort of generated dynamically based on things in the database." While this approach had been working well for them over the years, the growth of their marketing team and a corresponding increase in the need for content changes and content production had begun to run up against friction from the development team.
Because the PickFu marketing site was hand-coded, any changes had to be done manually in the code by a developer. PickFu's CMO Kim Kohatsu explains her frustrations further, "I'm not a dev, so I didn't always understand what was going on in the background. But in the absence of a CMS, I had no easy way to publish or edit our web pages."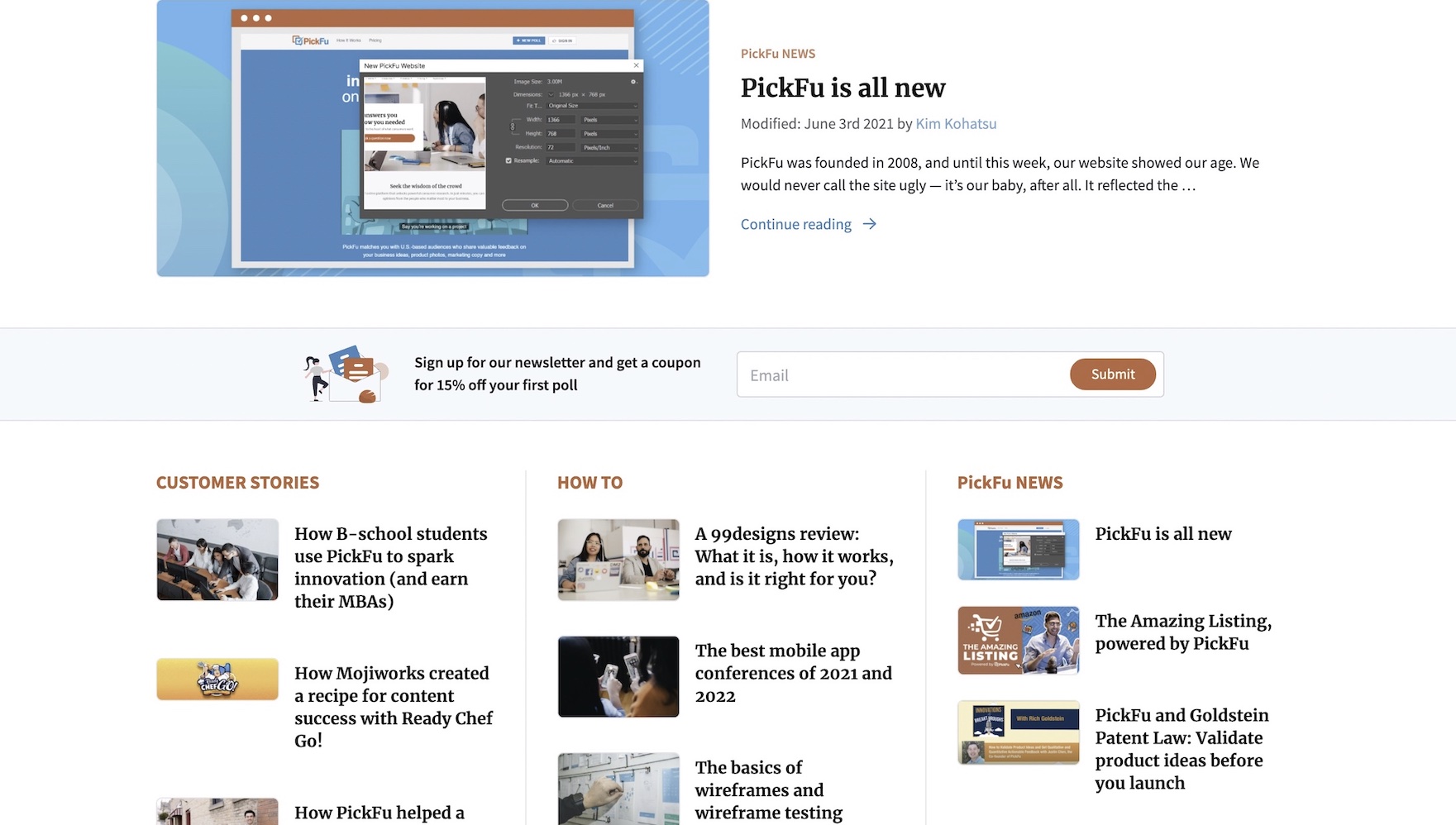 Ultimately, the growing needs of the marketing team began to clash with the capabilities of PickFu's development team, who already had their own workload to handle. John detailed the situation:
I realized that we couldn't keep blocking marketing from putting out content. And at the same time, on the dev side, we didn't want to have so many tickets and requests coming in all the time because there were other things dev needed to work on.

John Li | Co-founder
As it turned out, an upcoming website redesign would present the perfect opportunity for the PickFu team to relieve this issue. The decision was easy, "We wanted our marketing team to be able to take over much more of the content and the publishing process of the marketing pages on our site. That's when we started looking at headless CMS and that's when we found Butter."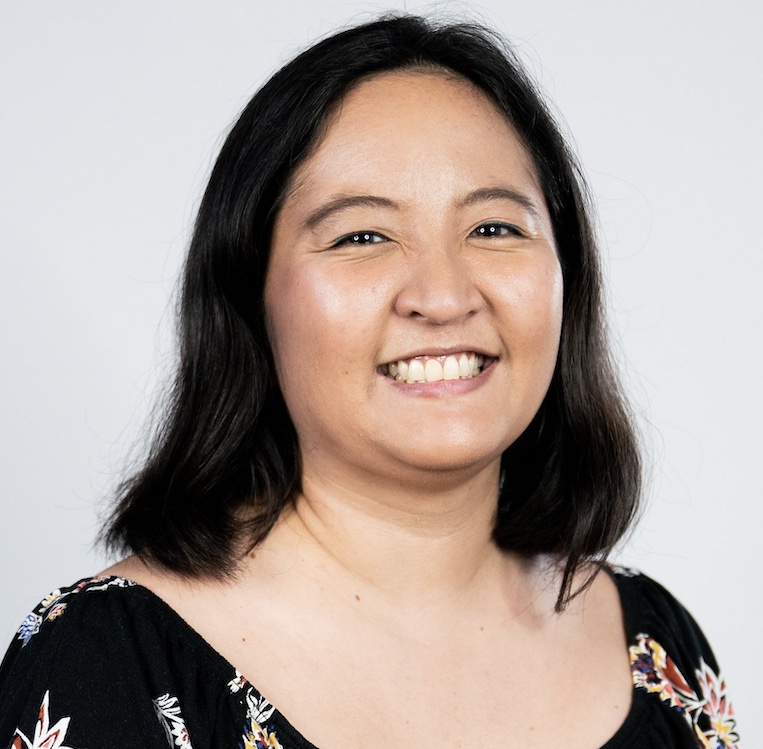 Solution
ButterCMS's components feature enables the PickFu marketing team to create custom pages on the fly without developer assistance
"I always thought that the idea of a headless CMS was interesting but for a long time we didn't have the need," John recalls. But with a growing content bottleneck and upcoming site redesign, such a need became clear to the PickFu team. Choosing ButterCMS as a solution went fairly quickly as John goes on to explain, "I'd heard about Butter a couple of years ago but our need didn't come up until somewhat recently. I think once I realized that a headless CMS was the way to go, we made the decision to go with Butter within one or two weeks of beginning our research."
Integrating ButterCMS was a relatively fluid process for the PickFu team, "Once we shifted our mental framework to how Butter worked, rolling things out was actually really straightforward."
As for the implementation of ButterCMS, John decided it would be best to get marketing involved early on in the process, "Kim, our CMO, was the one who built most of the copy and all the pages," explains John. "It was a pretty tight collaboration between her and myself in terms of defining components, coding them, and configuring them."
To provide the marketing team with the resources and functionality necessary to create custom or personalized pages on the fly without developer assistance, PickFu leaned heavily on ButterCMS's components feature. "We were able to define super-flexible page schemas for the marketing team to work with. This was new to me. It was a revelation that we could define reusable page sections and different page types. Marketing worked with dev to determine exactly which components and page types were needed, and that allowed us to implement everything in a clean and well-defined way on the dev side," John recalls.
Once we discovered the component picker — that was definitely a game-changer in terms of being able to define things flexibly and give the marketing team the flexibility to mix and match components and customize pages.

John Li | Co-founder
Since implementing ButterCMS, PickFu's marketing team has been able to build out most of the marketing content on the website - allowing them to launch their redesign quicker than anticipated. John hypothesizes PickFu's situation without ButterCMS, "I think we would have spun our wheels a lot more between dev and marketing in terms of either custom building pages, or not having those pages, and not having all the pages we would need to launch a redesign."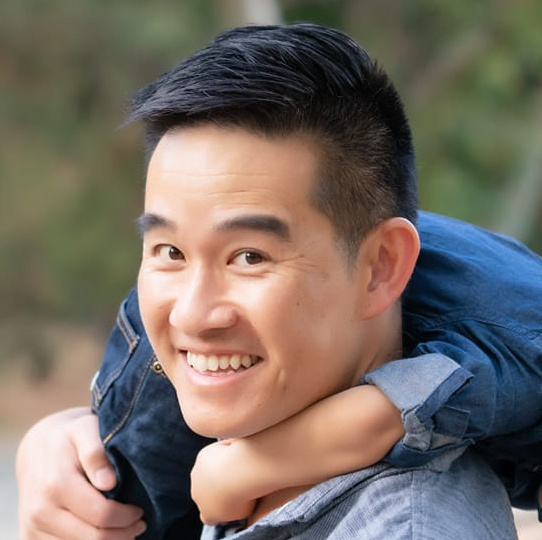 Results
By decoupling marketing from development, PickFu streamlined their content production process, and doubled pages per visit on their marketing site
Post-implementation, the marketing team at PickFu has the agility to create all the pages they've been wanting to build, the way they want to build them, without having to worry about developer availability. This has allowed them to rapidly structure, populate, and publish pages - getting content out of their head and onto the site - much to the delight of their customers. As a result, John explains, "Post redesign, our pages per visit are more than double what they were."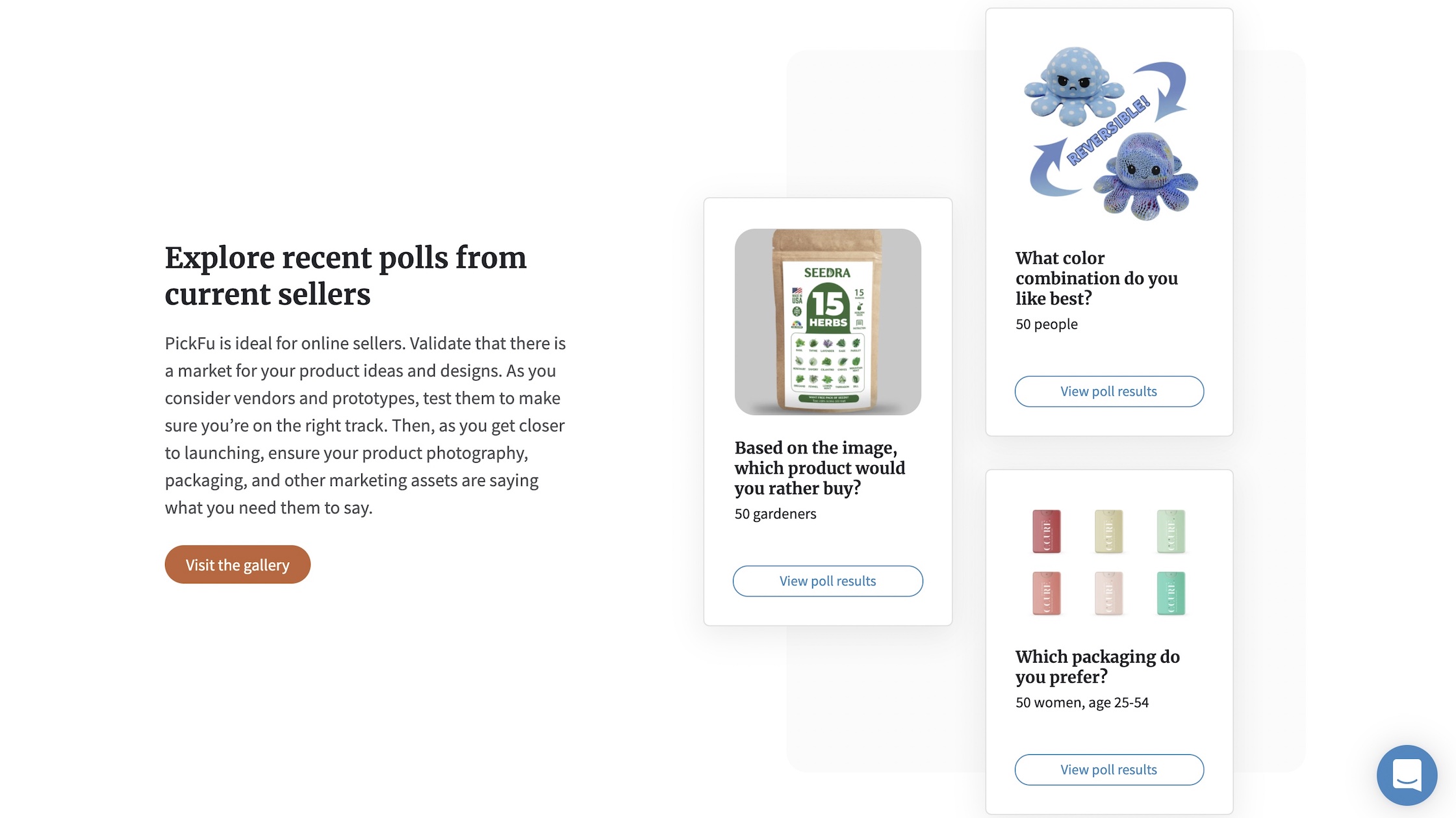 Kim went on to explain how the move to ButterCMS has impacted the marketing team and her own process at PickFu, "I've been a copywriter my whole life, making me a stickler for wording and commas and things of that nature. But because of the way our old website was built, I would have to go through a dev push in order to make the smallest change. Now with ButterCMS, I can adjust our marketing language on the fly and our website can be updated without any hassle."