Reduce content update time from hours to minutes

Access multiple domains in just a few clicks with multisite functionality

Create dynamic pages and update them any time
Client Profile

Rewards Network

Organization Type

Financial Technology

Location

Chicago, IL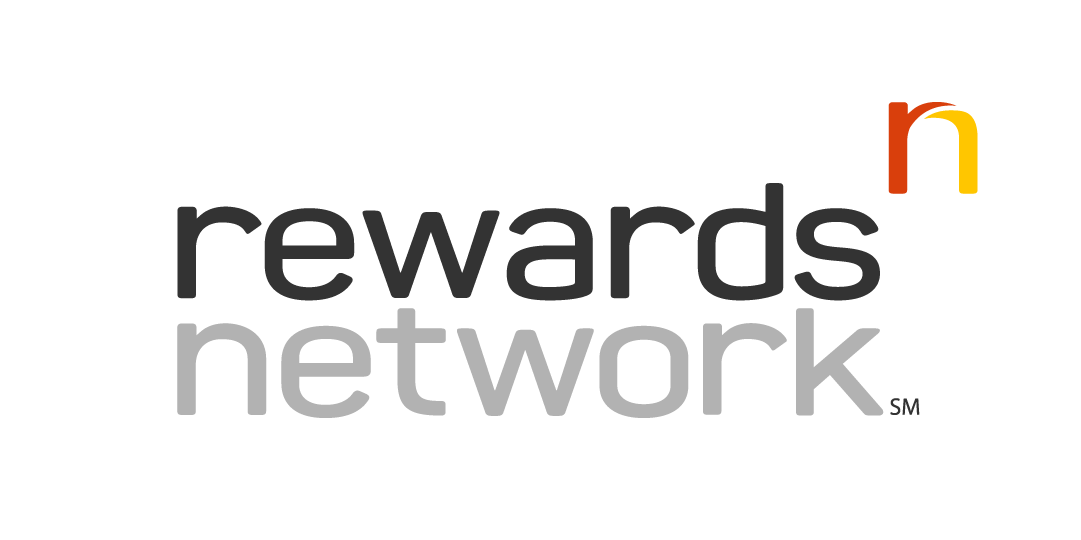 Rewards Network is a fintech company with a mission to help local restaurants grow their business by offering unique card-linked offers that allow dining members to accumulate rewards with top travel and retail partners. Since its founding in 1984, Rewards Network's community of dining rewards members has grown to over 20 million people who drive 4-6% of monthly sales for the 11,000 local restaurants in their network.
Over the past 35 years, Rewards Network has increased the revenue, traffic, and customer engagement of over 97,000 restaurants with their unique financial and marketing services. Most notable among their offerings, however, are their loyalty rewards programs that incentivize their community of members to dine at local restaurants.
The development team at Rewards Network is responsible for creating the consumer-facing white-label applications that facilitate these dining rewards programs.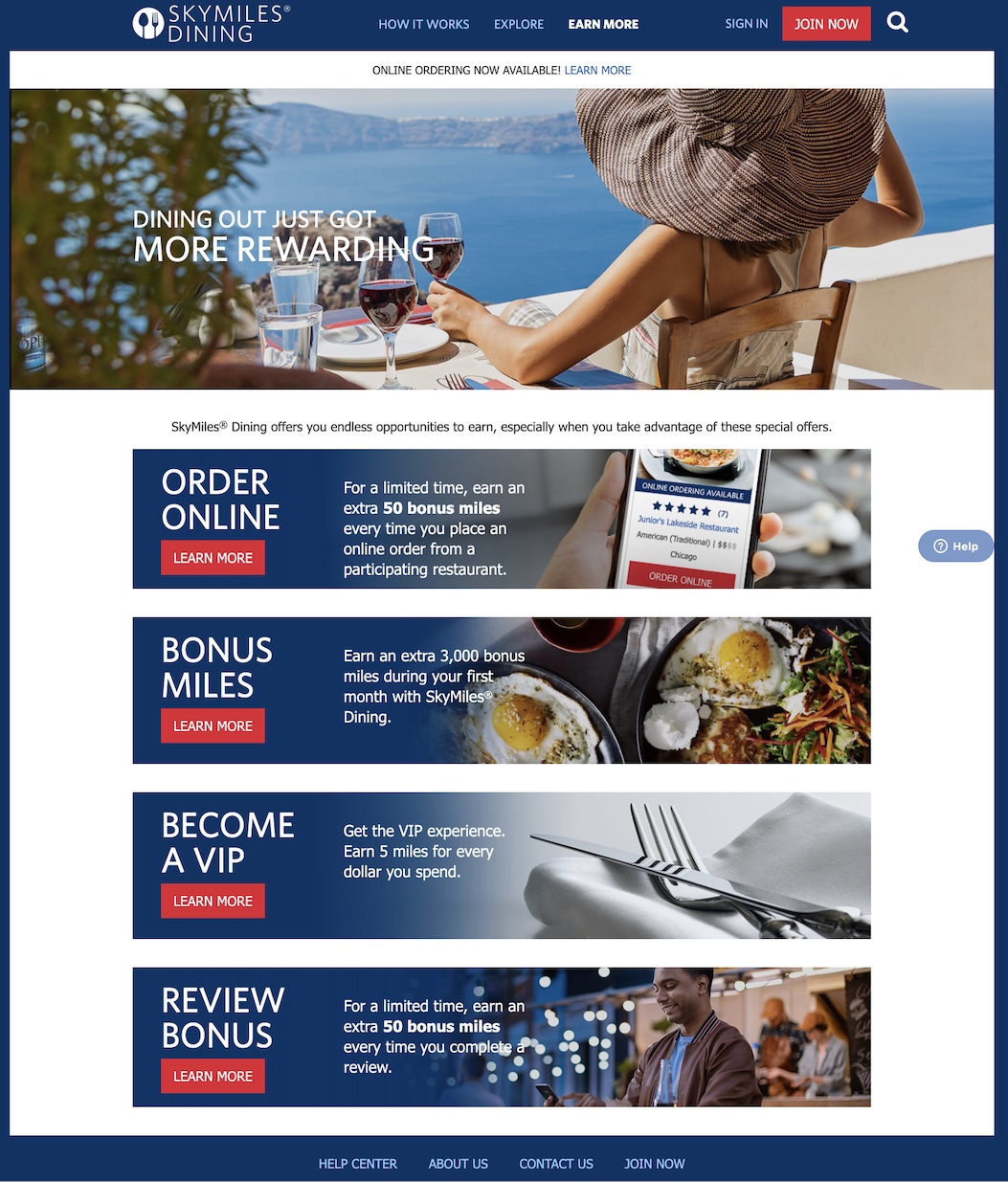 As you can guess, maintaining such a large network of restaurants and rewards partners isn't easy. The development team at Rewards Network currently manages fourteen websites that represent several different partners who each have their own distinct processes, timelines, marketing needs, etc.
This means that every website change, no matter how small, has to go through not only the development team's processes but also several other layers of approval in accordance with their partners' requirements. This results in small things, such as website copy changes, having to go through the entire development process.
Rewards Network needed a way to quickly and efficiently make changes to website content without having to go through their formal development workflow.
By switching to ButterCMS, they provided their marketing team with a convenient CMS interface where they can control the content on every page of every client domain in their ecosystem. In this new workflow, content changes completely bypass the normal development process, allowing the development team to stay focused on functionality.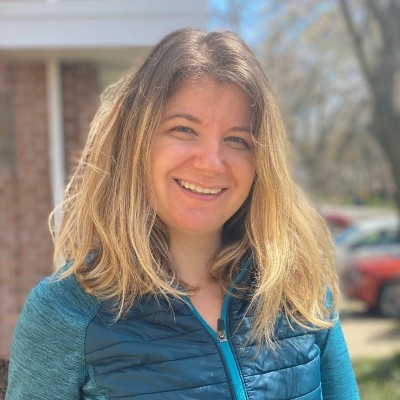 Business Challenges
Remove content changes from lengthy developer processes
"What can we do to get copy out of our process?" This was the question that Anda Ginsberg, Engineering Team Lead at Rewards Network, found herself in search of an answer for before discovering ButterCMS. The development team was managing over 14 different websites related to its dining rewards programs for several partners, each of whom have their own distinct timeline and marketing needs.
While this was initially a manageable workload for their development team, the growing body of hard-coded content in their codebase eventually became difficult to support. They found themselves routinely using a large portion of their developer resources to make simple marketing changes to website copy.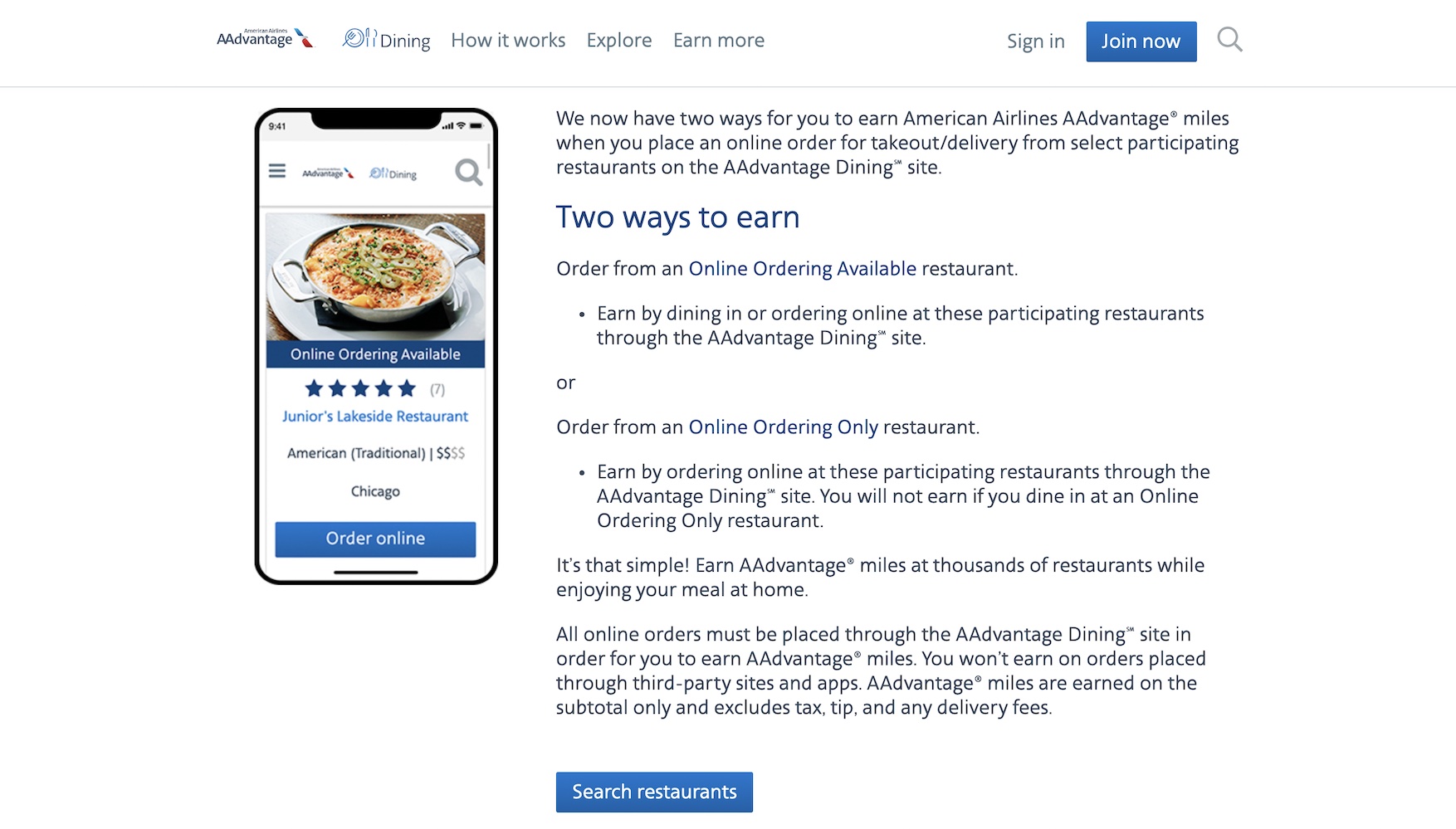 "Every little tiny change would take four hours just because it had to go through so many layers -- product, dev, QA, dev ops, deployment."

Anda Ginsberg | Engineering Team Lead
Essentially, every small content change, including simple changes to marketing copy, had to go through the entire development process because there was no way to change it without altering the code. What Anda and her team needed was a way to make these changes from one central hub outside of the development process.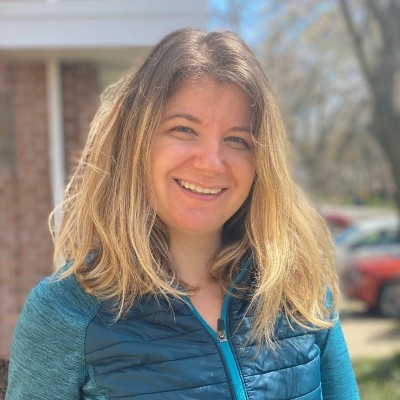 Solution
ButterCMS speeds up content changes with a simple API and a user-friendly interface
According to Anda, headless CMS quickly emerged as a potential solution while researching solutions to their problem. Initially, their team considered using a free, open-source headless CMS that they would have to host themselves, but they realized that maintaining their own headless CMS was far outside of their wheelhouse.
"If we're going to maintain our own headless CMS, it's just another tool that's not our specialty and in the end, while it may not cost us money it'll cost us time which is not free."

Anda Ginsberg | Engineering Team Lead
They also had no desire for their webpages to be purely static since marketing changes were a common occurrence, "Our pages are dynamic and we want to have control because we're always tweaking things. We need that flexibility."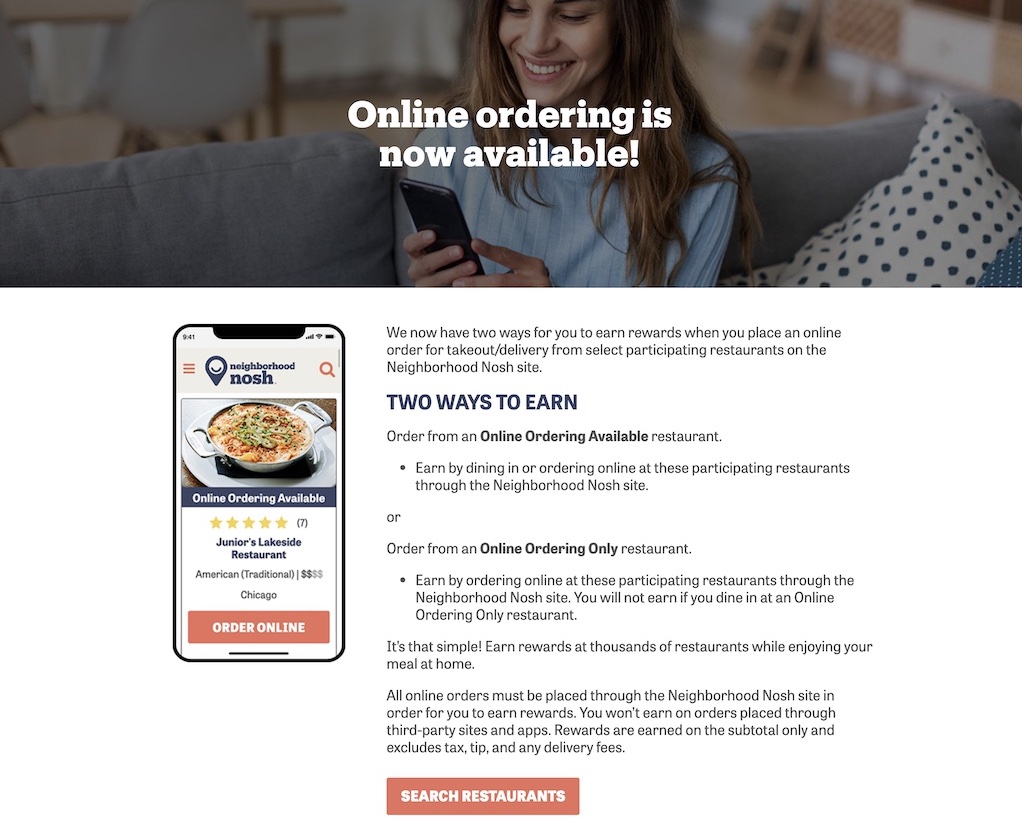 Ultimately, they decided that they needed, "An API we can call on that has a UI or interface that's really easy for marketers to interact with," explains Anda, and they found that in ButterCMS. Despite having limited time for development, as she manages an entire team of developers, Anda was able to get a proof of concept working in one day.
"I did a proof of concept for the team, and they were sold immediately," Anda recalls. "I figured that if I could just jump right in there, and it's easy for me, then it's going to be easy for everyone. I remember that any questions that I had were already answered in the documentation."
Not including internal constraints and competing priorities, it took their development team roughly 3 weeks to fully integrate their 14 websites with ButterCMS.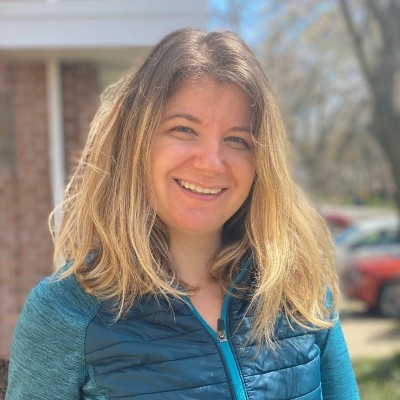 Results
Website copy changes are removed from developer processes, owned by the marketing team, and can be done in minutes
Despite Anda's strong proof of concept and smooth integration, a few members of the team were initially hesitant about ButterCMS.
"It wasn't until they had to make the first change and then they had that ah-ha moment. 'Oh, yeah, this would have taken two days before."

Anda Ginsberg | Engineering Team Lead
Before finding Butter, the sentiment surrounding CMSs amongst the Rewards Network development team was rather bleak. Anda recalls, "Everybody had this idea that CMSes are awful because they had this poor experience years ago. But it's like, 'No, we still own our UX, site, and structure. This just takes out the actual copy.'"
By integrating their dining program websites with ButterCMS, anyone - marketer or developer - can go into Butter's WYSIWYG interface and easily make changes, bypassing the lengthy development process.
Anda gave us an example, "One partner, where we manage a sweepstakes program, immediately requested four changes and we just went in Butter and did them. Before, we'd have to add every one of those changes to our board, task it, write the code, build it, QA, and deploy. So every little tiny change like that would take four hours just because it had to go through so many layers. Now, it ends up taking two minutes."
Now, making copy changes can be owned entirely by the marketing team while the development team can focus on what they're good at - functionality.