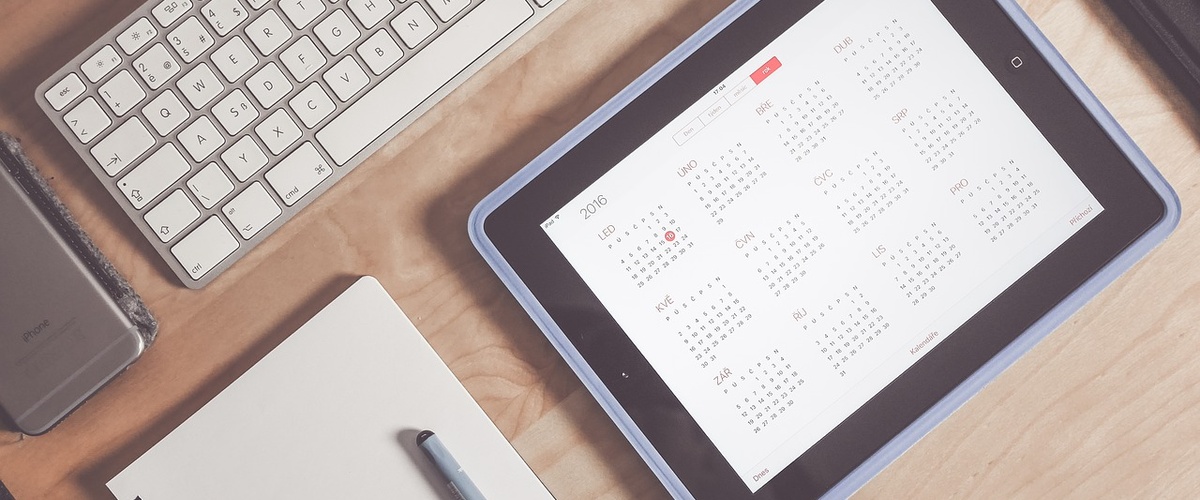 Three CTOs Share How They Manage Deadlines
Posted by Roger Jin on July 6, 2017
Image: Pixabay
How many meetings have you had about deadlines where at least one engineer scoffed at the concept?
Deadlines for software are difficult. But as a CTO, you'll likely face a situation where you must answer the terrifying question "when will this be done?" or even worse, be given a hard deadline your team must hit no matter how unknown the scope or external factors of your project are.

In this blog post, we ask three CTOs for their tips on managing deadlines. Here's what they said:
Jerry Hill, CTO at Authentic (@AuthenticDgtl)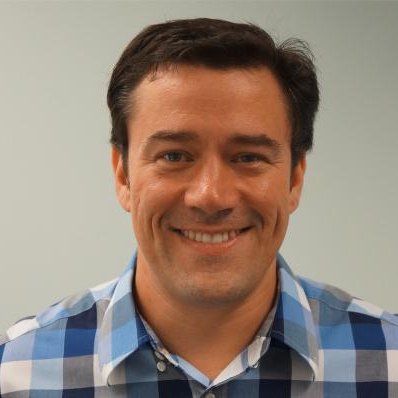 Jerry Hill has been working with software since 1996, after graduating from the University of Southern Missisippi. Today, he oversees the technical operations at Authentic, a full-service digital marketing agency that works with an array of Fortune 500 companies.
"The most important part to meeting deadlines is having great communication with the client so that they're able to grasp and understand processes.
One of the ways I like to facilitate great communication is by understanding estimates and using them appropriately. When a project is initially scoped out, estimates are used to create an understanding of how the project will be executed. Estimates are fundamentally imprecise and even in the most rigorous of processes will prove to be inaccurate.
By having great communication with the client throughout the project it can help you outline where reality isn't lining up with expectations and make corrections to ensure goals are met. Estimates are helpful to mapping out the structure and help our team have a clear view into each project while looking ahead to see when one piece may derail or impact the schedule. With great communication, we're able to correct course and create a solution as it happens."
Alex Malureanu, Co-Founder and CTO at Ascendia (@AlexMalureanu)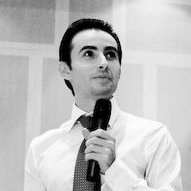 Since Co-Founding Acendia over a decade ago, an eLearning platform, Alex Malureanu's main role has to develop new eLearning and mLearning products for broad audiences.
"When me and my team are working on elearning projects, I have to be the one responsible for making sure that everyone is aware that a deadline is approaching.
If there are problems along the way, one strategy is to call an emergency meeting and discuss the major failings. That meeting might go something like:
'What we are doing now is not working. How can we do it faster to complete the project on time?'

I also feel that a team should think long and hard about committing to a deadline from the very beginning, if it seems unreasonable. Drafting in help from other departments may help, but you also need to convey the deadline (and the strictness of it) to each member of your team so they understand that the team cannot deliver without his active participation and hard work. Communication between team leader and team members is key in those situations."
Lauri Tunnela, CTO and Co-Founder at Paranotek (@WorldFlix)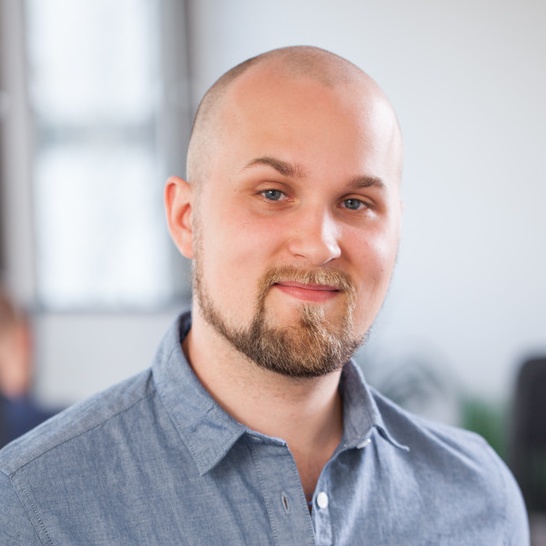 Lauri Tunnela has over 10 years of IT experience, and now works on developing Paranotek, the cyber security and privacy software.
"This is truly one of the biggest challenges in the IT industry. Especially when something completely new is being developed, like a new device hitting the consumer market, for example.
Something that none of the developers have done before or have good knowledge of.
In this kind of case planning and designing should be done very carefully. Also by following agile software development framework like Scrum, progress of a project stays stable and problems can be tackled in good time. That's the idea, anyway!"
The Art of Communication
Communication sounds easy — but it's where CTOs (and perhaps people in general) so often fall short.
Sometimes we assume that others know what's running through our minds, and we assume that they understand the deadline and its implications, all without us saying a word. The reality is, communication at the start of a project, as well as regular meetings with the client and your team throughout, is integral to meeting those deadlines.
To complement the expert advice from the CTOs above, here are our three top tips for hitting deadlines:
Communication:

As mentioned, stay in close contact with your team from start to finish, on both an individual and team level.

Planning:

Set out a clear plan with micro-deadlines throughout your project to stay on track and measure progress.

Accountability:

Increase accountability by making deadlines public or by raising the stakes in some shape or form.
Finally, I feel I'd be remiss to if I didn't mention this highly relevant Bill Gates quote:
"The first rule of any technology used in a business is that automation applied to an efficient operation will magnify the efficiency. The second is that automation applied to an inefficient operation will magnify the inefficiency."
In other words, be careful about blindly throwing technology — like those smart home assistants and to-do list apps — at your productivity issues. If the fundamentals like communication aren't in place, those technologies will just slow you and your team down even more.
If you benefited from the expert insights from above, check out what they had to say about writing good code.

How do you handle your deadlines as a CTO or developer? Let us know in the comments section below!
Receive articles whipped up for developers and CTOs.
Don't miss a single post
Get our latest articles, stay updated!