Give non-technical teams control over their website content

Empower clients to control deliverables without a developer skillset

Developers can focus on billable hours instead of marketing tasks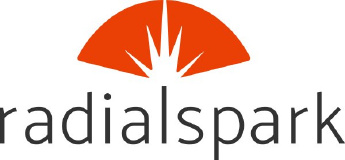 RadialSpark is a boutique software consulting firm (a.k.a. software swat team) that specializes in building multi-platform solutions that span Salesforce and Heroku.
Like many small teams, RadialSpark struggled to find a way to prioritize internal projects; the development team was already working at full capacity, and the marketing team - unable to do it on their own - had trouble finding developers who had the extra time to make website changes.
In order to remove developers from marketing workflows, they needed a way to give the marketing team access to their website content without the need for developer help.
Having used ButterCMS to successfully give non-technical clients the power to control the content on their websites and applications, applying ButterCMS to their own site was the next obvious step.
Powering their site with ButterCMS has since increased the marketing team's productivity by removing developers from their processes and enabled developers to focus on billable work.
Business Challenges
Free up developer resources for client work by removing them from the webpage editing and deployment process
"If we want to change this on the website, or if we want to change this on the web app, is that something we can do on our own?" According to Justin Ludlow, CTO of RadialSpark, this question had become a recurring theme when working with clients before they began utilizing ButterCMS. The answer, of course, was always yes but with one massive caveat for the client -- they'd need a developer's skillset to do it. This lack of control over the end product proved to be a persistent, albeit accepted, area of disappointment for their clients. They knew they needed to find a solution.
Justin recalled how the team came to choose ButterCMS as a content management solution for client work.
"Since we do a lot of work on Heroku we started our search in the Heroku marketplace. After looking at three to four CMS options it was clear that you guys were the highest rated. After that, we researched the technology and found it easy to work with and easy to apply to mobile web applications."

Justin Ludlow | CTO of RadialSpark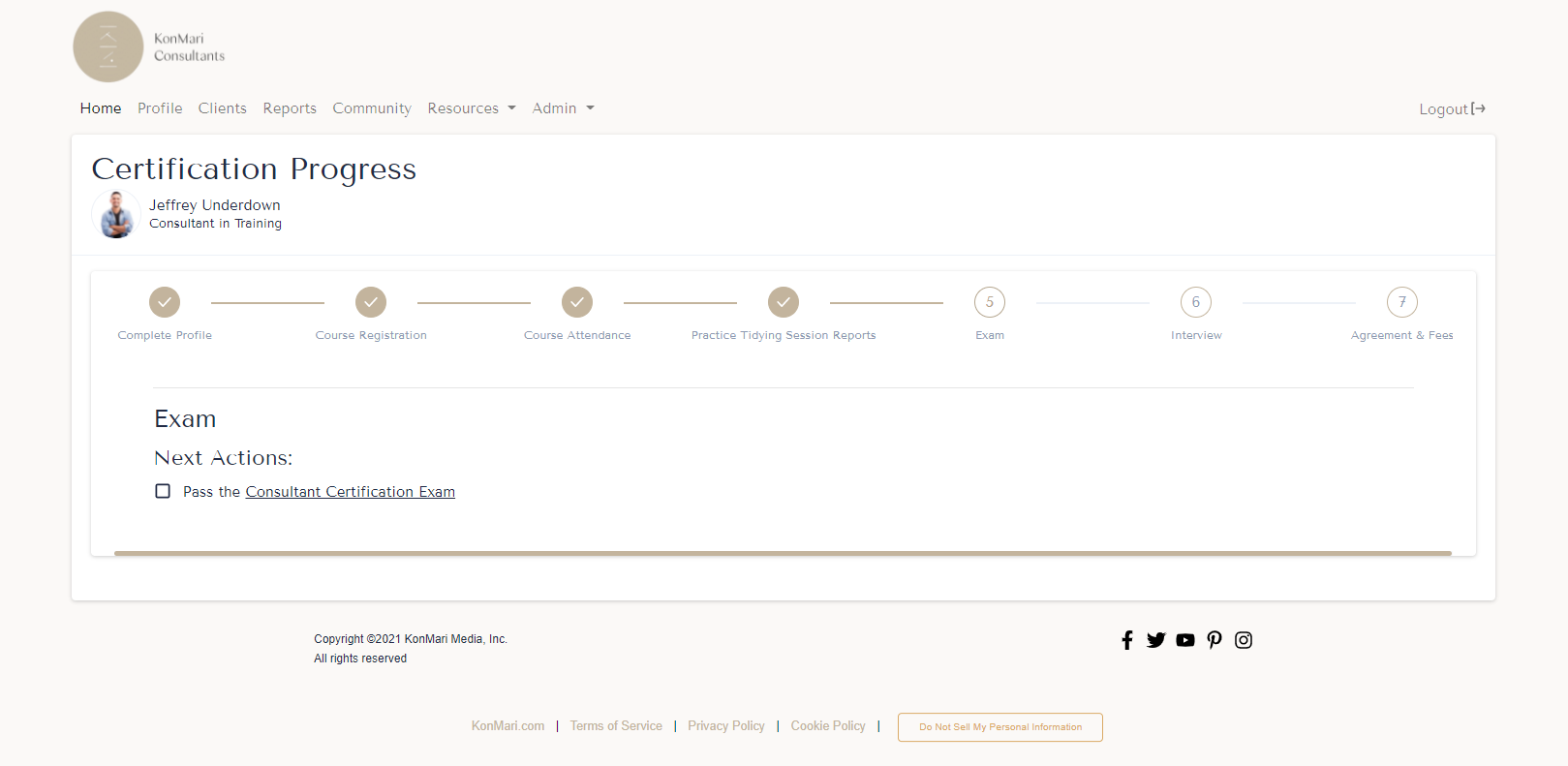 Their client KonMari Media, a lifestyle brand founded by international tidying expert Marie Kondo, makes for a fitting example. Dissatisfied with their old consulting portal, they reached out to RadialSpark to build a new one.
"One of the pain points they listed as part of their old site was that it was built by this offshore firm and it's entirely disconnected, entirely developer-managed, and any time they wanted to make a change they'd have to call the firm. So we saw the idea of, 'Hey, Butter lets us put some of these changes in your hands and gives you more control over this part of the system.' "

Justin Ludlow | CTO of RadialSpark
Getting the KonMari team comfortable with ButterCMS was also a smooth affair. After producing the new portal and receiving feedback, Justin explained, "We decided to not implement the feedback, instead we just trained them and said, 'Change it now to be the way you want it.' And that's how we actually got them comfortable with the tool and they revised our initial iteration to be what the team wanted the final space to be. For me, that was a real win in terms of the experience and in terms of the client's feeling empowered to control something that a partner has previously delivered for them."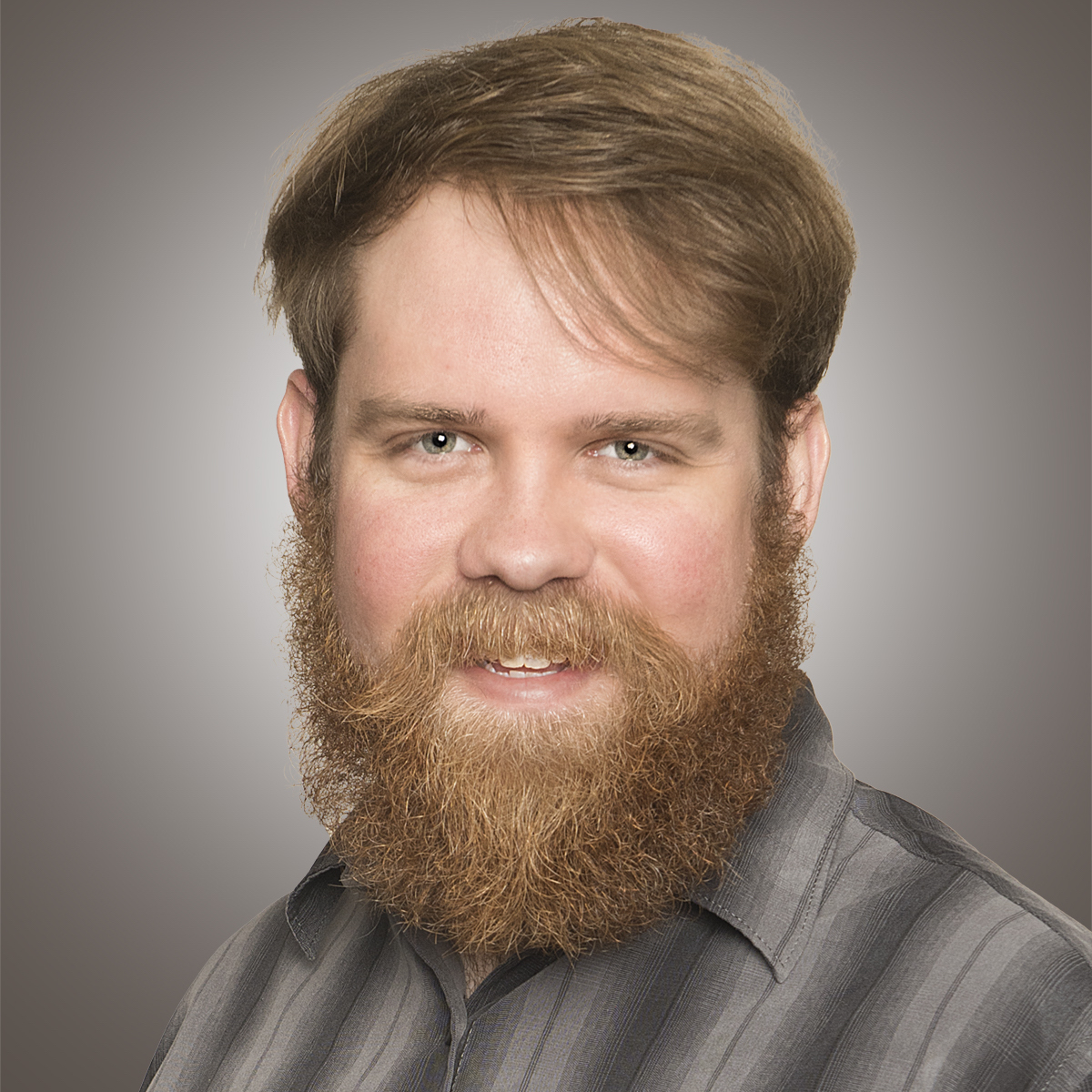 However, though they were having success giving non-technical client teams control over their website content, RadialSpark's internal marketing team was facing a similar challenge of their own. For them to make changes to their own website they had no choice but to go through the development team which hindered both teams' processes. As told by Kelly Sharp, CMO of RadialSpark, "To even think of changing something on the website we had to pull a developer away from billable work, and that rarely happened."
RadialSpark needed a solution that would give their internal marketing team control over the content living on their website and what better way than using a solution they've already had success with?
Solution
RadialSpark uses ButterCMS to remove developers from marketing workflows
Being a small company, sized proportionally to the amount of work that they do, the RadialSpark team didn't have excess time outside of billable hours to dedicate to internal projects. This lack of time combined with the marketing team's reliance upon busy developers to make website changes resulted in their website never being up to date.
In the years prior to working with ButterCMS, RadialSpark had gone through a few CMS solutions that never seemed to be the perfect fit. Their first website had been built with WordPress and ultimately didn't work out for them due to the software's lack of front-end flexibility and dependency upon PHP. "I didn't want to have my people run PHP because we're not going to use it anywhere else," explained Justin. In addition to that, if marketing wanted to put a new face on their site they'd have to restructure everything and build it from scratch due to the tight integration between content and presentation.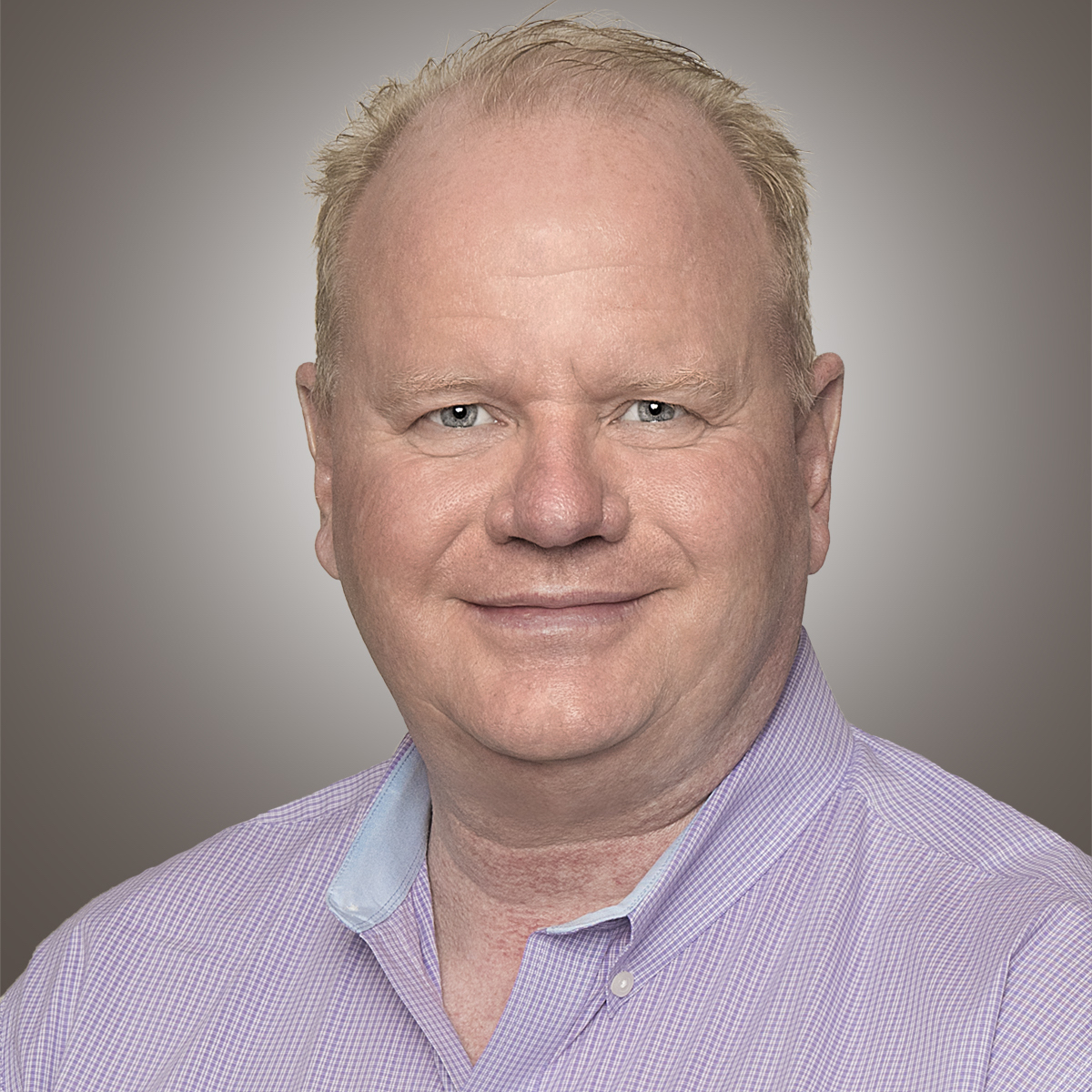 Justin's desire to have a CMS that could make their site easily accessible to the marketing team, yet still have enough back-end flexibility to work with the technologies that his team already used on a daily basis was what ultimately led them to adopt ButterCMS internally.
"We can mold it and have it do whatever we need it to do. We're in control of the back-end and we can go out and make API calls and bring whatever we need into the front-end."

Kelly Sharp | CMO of RadialSpark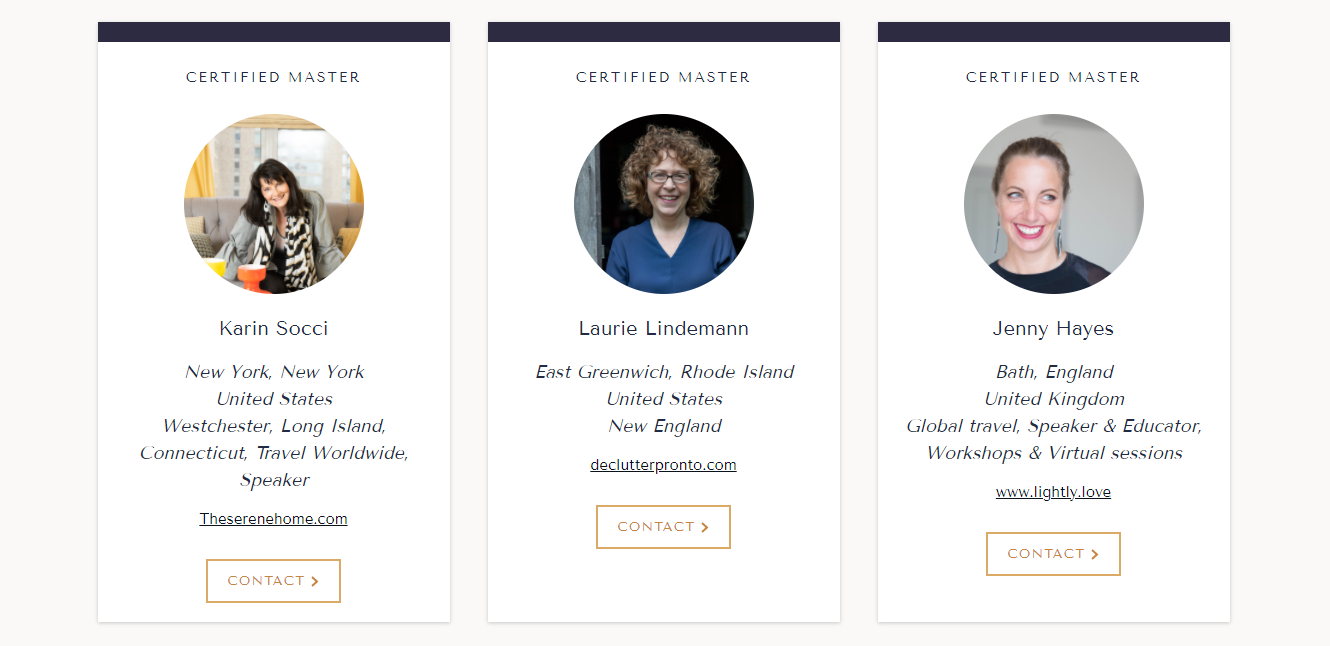 RadialSpark's development team built reusable components that could be modified, re-structured, scaled, and used over and over again by the marketing team to create many different page variations and scale almost infinitely without the help of a developer.
"Now we've opened the door to a possibility where Kelly, who does have some time and bandwidth, can make sure our website stays up-to-date and make it a much more valuable asset for the firm."

Justin Ludlow | CTO of RadialSpark
Results
More billable hours for engineering, less frustration for marketing
For Justin, the goal was always clear: to make the marketing team as functional as possible without having to rely on developers.
"We used to spend a lot of time on our CMS. With our new structure in place, we can use our code to say, read the collection, iterate the links, and build the website, basically from the CMS. So we've almost gotten to the point where the CMS is crossing the threshold of not just controlling the content but controlling the form of the site itself, like the shape it takes."

Justin Ludlow | CTO of RadialSpark
After the initial setup ButterCMS turned RadialSpark's website into something completely controlled by the marketing team.
"We're actually able to take every single one of the current pages on our site and all of the elements within them and make them dynamic reusable items driven through Butter. The goal will actually be that my engineering team will almost never have to touch the website again."

Justin Ludlow | CTO of RadialSpark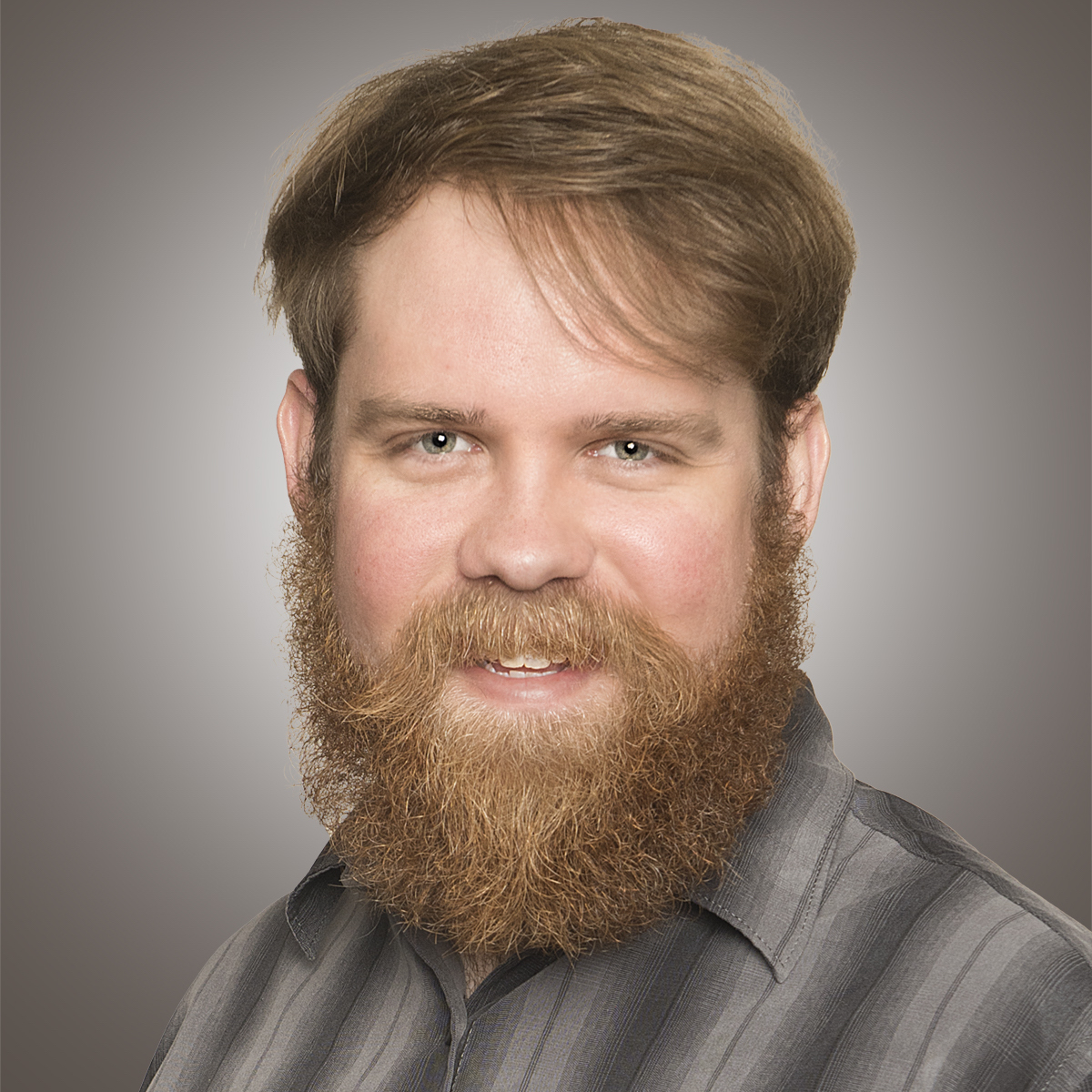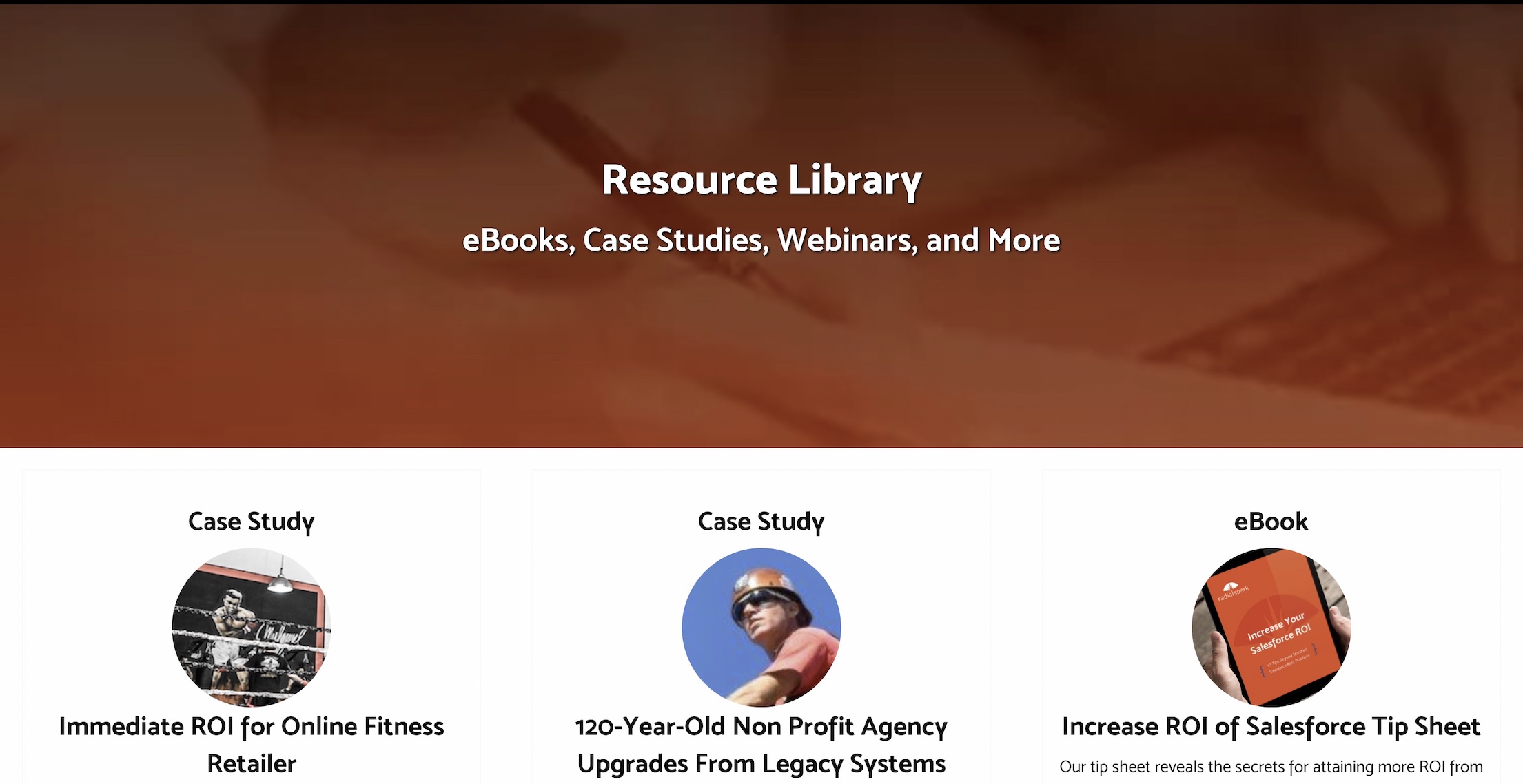 Currently, RadialSpark's website is used as a repository of content and resources for clients and partners looking to get more in-depth information on the topics that surround their services. Through the use of ButterCMS, they can now start having more current content on their website that'll showcase their credibility to potential clients.
Justin goes on to explain the value their site brings them in their client acquisition process, "I don't expect our website, on its own, to be the thing that convinces someone to work with us. However, if one of our partners were to refer us to someone else then our website can act as an example of something that we've built ourselves. It also consolidates all the previous work experience from our other customers — their quotes, their testimonials. It validates that reference. It lets us close the deal."