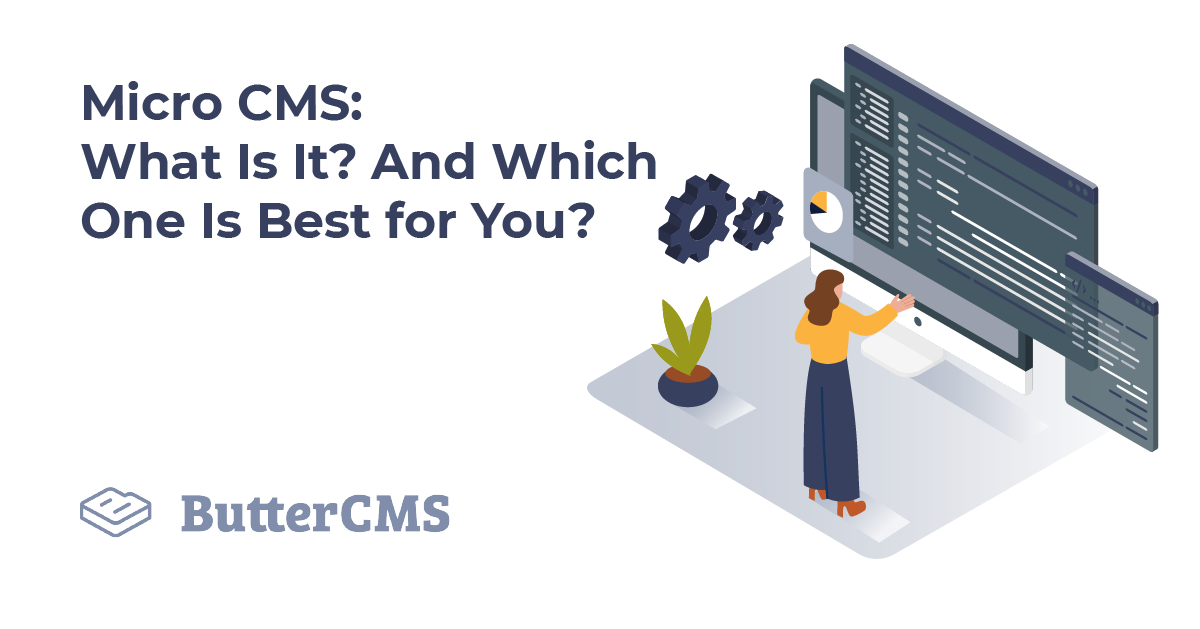 GSD
Micro CMS: What Is It? And Which One Is Best for You?
Launch your website quickly with a micro content management system (CMS). In this post, you'll uncover the differences between the three main types of micro cms and determine the best fit for your team.
Don't miss a single post
Get our latest articles, stay updated!
The headless CMS marketers & developers melt over
Try ButterCMS today for better experience