Android, Kotlin, Swift, iOS Support
Posted by Jake Lumetta on June 10, 2022
Announcing support for Android, Kotlin, Swift, and iOS!
ButterCMS has always had industry leading support for all the most popular technology stacks out there, now we are really taking it to the next level!

We are adding support for Android, iOS apps, as well as Kotlin and Swift frameworks. Now developers who love to use ButterCMS for building desktop apps can get some butter loving for their mobile apps as well!

We are really excited to extend formal support for the most popular mobile frameworks out there. This will make it really easy for developers building native Android or iOS apps to upgrade their apps with dynamic content that's powered by Butter.
Check out our full guides for your chosen stack:
Next, ButterCMS has introduced our Redesigned Page Type Editor!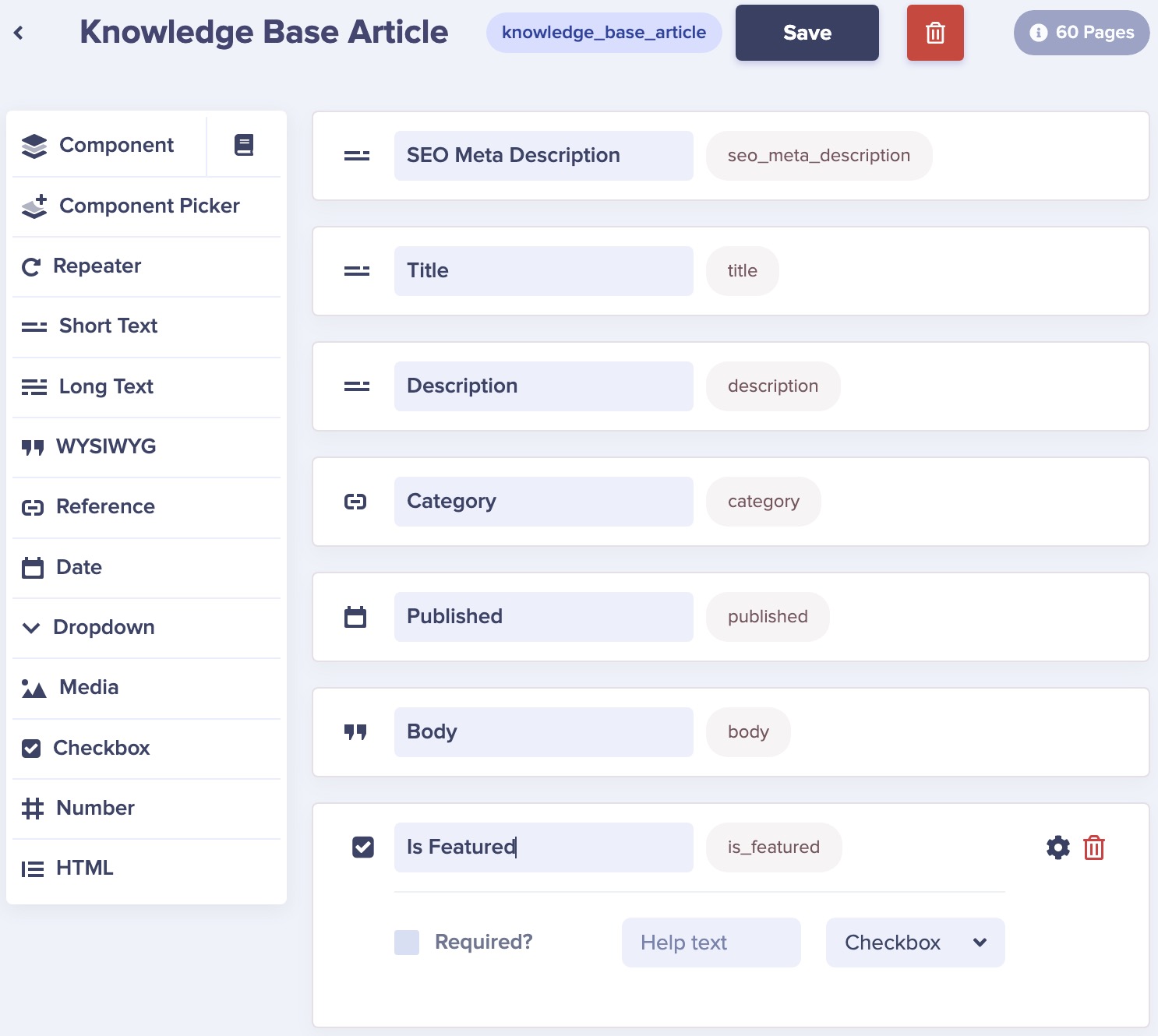 We have totally refreshed page type editing UI with clean and intuitive UX. Launch entire new content experiences faster with Page Types and Component Library!
That's a wrap on ButterCMS updates for this month. Thank you for being a part of the Butter community and we are excited to share more updates with you next month!
Don't miss a single post
Get our latest articles, stay updated!