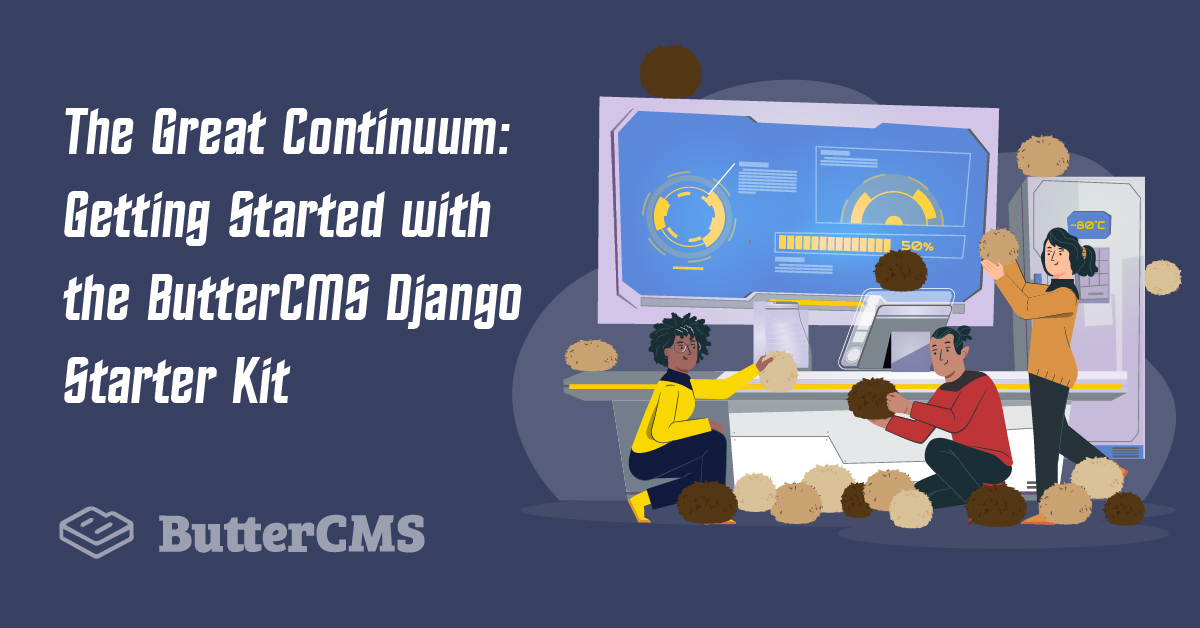 GSD
The Great Continuum: Getting Started with the ButterCMS Django Starter Kit
Get your first site up and running quicker than warp speed with our new Django starter! Follow along with Dawn Wages as she shows you how to build a Star Trek inspired website and maybe you'll score some sweet swag along the way.
Don't miss a single post
Get our latest articles, stay updated!
The headless CMS marketers & developers melt over
Try ButterCMS today for better experience