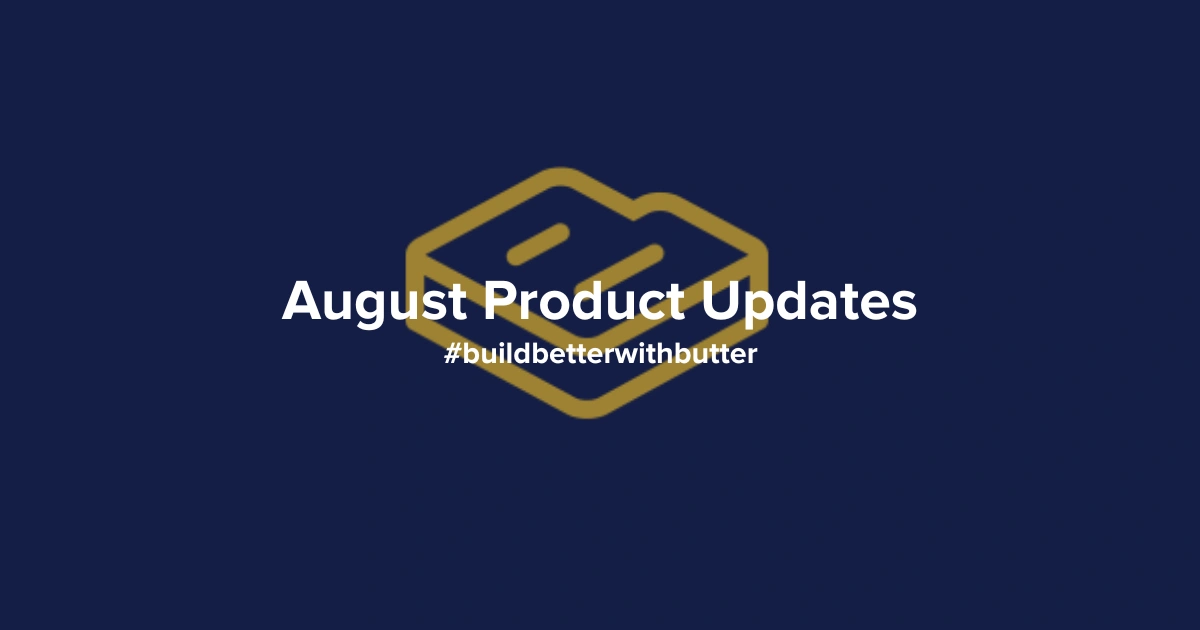 Auto Image Compression, New Components UX and more!
Posted by Jake Lumetta on September 7, 2022
Things keep getting smoother and smoother here at ButterCMS. We hope you're ready to melt over our product updates from this August!
Automatic Image Compression
We now automatically compress all of your images for you by default! This update will keep your website ultra-performant and fast loading. You will never have to worry about accidentally uploading a large image and slowing down your site again.
We also redesigned and cleaned up our Media Library page UI, and you can now revert back to the original file uploaded!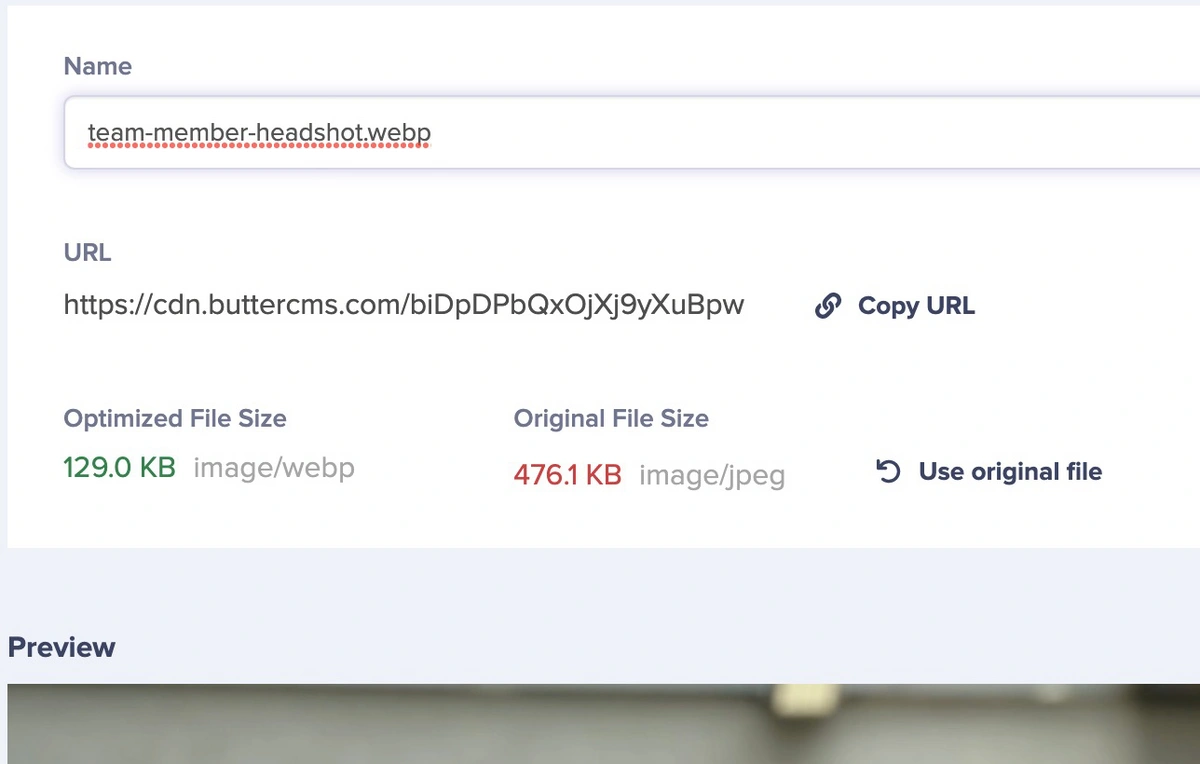 New Modal UX When Adding Components
When adding a component to a page you now get a much nicer modal UI that allows you to quickly search and filter for components based on name! This will be very helpful when working with a large number of components.
Drag and Drop Component Ordering
You can now drag and drop to reorder components! With this smooth update, you no longer have to repeatedly click an up or down arrow to move your components.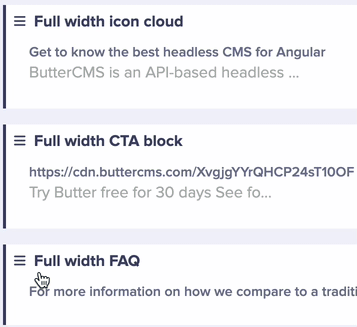 We're GDPR and CCPA complaint
We greatly value your security and privacy. We've updated our Privacy Policy to reflect our compliance!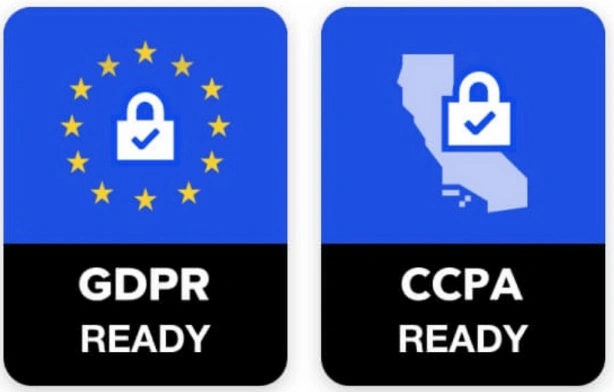 Ability to switch Websites via One-click Dropdown
You can now switch environments in a single click! Especially for our Enterprise customers with multisite + multi-environment capability, switching between your sites and environments is even easier than ever.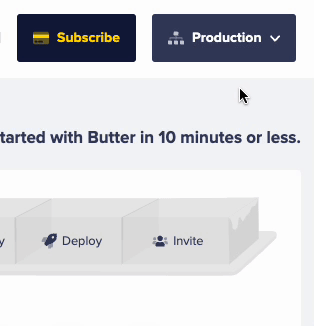 That's a wrap on ButterCMS updates for this August. Thank you for being a part of the Butter community and we are excited to share more updates with you next month!
Don't miss a single post
Get our latest articles, stay updated!