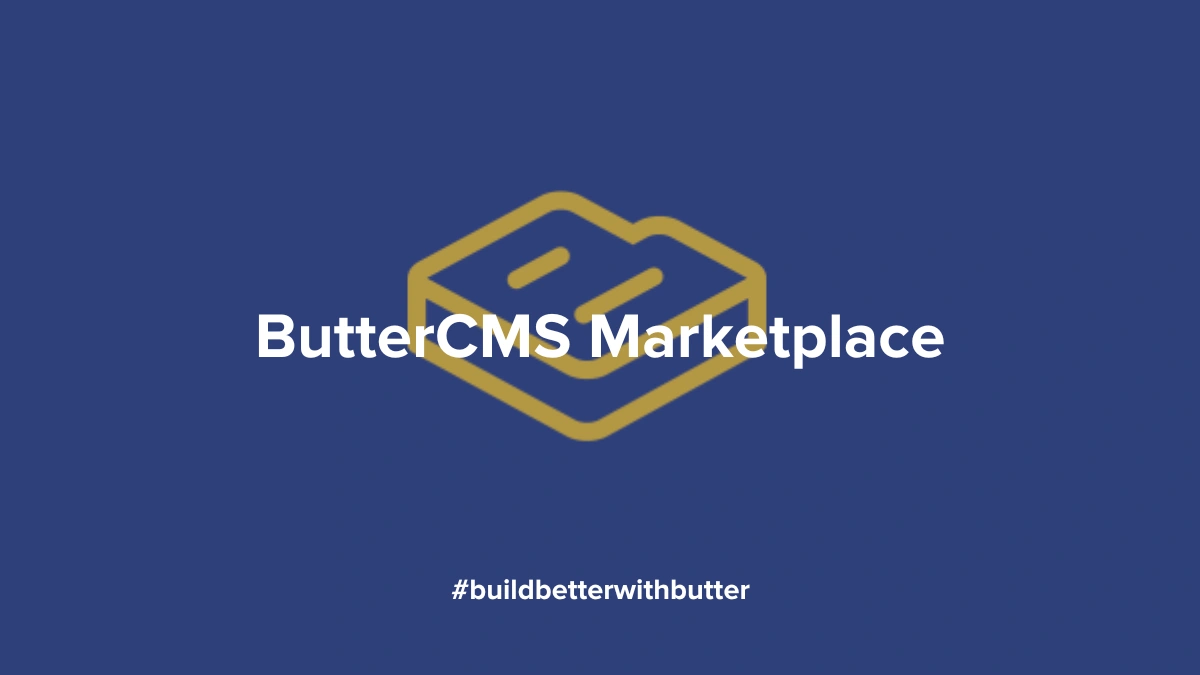 ButterCMS Marketplace
Posted by Jake Lumetta on May 16, 2023
Things just got so smooth...here is our latest enhancement!
ButterCMS Marketplace
We're excited to announce the launch of ButterCMS's new marketplace of integrations, which allows users to connect their favorite tools and services with Butter. Our goal is to simplify the content management process and provide you with a more efficient and effective way to manage your website content.
The new marketplace offers a wide range of integrations, including popular tools like Cloudinary for digital asset management, Typeform for lead generation and customer feedback, DeepL for automated translation, Lokalise and Crowdin for multilingual content management, Okta and Azure AD for user authentication and access control, and many more. By connecting these tools directly to ButterCMS, you can automate workflows, save time, and improve collaboration.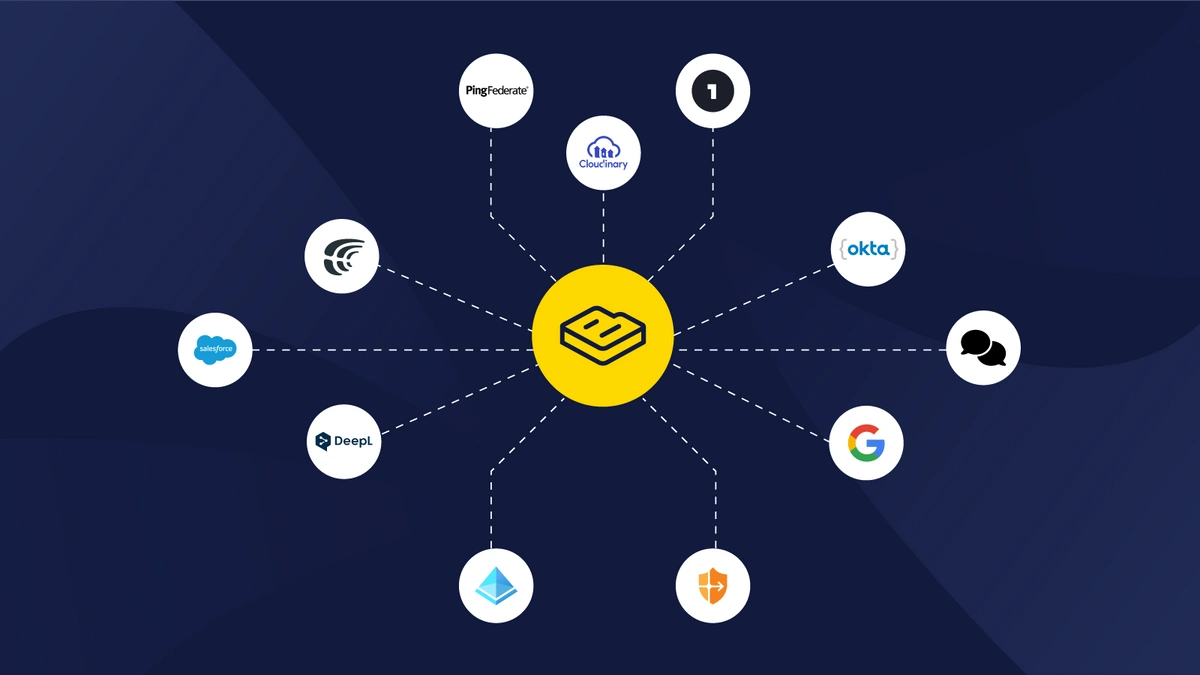 ButterCMS's new marketplace of integrations offers many benefits to you, including:
• Increased productivity and efficiency: By connecting ButterCMS with other tools, you can automate repetitive tasks and streamline your workflows.
• Improved collaboration: Integrating ButterCMS with other tools improves collaboration among team members and ensures everyone is working from the same information.
• Better data and insights: By integrating ButterCMS with tools like Typeform and DeepL, you can get better insights into your customer feedback and translate content to reach a wider audience.We're thrilled to offer you this new marketplace of integrations and look forward to continuing to innovate and simplify your content management experience.
That's a wrap on ButterCMS updates for April Thank you for being a part of the Butter community and we are excited to share more updates with you next month!
Don't miss a single post
Get our latest articles, stay updated!