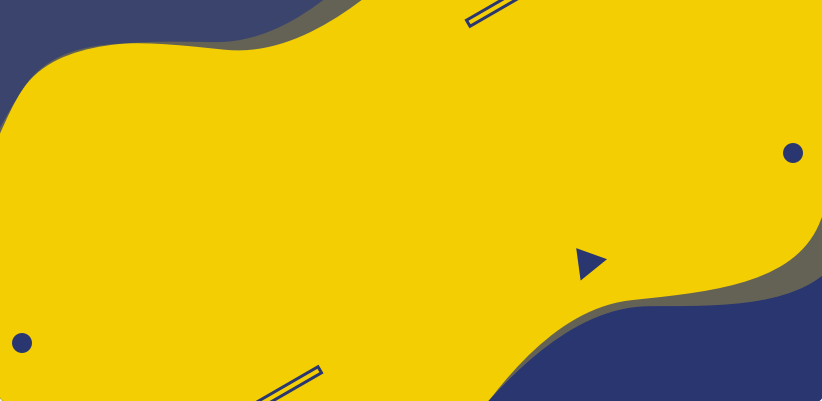 Introducing Component Repeaters
Posted by Jake Lumetta on August 4, 2020
For this month, we have a really exciting product enhancement that's a follow on to our Components capability! Back in April, we launched a major release called Components which really allows you to take your content modeling with Butter to the next level. And now what we've done is added a really nice enhancement to Components that gives you more flexibility when using Butter!
You can now build complex components like an Image Gallery, Grid, Sliders, and more.
Component Repeaters
A Repeater field lets you set up a group of repeatable fields.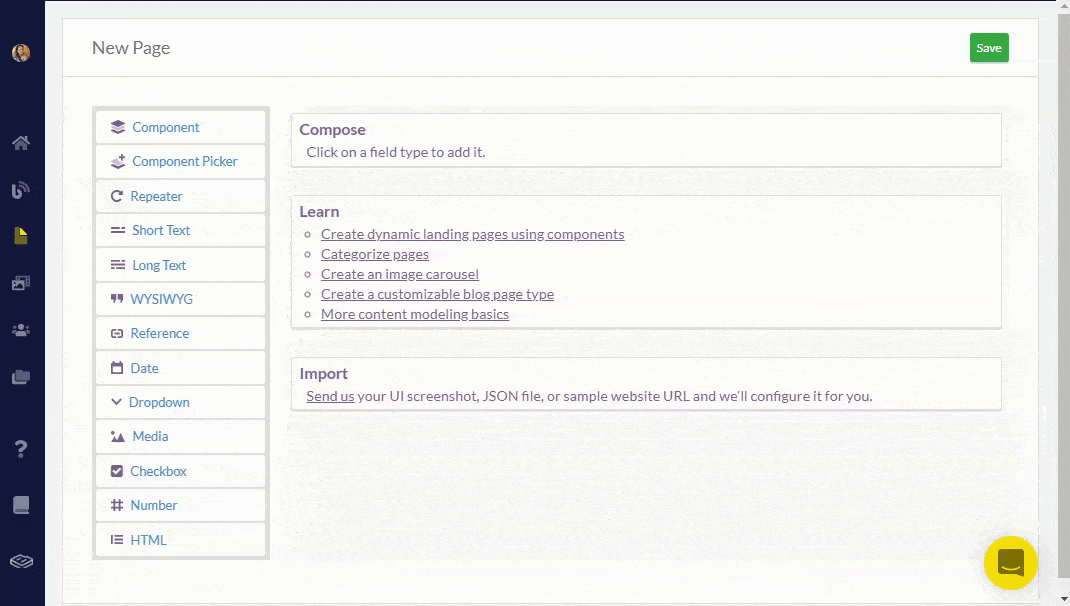 A Component allows you to logically group related fields together.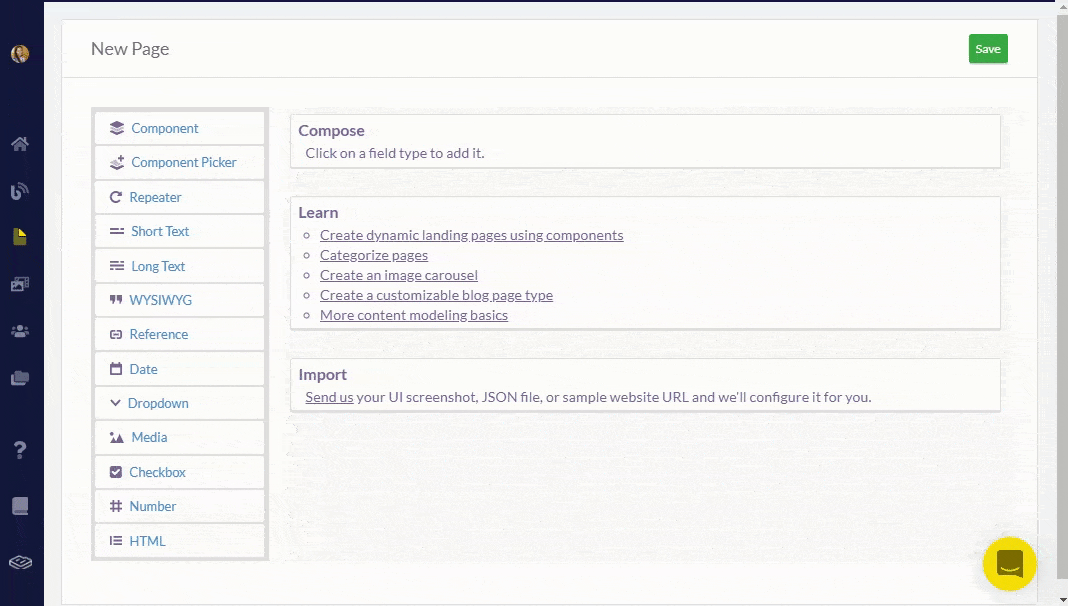 Components can be a little more complex as far as their configuration compared to a Repeater where the set of fields needs to be the same that you can repeat them over and over again.
Let's say you have an E-Commerce site that looks like the image below/ It has a Hero Component at the top and a couple of product slides that you like to show off.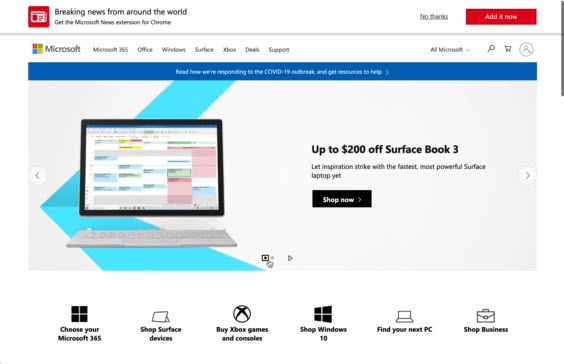 To model that out, you will first create a Page with a Component, add a Repeater field to it, then add fields to the Repeater.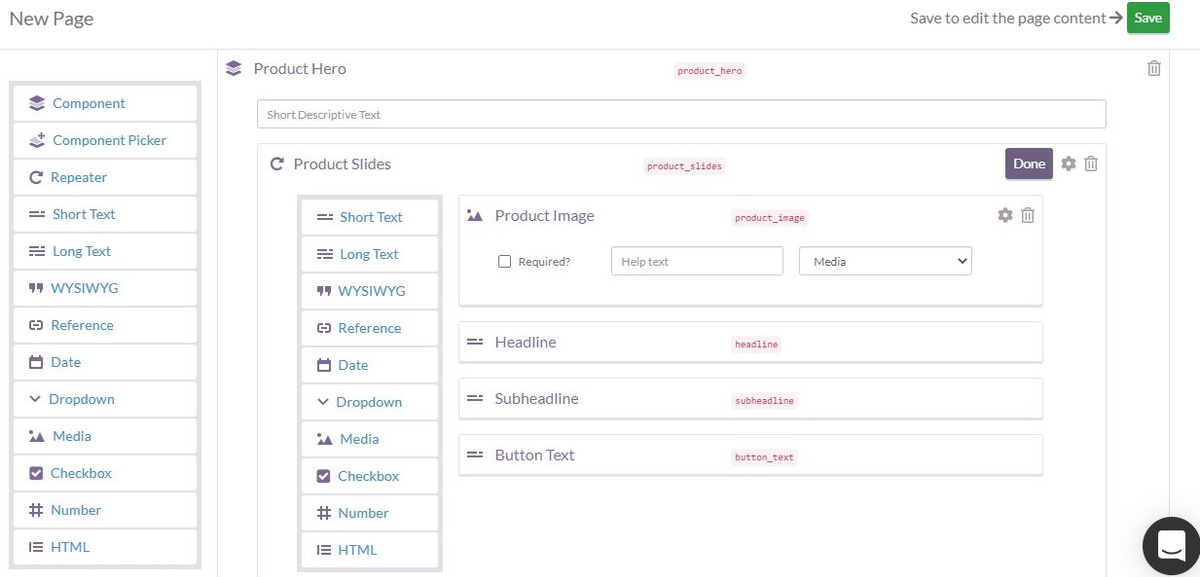 Once you have saved your Page configuration, you can proceed to the content UI where you can see your Product Hero Component and your Product Slides Repeater:

You can then start building the Page by adding a Repeater and entering the content for the fields you added.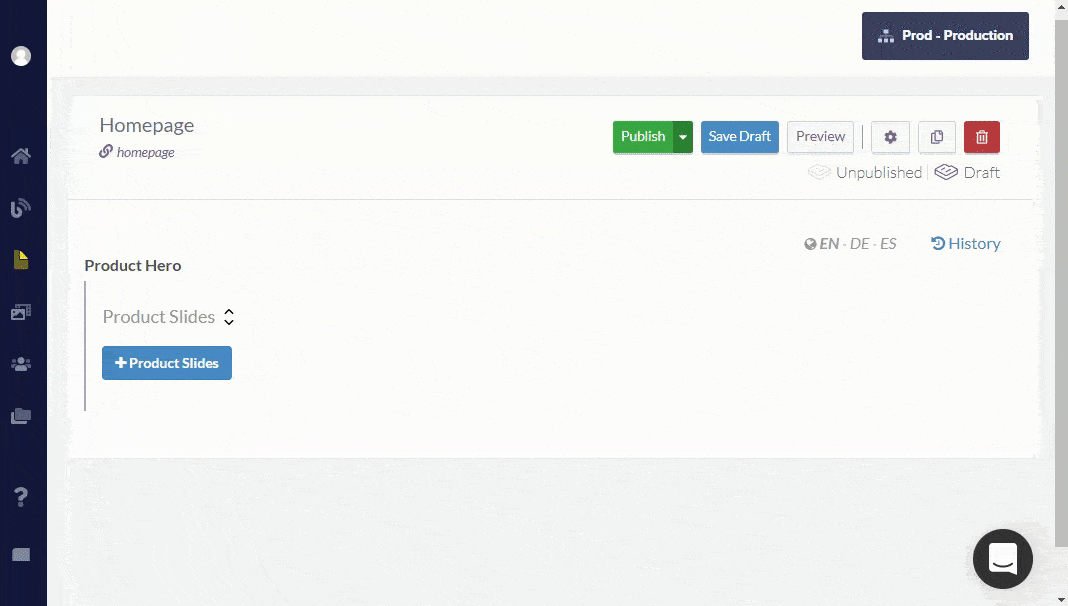 Please share your feedback with us, we'd love to hear your thoughts!
Don't miss a single post
Get our latest articles, stay updated!