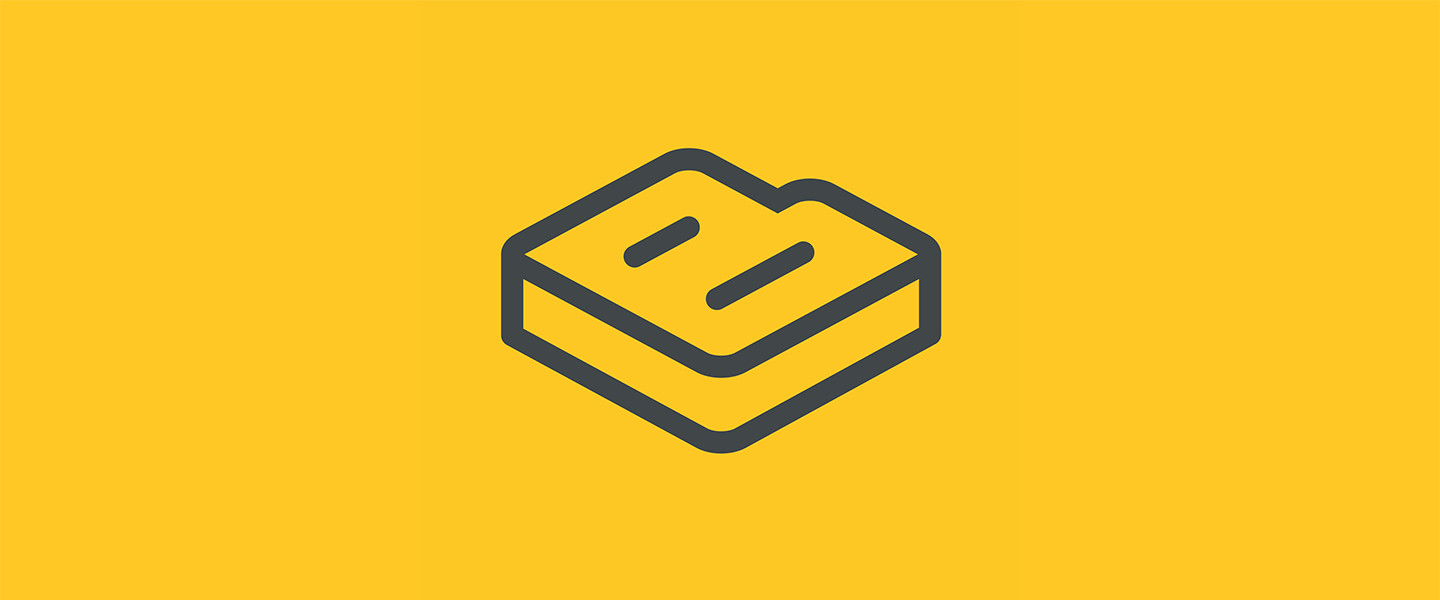 Major Dashboard Improvements + Newly Revamped Homepage!
Posted by Jake Lumetta on August 4, 2021
I hope you all have been well! At ButterCMS, we've been hard at work this month with a heavy focus on performance. Specifically, we've been really focused on improving making our content dashboard even faster!
Dashboard performance improvements
A faster dashboard means that your content teams are faster, which means your content gets published sooner, and ultimately, your execution and results will benefit from that. There's nothing new to show here other than when you are loading the Butter dashboard, you'll notice that it loads very quickly.
You'll definitely notice the change if you have large amounts of content in your account. If you have 1000s of pages or items, the performance gain will be about 10x. This is a really nice experience improvement that all just happens behind the scenes.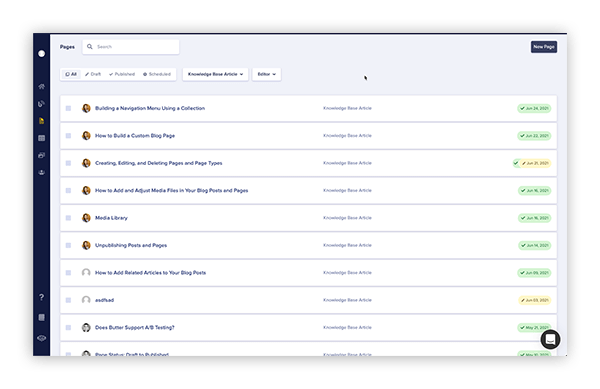 We hope that you'll really enjoy a much faster experience working in Butter.
Marketing site revamp
The other big thing we've been working on this month is revamping our marketing site!
The Butter community has been growing. So a BIG thank you to our customers for being a part of the journey and for partnering with us as your CMS.
As a part of all these exciting stories, we're working on revamping our marketing site - starting with our homepage, then we'll be rolling out more new case studies featuring some of the most impressive customer successes that we've had recently.
Be sure to check out our home page as well as our brand new marketing video that gives you a quick overview of working with ButterCMS.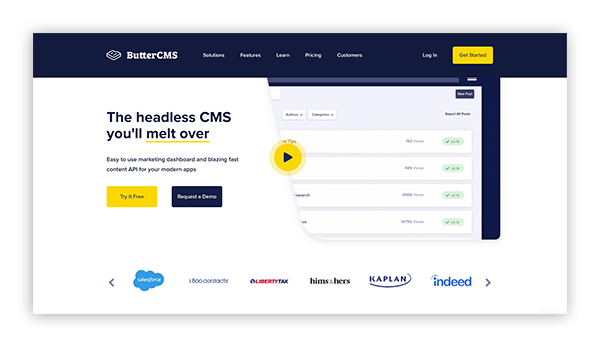 As always, thanks for being a part of the Butter community and we're excited to tell you about more updates next month!
Don't miss a single post
Get our latest articles, stay updated!