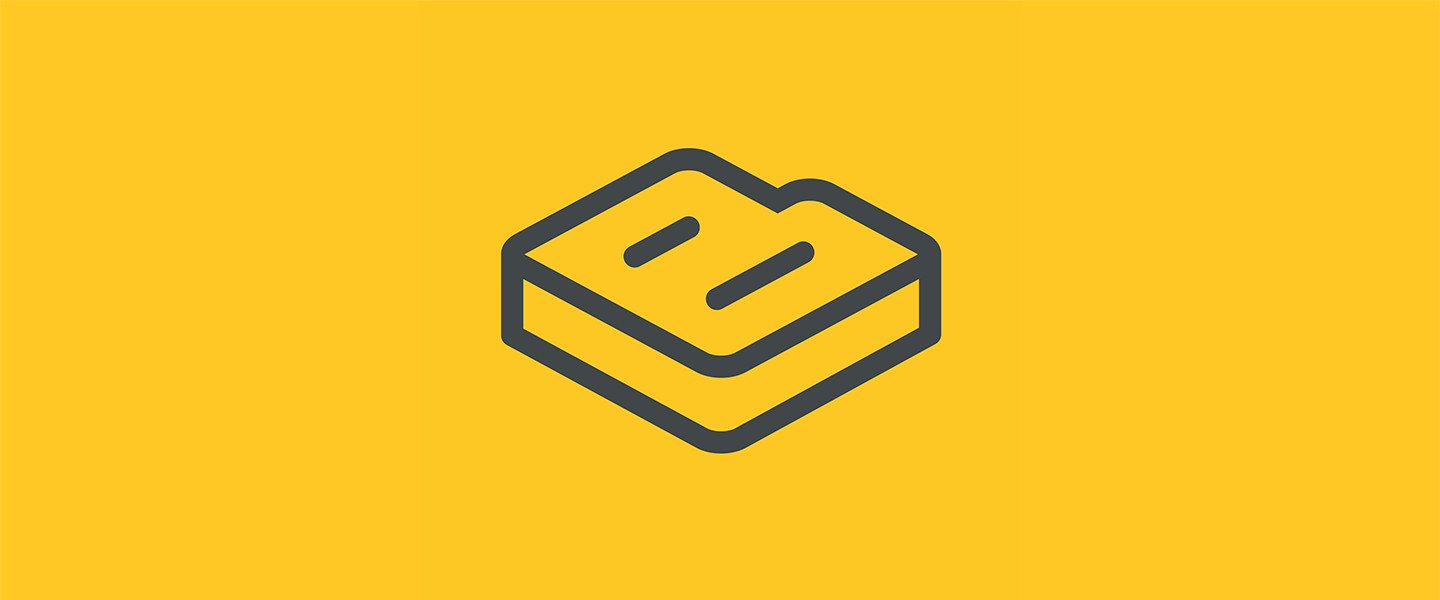 Big Improvements for Localization Workflow
Posted by Jake Lumetta on April 16, 2021
We're really excited to tell you what we've been working on over the last month. We've been heavily focused on improving our localization workflow.
If you are a large company serving many markets or a global e-commerce brand, localization is critically important to ensure your content is connecting with audiences in a personal, localized way. You know authenticity gains trust, it creates a better customer experience and ultimately higher conversions. So having your content localized is incredibly important.
One thing we've recently launched on this front for localization is the ability to copy from one language when translating.
So here's an example where we have a new article that's written in English and we have many different locales that we need to translate this to: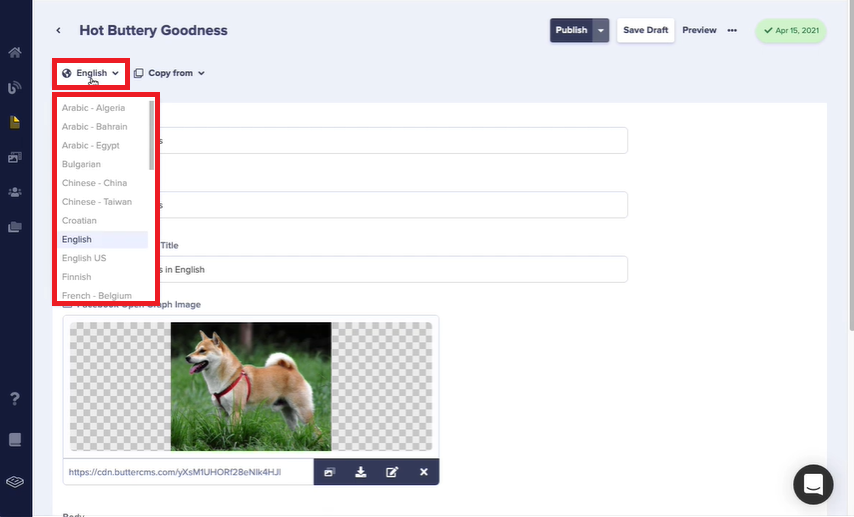 Now that we have this page version in English and want to translate it into Croatian, you would need to switch to the Croatian version of the page. As you can see, we've added a 'Copy from' dropdown where you can now pick from any market to import content from as a base starting point. So if you click 'English,' it will import the content from English, and now you instantly have a base version for your translation team to work from.
This saves a ton of time! You don't have to switch tabs back and forth while copy and pasting values. You simply need to click on the 'Copy from' dropdown and the locale and you can import all the content from another market as a starting point!
Another nice improvement is that you can choose which market you want to start from. For example, if you want to have a few different versions of Arabic or a couple of different versions in English, the variations for those will probably be quite slight. So now you can simply switch to 'Arabic - Algeria' to translate the content, and then switch to 'Arabic - Bahrain,' and pull in content from 'Arabic - Algeria' then do the same thing to 'Arabic - Egypt.'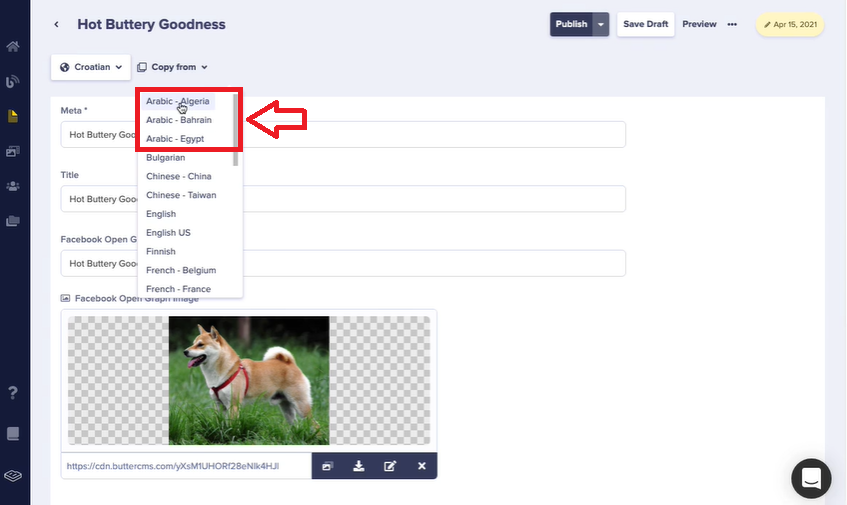 Another nice enhancement is when you need to do these translations you can see highlighted locales, which means they have already been translated. This makes it easy for you to see at a glance which locales for this particular article still need to be translated.
These are some really nice improvements on the localization front. We think that your localization teams across the world will really enjoy this.
For more information about localization, see our Knowledge Base article: Setting Up Localization on Your ButterCMS Account
Love to hear your thoughts and feedback!
Don't miss a single post
Get our latest articles, stay updated!