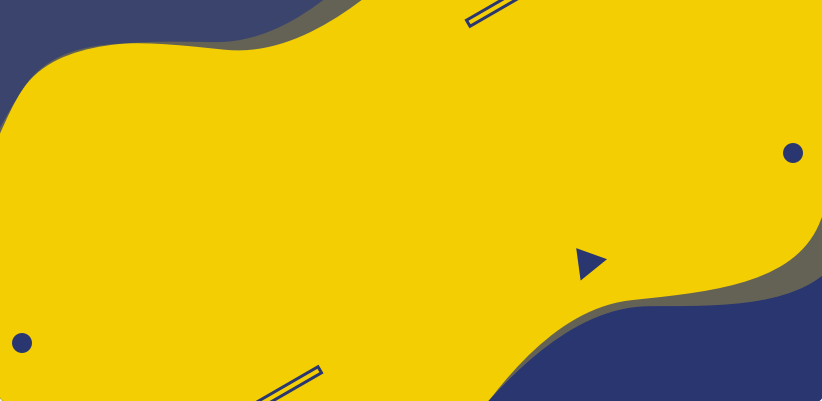 Migrations now support Components and Single Pages
Posted by Jake Lumetta on July 21, 2022
Migrations now support Components and Single Pages
For our enterprise customers that are taking advantage of our Multi-Site capability, it's important to be able to share content and configuration across your different sites and environments. We've made huge improvements to our Migration tool to do just that!

We redesigned our UI and now with the click of a button you can migrate components across sites and environments. We also added the ability to migrate pages as well, specifically single pages. This is great for when you want your staging and production sites to have the same structure.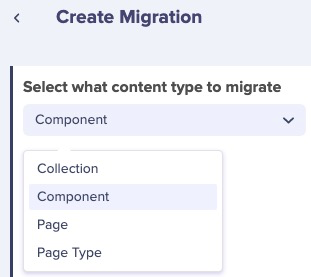 We wanted to make migration as smooth as possible to manage your content at scale across multiple sites and environments. Thank you to our enterprise customers for giving us feedback, we appreciate your input! We would love to hear your thoughts and feedback.
Stay tuned as we are making more exciting improvements to the migration capability. Thank you for being part of the ButterCMS community!
Don't miss a single post
Get our latest articles, stay updated!