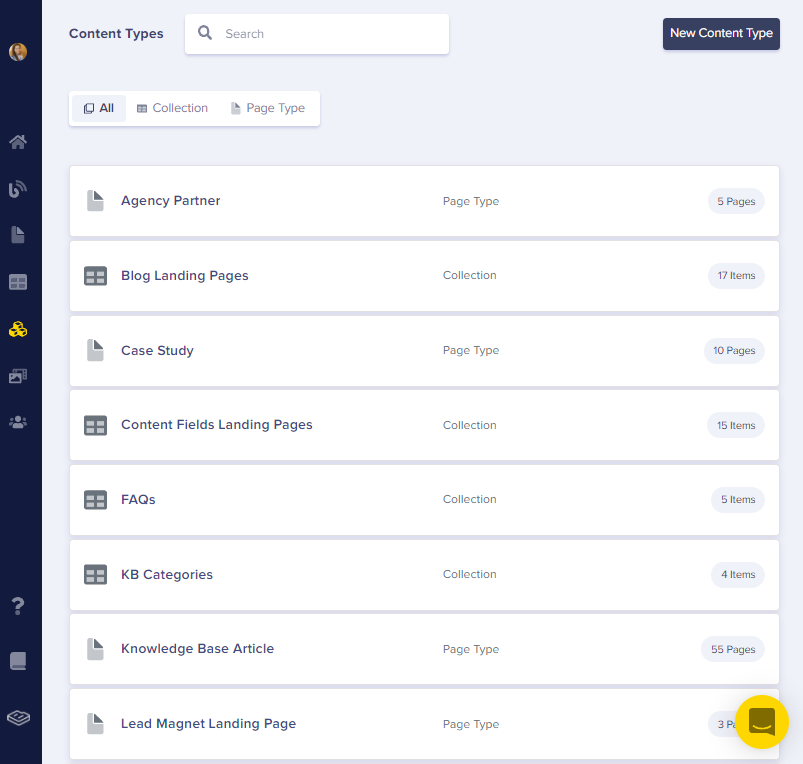 New Content Types Dashboard: Easily manage your content schemas
Posted by Jake Lumetta on October 5, 2021
Hope you had a great September!
Content Types Dashboard
We're really excited to share with you a major new dashboard that we've added to your ButterCMS capabilities - and that is the Content Types dashboard.
The Content Types dashboard allows you to easily manage and create page types and collections - and soon, components, all from one central dashboard. This greatly improves and simplifies your workflow around creating, editing, and deleting your page types, collections, and components. Really excited to bring this to you! This was a very popular request from the community and we'd love to get your thoughts and feedback on it!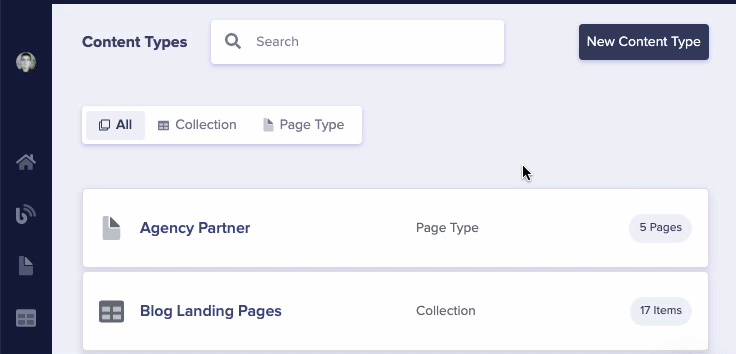 New API docs
So for other updates, we've completely revamped our API docs. So I encourage you to check that out. They look awesome! Really easy to read and it makes it super clear how to work with our API.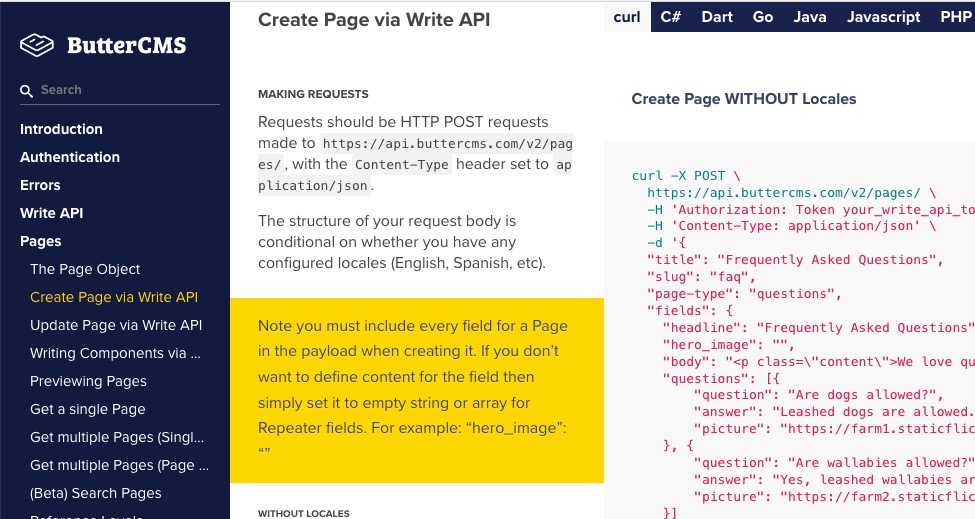 Clean User Management UI
We've also improved our User Management UI. We've cleaned up the user dashboard and user profile areas to make inviting your team and working with your team and clients an awesome experience!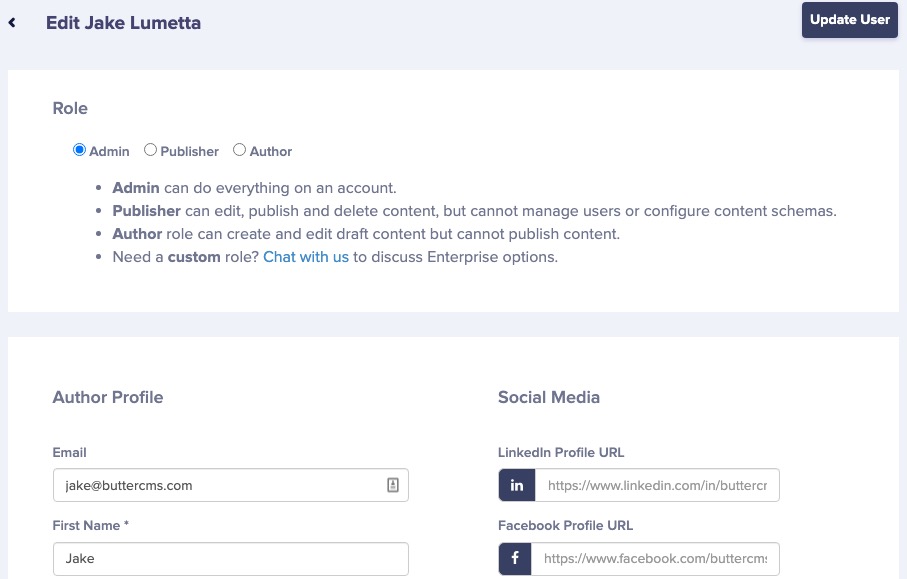 G2 Fall Leader
And finally, we're really excited to announce that we have been named G2 High Performer for Fall of 2021.
Don't miss a single post
Get our latest articles, stay updated!