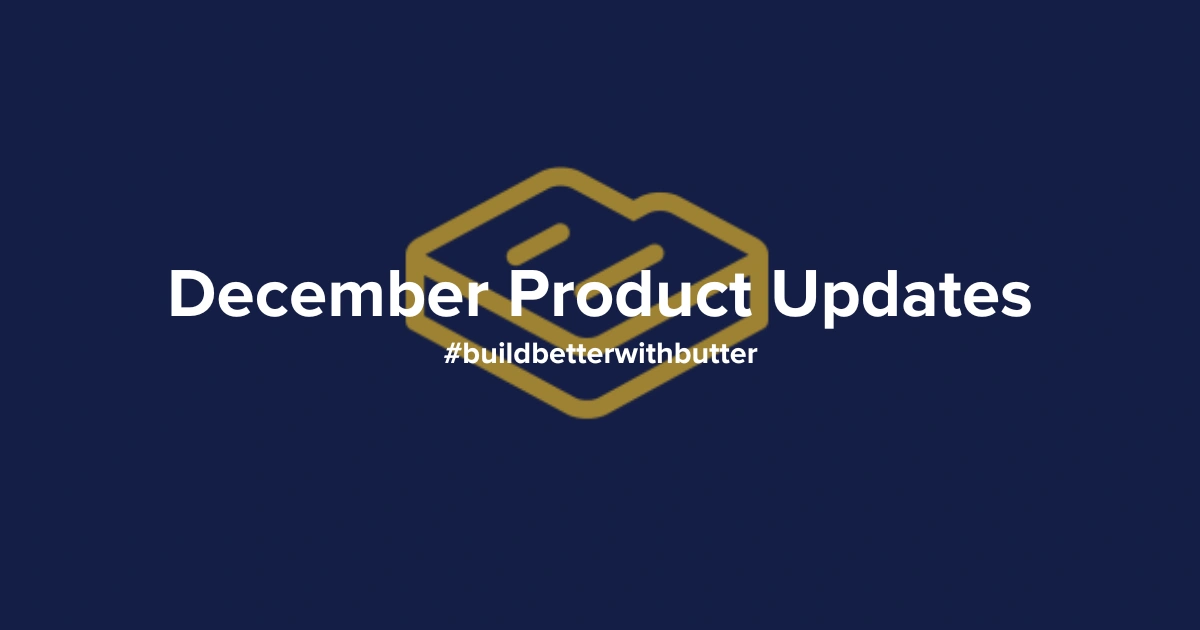 New Support for Content Migrations & Redesigned Media Library
Posted by Jake Lumetta on January 5, 2023
Happy New Year! We wrapped up 2022 nicely, get ready to melt over our latest enhancements!
Content migrations now support cross-site and multiple destinations
We've made the biggest enhancement yet to our migration tool for Enterprise customers managing multiple websites in Butter. You can now migrate pages, components, etc across websites and to multiple sites/environments all in one click.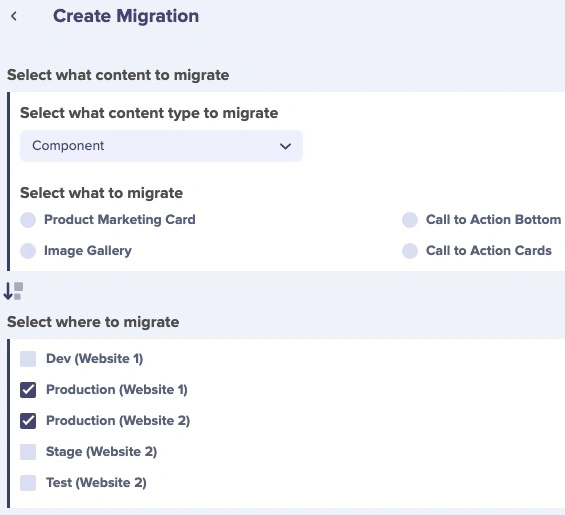 This makes it dead simple for example to create a new component in any of your website environments and when complete, migrate it to all of your other websites and their environments instantly saving you tons of time!
Redesigned Media Library
The media library is a core part of the ButterCMS experience so we've completely redesigned the media library to be more streamlined, intuitive, and functional.

That's a wrap on ButterCMS updates for December 2022. Thank you for being a part of the Butter community and we are excited to share more updates with you this year!
Don't miss a single post
Get our latest articles, stay updated!