Replace Media, Clone Components, and Redesigned Revision History
Posted by Jake Lumetta on September 14, 2023
Replace Media Globally
You can now replace images in your media library! This new feature will allow you to globally replace an image every where it is used while keeping the URL the same with a few simple clicks.
On top of that, your media library just got more organized and tidy with our new automatic deletion of duplicated uploads. We can now detect when a duplicated image is uploaded and will automatically reuse the existing image.
Clone Components
If you are utilizing our components capability, things just got even more smooth. You can now instantly clone a component within a picker!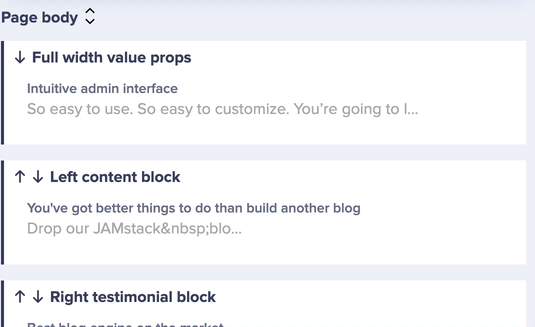 Redesigned Revision History
We have completely redesigned and revamped the look of our history page, creating a way more intuitive layout of what content happened in each version with better visuals. You can also still revert back to previous versions as well.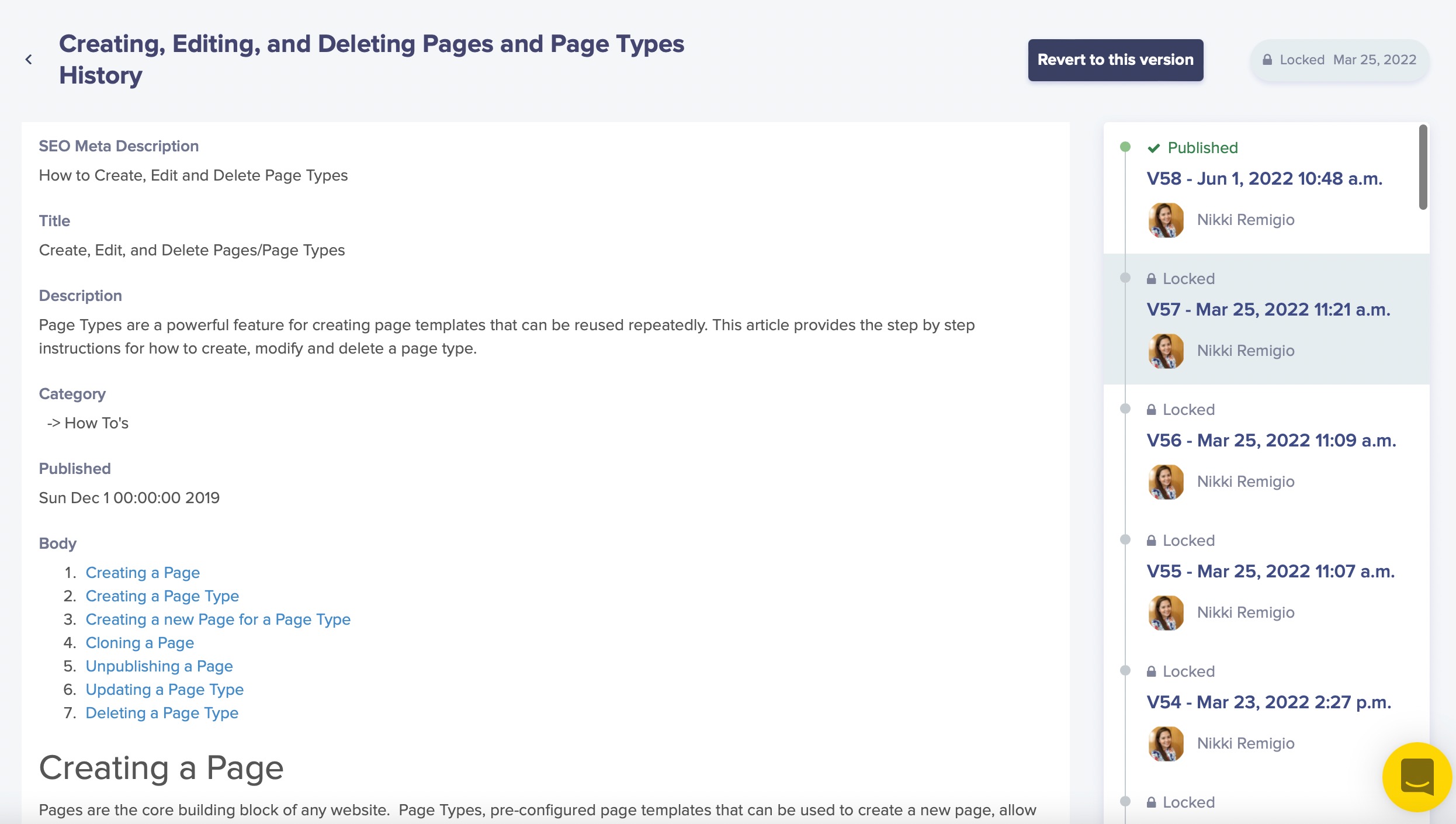 Don't miss a single post
Get our latest articles, stay updated!