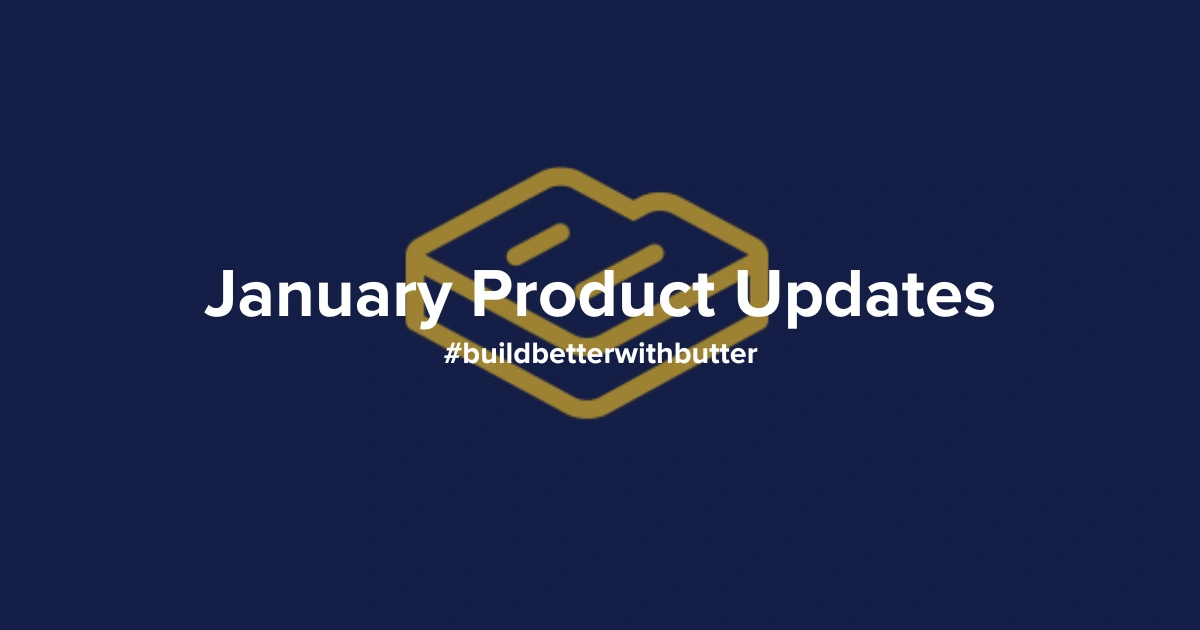 The Ultimate Headless CMS Buyers Guide & Astro Support!
Posted by Jake Lumetta on February 7, 2023
We've whipped up a lot lately, here are our latest enhancements!
Ultimate Headless CMS Buyers Guide
Still on the fence if Butter is the right fit for you? We've put together the ultimate Headless CMS buyers guide that covers: What is a Headless CMS, the pros and cons of going headless, and more!
Check it out: https://buttercms.com/headless-cms-buyers-guide/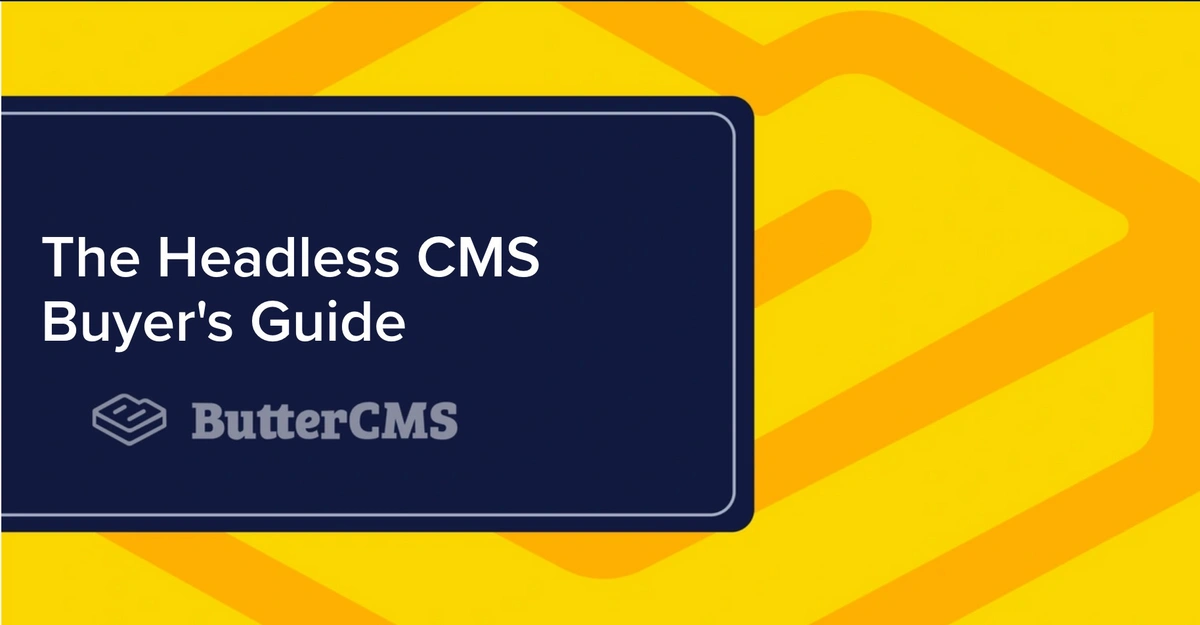 Announcing Astro support!
Astro has been one of the hottest new frameworks and we're proud to be a corporate sponsor of the project, which is why we're thrilled to announce official support for Astro and a brand new starter project to help you kick-start your next Astro+ButterCMS powered project.
Bulk select and delete media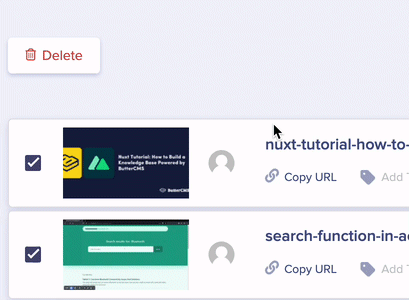 That's a wrap on ButterCMS updates for January. Thank you for being a part of the Butter community and we are excited to share more updates with you next month!
Don't miss a single post
Get our latest articles, stay updated!