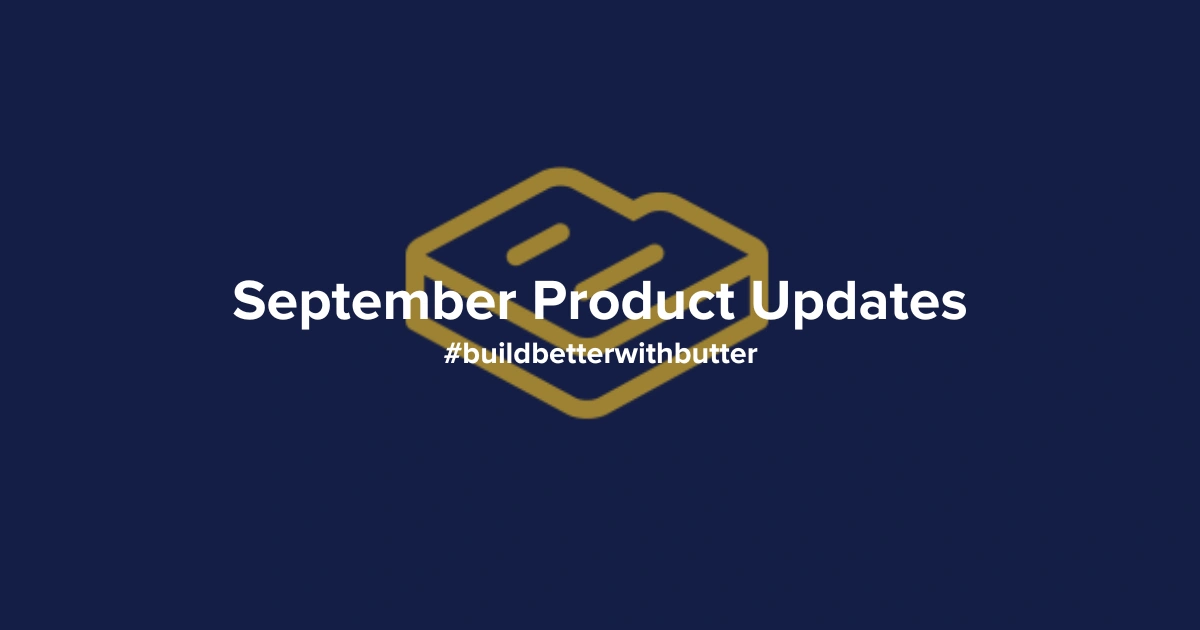 Visual component previews, Content migrations, and more!
Posted by Jake Lumetta on October 4, 2022
Ready for our product updates from this September? We hope you're ready to melt!
Visual Components
Marketers can now add visual previews to their components! This makes for an amazing visual experience as you compose flexible page layouts.
Easily build out your own component library with Hero, Carousels, Cards, Banners, and more. Combined with drag and drop, the page-building experience is taken to a new level of ease of use. Start adding visuals to your components today!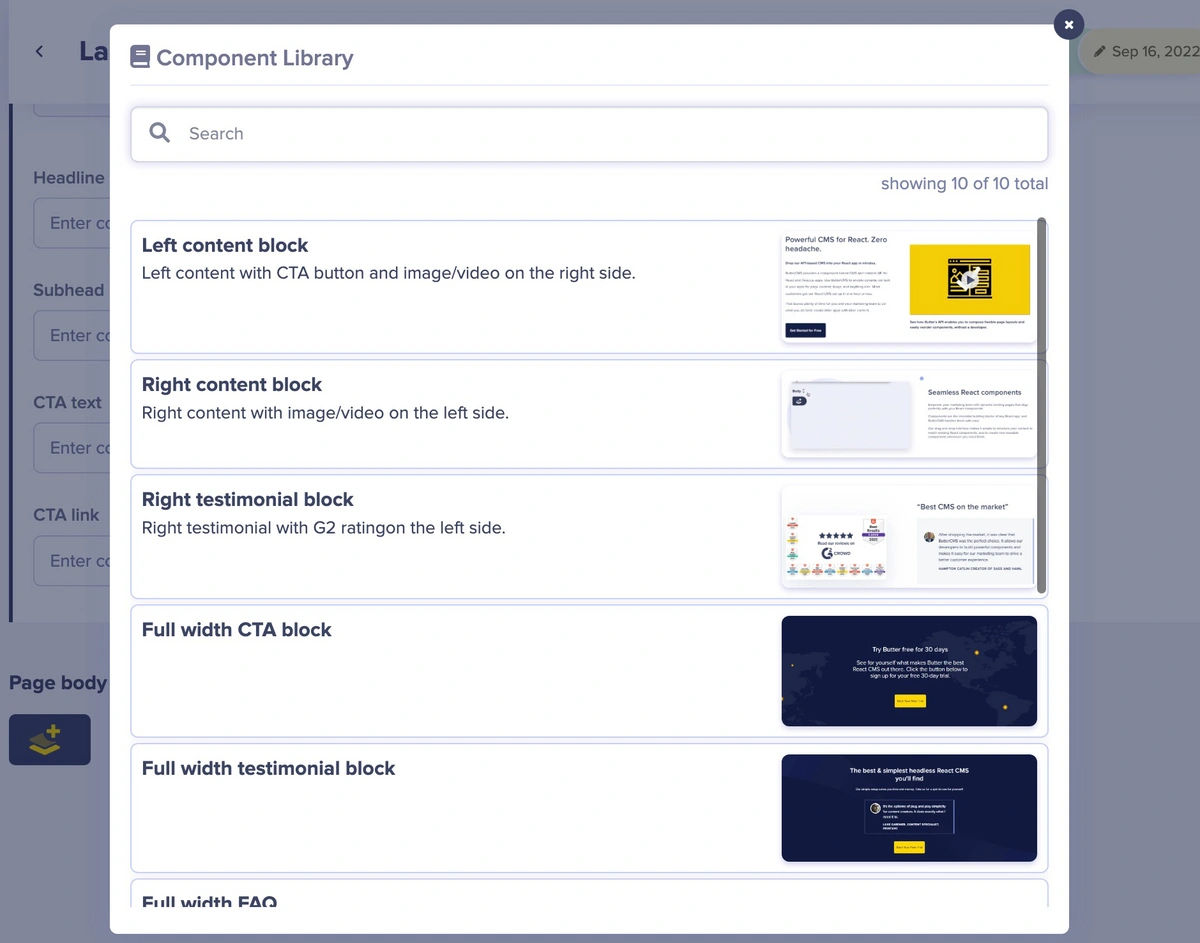 Migrations now support content!
Enterprise customers enjoy multisite + multi-environment capability and our Migrations tool for easily migrating content across your sites and environments in Butter. Now it also supports migrating content! With a few clicks you can now migrate a Page Type and its associated pages or a Collection and all of its items, making it easy to stage new content experiences and instantly launch them into your production environment when ready.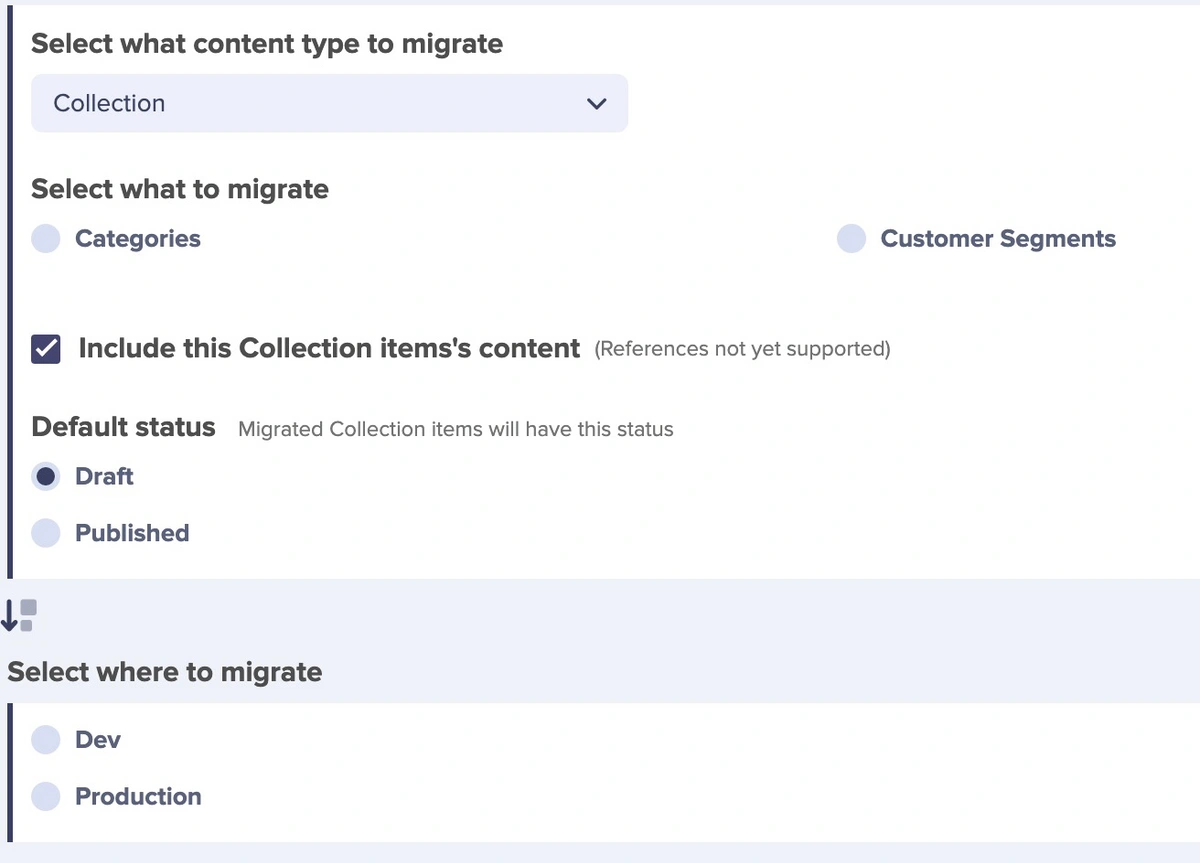 Recent search shortcut
When searching your content we now show you helpful recent searches to make finding content you're actively working with even faster!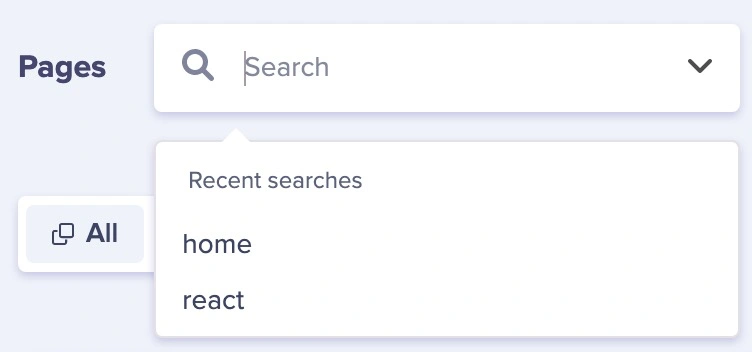 Limit and Offset Parameters for Page Types
We've added a new way to paginate through your page responses namely Offset and Limit parameters. Check it out!
That's a wrap on ButterCMS updates for this September. Thank you for being a part of the Butter community and we are excited to share more updates with you next month!
Don't miss a single post
Get our latest articles, stay updated!