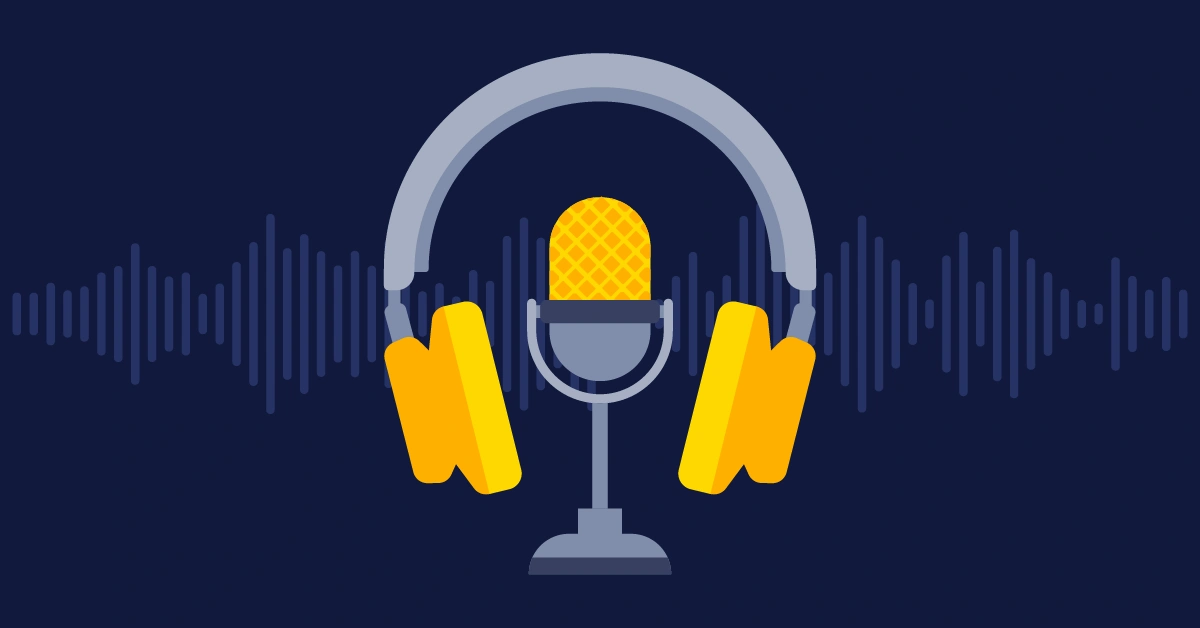 A Podcast on Harmonizing Content & Code
Posted by Jonathan Ames on August 15, 2023
Butter is launching a podcast about the intersection of content and code. Hear insights from leaders at digital agencies, and heads of marketing and development that show how they are harmonizing content and code to get results from cutting-edge websites.
The podcast launches with 3 new episodes on Aug 15th. Here's a bit of the transcript from our episode with Stephen Falsing & Tony Bartoli of BonFire LA.
Stephen - 00:07:16: I think that the way we approach SEO, there are two key factors. Content SEO, which is about the development of actual authentic content, leveraging keywords correctly within it, and things like that. And there's also the technical SEO, which has to do with how the pages are structured, coded, utilizing schemas, the dev part of it, if you will.
And you need to have both of those aspects, right? You need good quality content that's written with a content strategy in mind. And then your page, your website needs to be built, structured, and maintained in a way that checks all the boxes.
Jonathan - 00:16:02: Now you mentioned schema and back when I first heard that word, I associated it with rich snippets. It's like these little emoji-style stars and reviews and pieces of information that came in your search results. Is that primarily what you're meaning by structured data and schema or is there more than that?
Tony - 00:16:21: A little bit more. So structured data—that's really close though. It allows us to talk directly to Google in terms of what is the context of the page, the site, and the elements in the page that they are processing. So gone is interpretation.
Now we're just telling them directly that this content is a product. And here are all of the pricing, and warranty information, or any sort of fields that we want to add that's part of the schema spec for the product or for the reviews for a local business. Those fields are all defined and we can speak to Google exactly.
For example, for local businesses, we have a client that has many franchises all across the country and they all have different operating hours. They all have different services, landmarks, cross streets, and information that we need to communicate to Google. And rather than have Google interpret the page, or rather than have, you know, another effort where we're populating Google My Business entries that is separate and apart from the website, the website knows all of this information.
So packaging that into a schema so that when Google processes the page for this franchise to communicate all the important data needed to Google allows us to appear in maps against searches for services near me. You know, in the case of reviews, it allows reviews to appear alongside these rich results. Google has found and communicated to us that rich results do get the most interaction on Google. So we want to be there.
So we use any opportunity that we can to leverage structured data, to communicate directly to Google with what it is that they're seeing on the page, to generate those snippets. FAQs is another one I want to call out. And what's interesting about FAQs is that they also have an integration with Google Assistant. And so if you ask a simple question in Google search, then an FAQ is highly likely to show up as your very first answer, a rich text answer. It's not a link to the website, it's Google-populated content that's pulled from you because they've seen your site provide the best, most simple, most direct answer to this question.
That's just a taste! Stephen and Tony give more real-world insights into the process of building cutting-edge websites and harmonizing content and code.
Listen to this, and other episodes of "Cutting Edge Web Content Development" after August 15th on:
Make sure you receive the freshest tutorials and Butter product updates.
Don't miss a single post
Get our latest articles, stay updated!