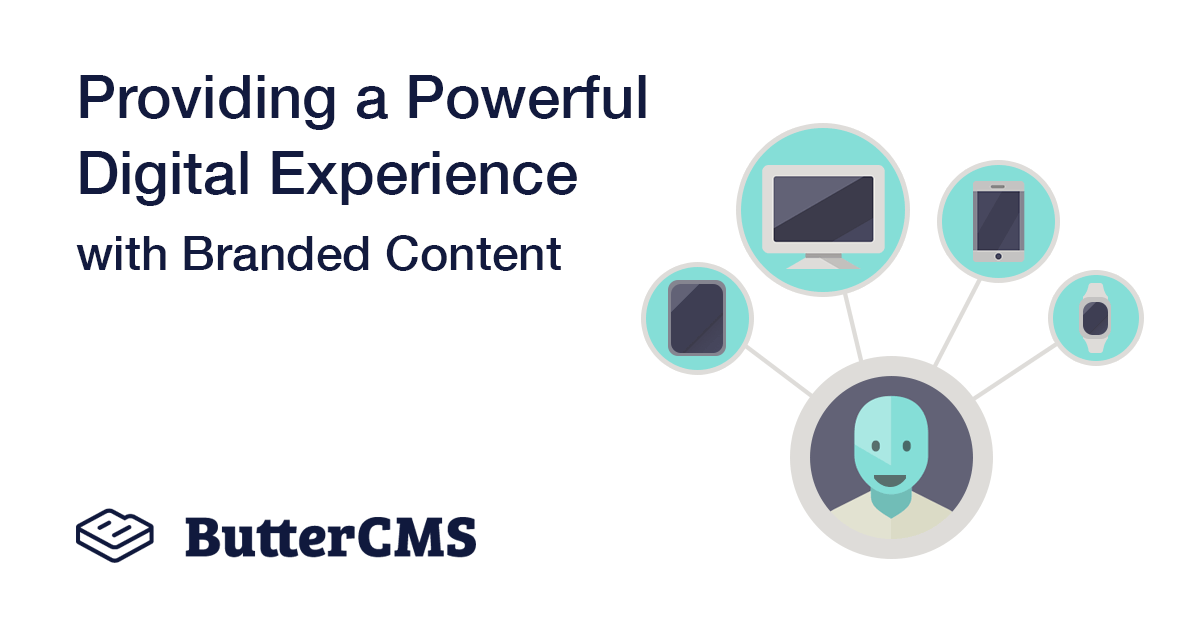 Providing a Powerful Digital Experience with Branded Content
Posted by Scott Kessman on April 1, 2021
Creating a powerful digital experience is no simple task. Today's digital landscape is overly crowded and highly competitive. Forward-thinking companies and brands, regardless of their industry, need to reevaluate and redesign their digital marketing strategies constantly.
Only by anticipating and understanding the fluctuating needs and pain points of their target markets, and subsequently meeting their expectations, can a brand maintain a secure foothold in the marketplace.
Meeting customer expectations is where branded content comes into play.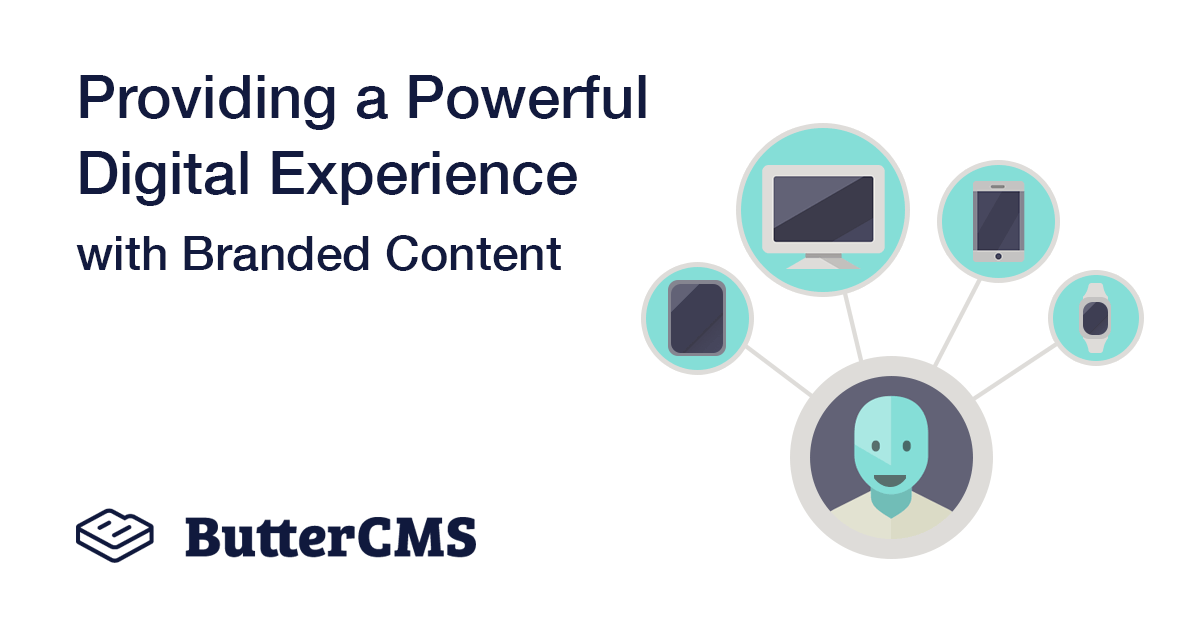 Content is king, right?
Well, not exactly, not anymore. Regular content just isn't going to be as effective as it once was.
Now, if you want to reign supreme in your industry, you've got to develop content that not only resonates with your audience but also serves the purpose of being part of a whole digital experience.
Consumers and the Digital Experience
For far too long, brands have spent ample time and resources creating content simply for the purpose of attracting potential customers and clients. Carefully chosen keywords suited SEO purposes and encouraged search engines to place websites in a prominent position.
The focus was on inbound marketing and not much else. Brands then relied on products and pricing to set the stage for conversions.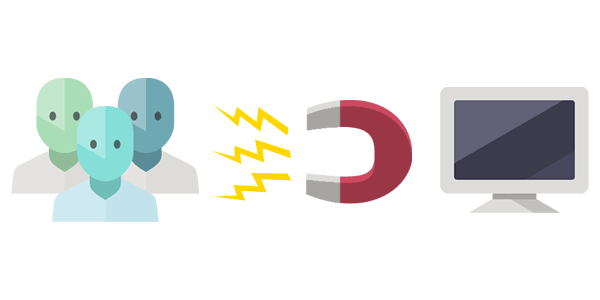 But today's consumers expect much more from the brands they choose to do business with. They aren't as enamored of a good product or a competitive price. Instead, they want a positive, memorable experience at every point of the customer journey — from the initial discovery of a brand, to the purchase decision, and even afterward.
A brand that fails to achieve this task risks losing customers to competitors, after which it becomes much harder to bring them back. That's because more brands than ever before are competing on customer experience.
The underlying reason is that nearly 90% of consumers are willing to pay more if they receive outstanding CX. Not only that, but customer experience is a primary motivator in the purchase decision.
Put simply: deliver a great digital experience every step of the way, and you significantly increase your chances of success.
So how do you do it? With branded content marketing.
Branded Content Marketing and the Digital Experience
What differentiates branded content marketing from regular content is that each particular piece of branded content is designed to both appeal to the consumer and reinforce your brand's digital experience in their minds.
We live in a digital-first era, and consumers are using the internet more than ever to find and learn about brands, and ultimately to make purchases.
Branded content, and, on a deeper level, personalized content that speaks directly to your target audience, offers consumers the chance to more fully engage with a brand.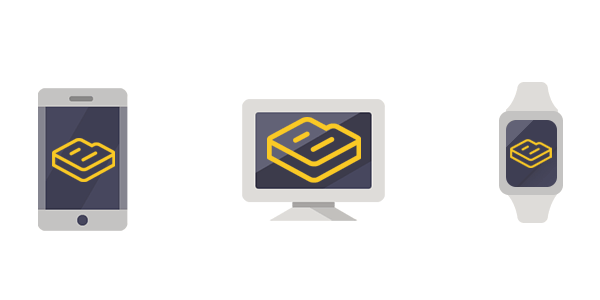 Use branded content not necessarily to lead consumers to your website, but rather to tell a story. Make it a story that resonates well with your target market, and they will be compelled to want to learn more.
Your audience will follow the path through the customer journey you've laid out for them, with each positive touchpoint serving to improve brand recognition, instill brand loyalty, and reinforce the digital experience you provide.
This endeavor can be better achieved by embracing an omnichannel strategy.

Omnichannel Marketing and Its Importance
Offering customers the option to engage with your brand across multiple channels serves to provide a seamless digital experience.
It also enables your branded content to appear more consistently throughout the digital realm.
Your prospects could be utilizing any number of tools to learn more about your brand. Whether they find you online or in a brick-and-mortar location, ensuring that this seamless experience and consistent messaging is available on every platform is critically important.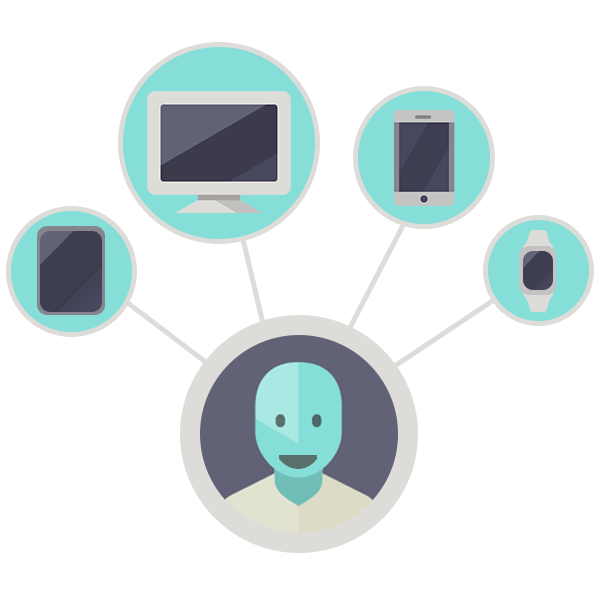 Understandably, delving into the vast landscape of omnichannel marketing can be a tedious and daunting task.
This is why so many brands that have attempted to do so have fallen short. But aid exists in the form of a headless CMS.
What Is a Headless CMS?
If you're here reading this article about content marketing, chances are you're already familiar with the idea of a content management system.
WordPress is a classic example of a traditional CMS. It's also rather limited in scope when considering the needs and expectations of today's digital audience.
A headless CMS, on the other hand, is quite a different beast indeed (and not actually missing its head, despite the terminology).
A headless CMS is a content management system that offers more extensive control of your content while also allowing it to be displayed properly on any device. See this post for a more detailed description. This modern approach to CMS effectively removes the pre-defined presentation layer that a traditional CMS utilizes, creating a more universal architecture for distributing content across a wide variety of channels.
That means you can create an extensive assortment of branded content, such as blog posts, videos, podcasts, articles, and more, and distribute it in a manner that makes it easy to optimize for any device.
Headless CMS isn't limited to just website content. It can be used to power and enhance presentation on mobile apps, POS kiosks, and virtually any digital display. The central dashboard enables your marketing team to manage your content for consistency across all channels.
When your centrally managed content is presented across various channels, this creates a seamless experience for consumers, which, in turn, delivers an unforgettable digital experience.
The Benefits of Branded Content Marketing
It's already been established that consumers appreciate branded content more so than traditional content marketing. But why?
For starters, branded content in an omnichannel strategy offers much more value in the form of an emotional connection. It better showcases your brand's values and philosophy, something that will also resonate with your target market.
But overall, branded content drives better conversion rates and a strong ROI without actually appearing as though it is actively trying to sell anything.
Instead, it establishes a strong brand identity, which then further propels customers along their buyer journeys.
ButterCMS is your partner for branded omnichannel content management, serving to improve brand recognition and increase your ROI. To learn more about how other companies have used ButterCMS to propel their brands forward, see what some of our customers have to say.
Receive tutorials, updates, and informative articles to keep your work running smoothly.
Don't miss a single post
Get our latest articles, stay updated!