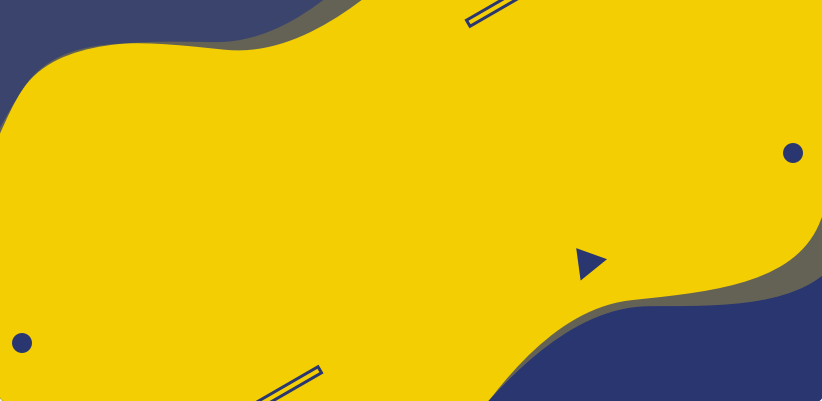 Major improvements to your Component Library
Posted by Jake Lumetta on March 30, 2022
With Butter Components you can build unique dynamic landing pages by providing your team with more creative control of your content. After receiving your feedback, we've now made another round of enhancements to make building with Butter even better!

Before we dive into that, here's a refresher on building dynamic landing pages with Components to get you started.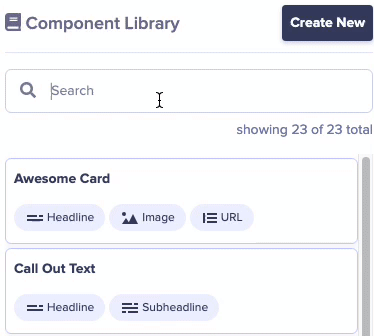 ButterCMS Components are now better than ever
Inspired by your feedback and use cases we've developed several improvements to our Components and Component Library to meet your needs.
What's New
Edit + update components in your Component Library and have those changes apply globally
Search components
View and manage all Components from one central place, without having to go through a Page
Pre-build all your components at once and easily use those Components across multiple pages
See where each of your components is being used

But that's not all...
To jumpstart this for you, we've mapped your existing components into your new Component Library so you can start benefiting immediately.
You can easily create, rename, edit, and delete your components right from your new component library dashboard.
Read our full knowledge base article about working with Components and learn about Local Components.
Thank you for the feedback and being a part of the Butter community!
Don't miss a single post
Get our latest articles, stay updated!