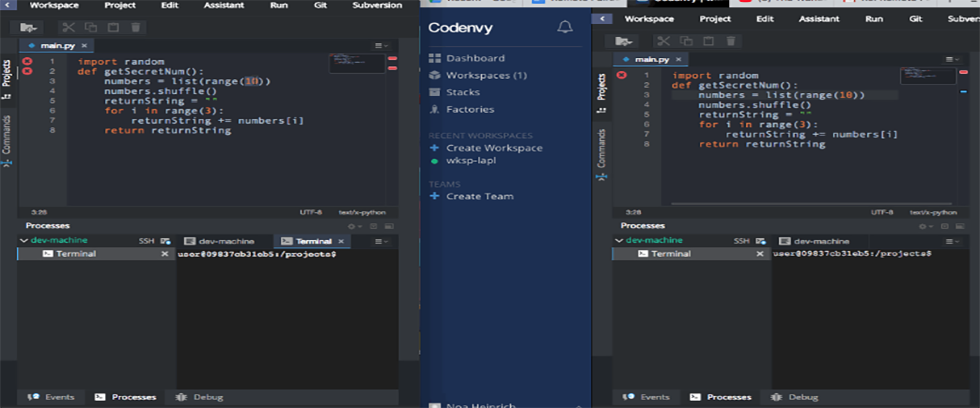 The Best Code Editors for Remote Pair Programming
Posted by Noah Heinrich on April 19, 2018
It shouldn't be news that paired programming makes for better code. There are several proven benefits to coding in tandem with another programmer, including fewer bugs, more efficient problem solving, and an exchange of skills and ideas between the programmers involved. If your business isn't utilizing paired programming, then you're missing out some real perks.

That's easy to say when you're in an office together, but what do you do if your coworker is someplace else? How do you compensate for that loss of personal interaction? A shaky internet connection or bad microphone setup can make video communication next to impossible, and standard screensharing technology can be clunky and awkward. Most of the best collaborative work environments, like Google Drive, aren't optimized for coding. So what can you and your remote colleagues use?
If you've been lost in the weeds of remote paired programming, not to worry. In this article, we will be sharing some of the best software currently available that addresses this problem. Some of the software is free, and some isn't, but they all have proven themselves to be effective solutions.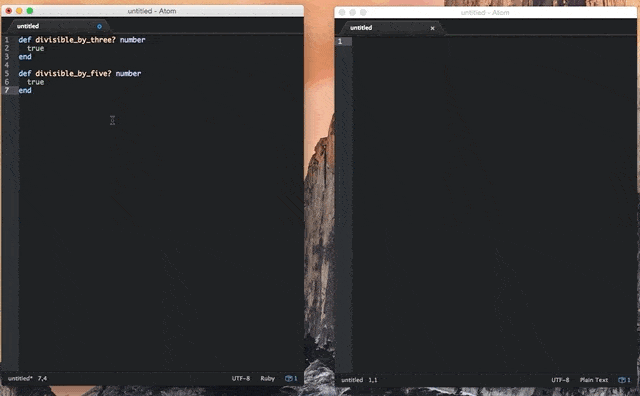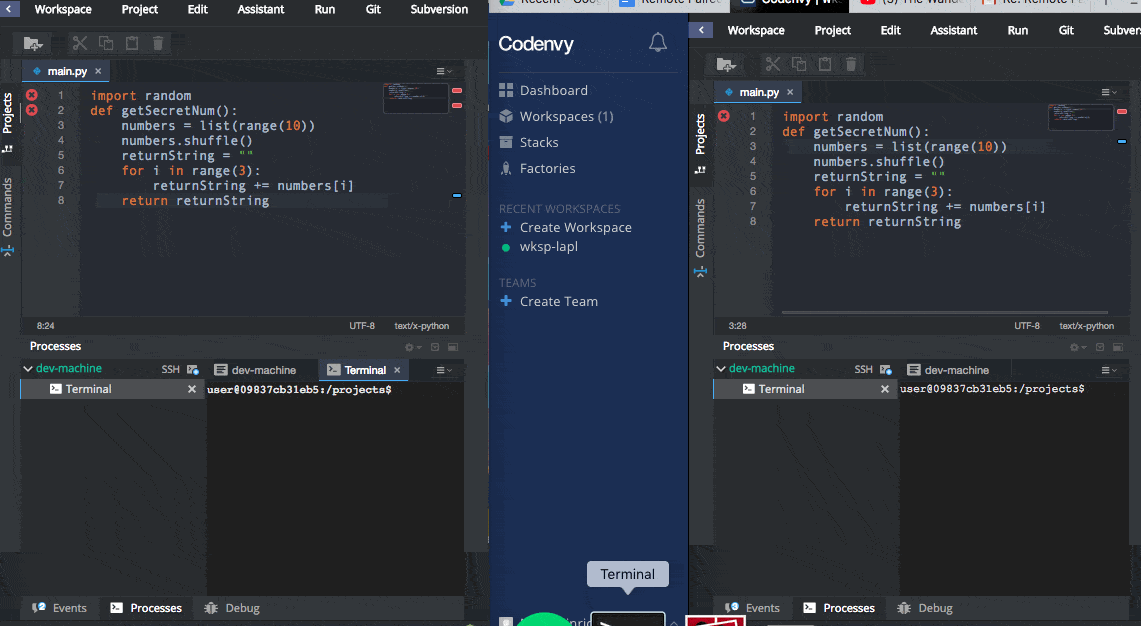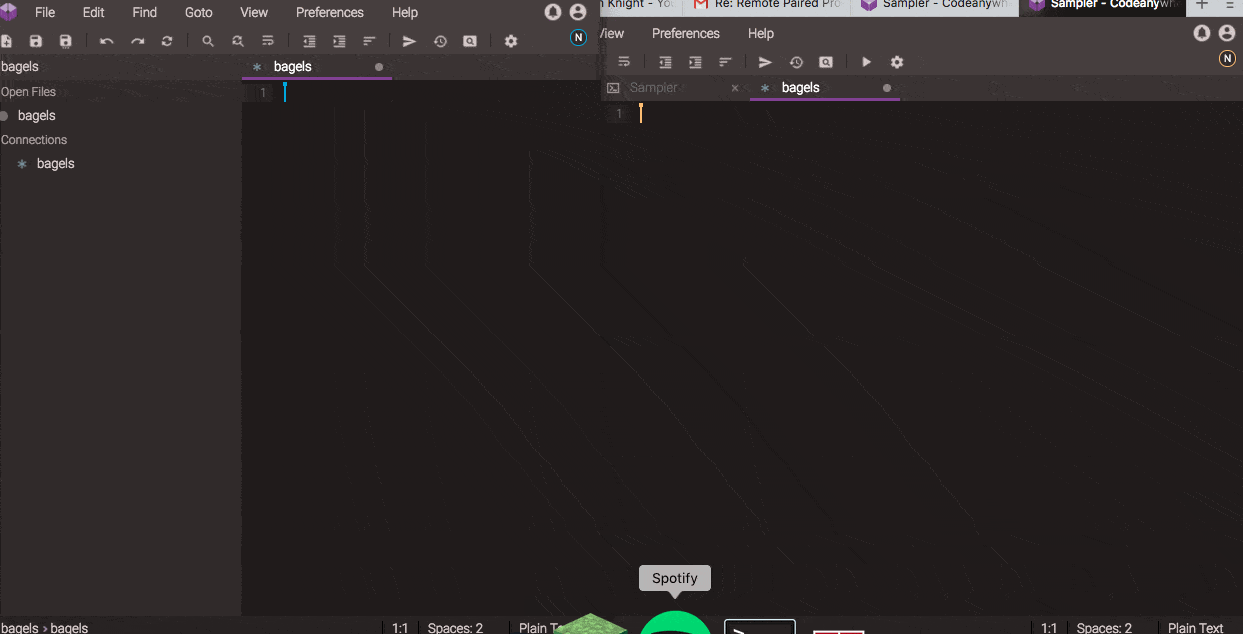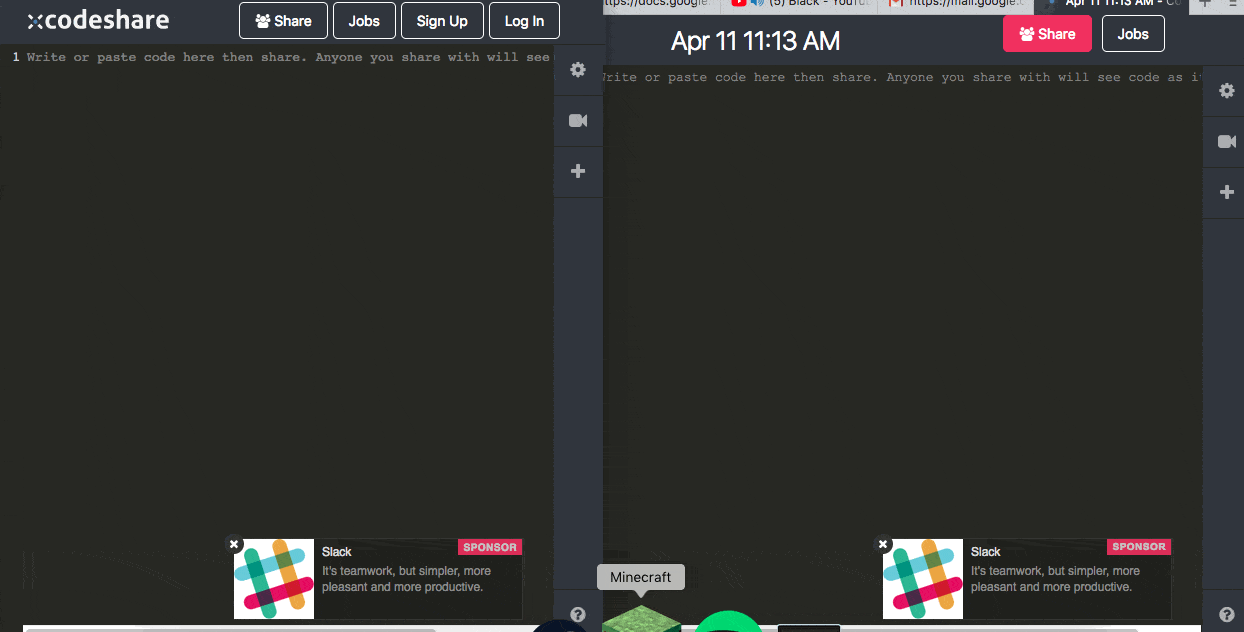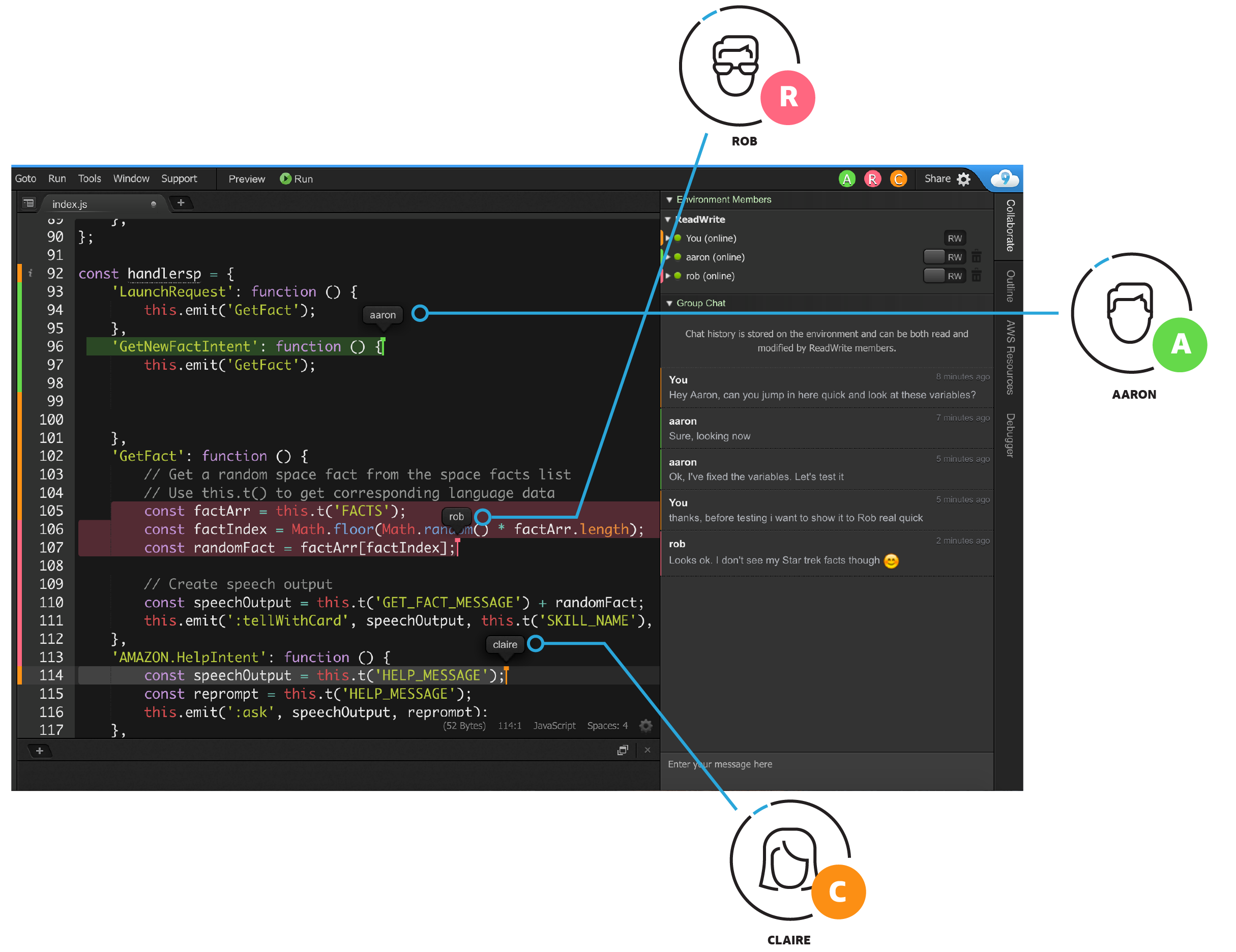 These are hardly the only options out there. Two promising software are Visual Studio Live Share, and Teletype for Atom, which both look to be fast, secure, and user-friendly. However, they are currently in limited preview and beta, respectively, so it's too early to give them a final verdict. If, for some reason, none of these options work for you, Google Hangouts has a screensharing option, so you really don't have an excuse not to pair program.

Paired programming is far too valuable to miss out on due to distance or software. If you have misgivings of paired programming being slower, studies show that the time lost during coding is more than made up in time saved during debugging. With so many good options out there, start programming collaboratively, remotely or otherwise!
Receive tutorials, informative articles, and ButterCMS updates to keep your work running smoothly.
Don't miss a single post
Get our latest articles, stay updated!