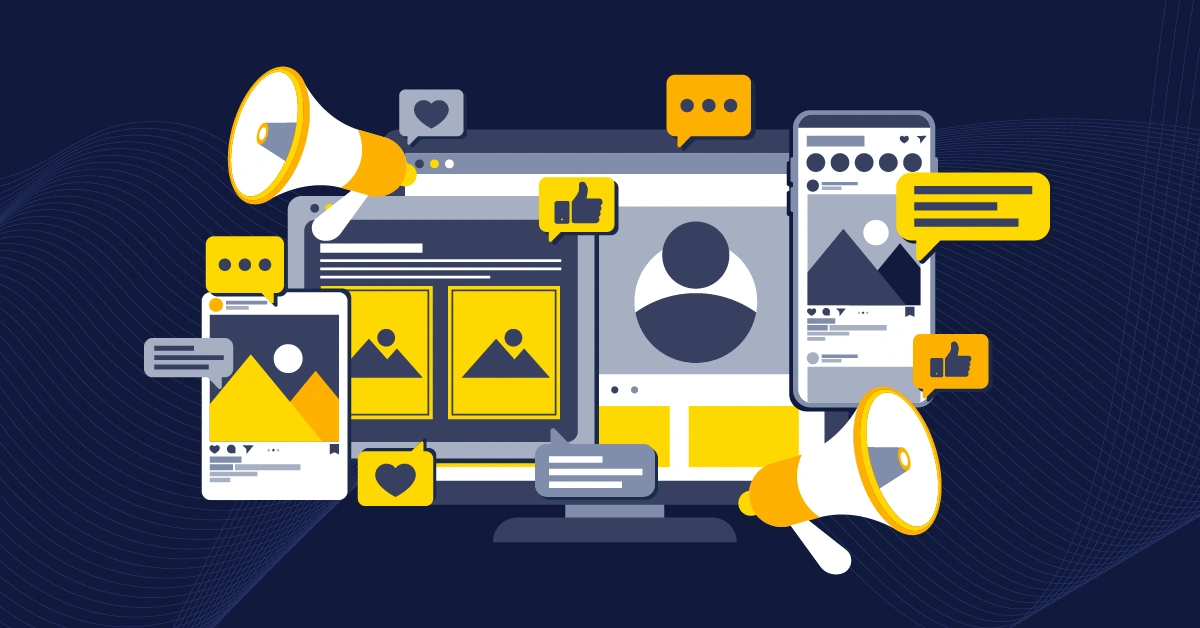 The Cutting Edge of Web Content Development: Using Multiple Digital Content Channels
Posted by Jonathan Ames on August 23, 2023
Butter has recently launched a podcast centered around the intersection of content and code. Tune in to gain insights from leaders at digital agencies, as well as heads of marketing and development, showcasing how they are harmonizing content and code to achieve remarkable outcomes with cutting-edge websites.
Here's an excerpt from our episode featuring JB, the VP of Strategic Development at Consumer51:
JB - 00:15:08: When it comes to brand consistency, the term is frequently thrown around. Often, we think of it as maintaining uniform colors throughout the entire process. Are we using consistent fonts across all the various content? After all, if it appears disjointed, the coherent conversation breaks down.
Remember, a complete narrative signifies a fluid conversation. Thus, if it comes across as disjointed, as if multiple individuals are working on it independently, you risk losing your audience. It's essential to keep in mind that each person encounters around 5,000 advertisements daily! Ensuring a consistent message is crucial, so they recognize that it's you addressing them at every stage.
As you venture into various platforms to maintain this narrative consistency, having a central point of control becomes paramount. Picture an airport: planes of all sizes, helicopters, baggage carts—chaos in motion. Yet, amidst it all, there's a tower orchestrating the harmony, ensuring coordination. Likewise, a multi-platform campaign requires a pivotal point to uphold consistency. Without it, your message might not land as you intend.
Jonathan - 00:16:41: This is precisely what I've observed in my role as a marketing director at Butter, a headless CMS. We specialize in this. Collaborating with clients juggling content across multiple channels, seeking a streamlined approach.
I come from an era in marketing where such centralized control was scarce. Each channel had its own content management platform, leading to confusion. Sometimes a successful change in one channel prompted the desire to replicate it elsewhere. However, this meant implementing the change individually for each channel. I fully grasp the significance of a central hub for managing all this content.
This is just a glimpse! JB delves further into practical insights on embedding a consistent brand within campaigns spanning numerous channels, ultimately yielding robust outcomes.
Listen to this episode, along with others from "Cutting Edge Web Content Development," available on:
Don't miss a single post
Get our latest articles, stay updated!