How Your CMS Impacts SEO & CRO
Discover how your CMS can impact traffic and conversions. Learn to leverage it for success in your marketing efforts.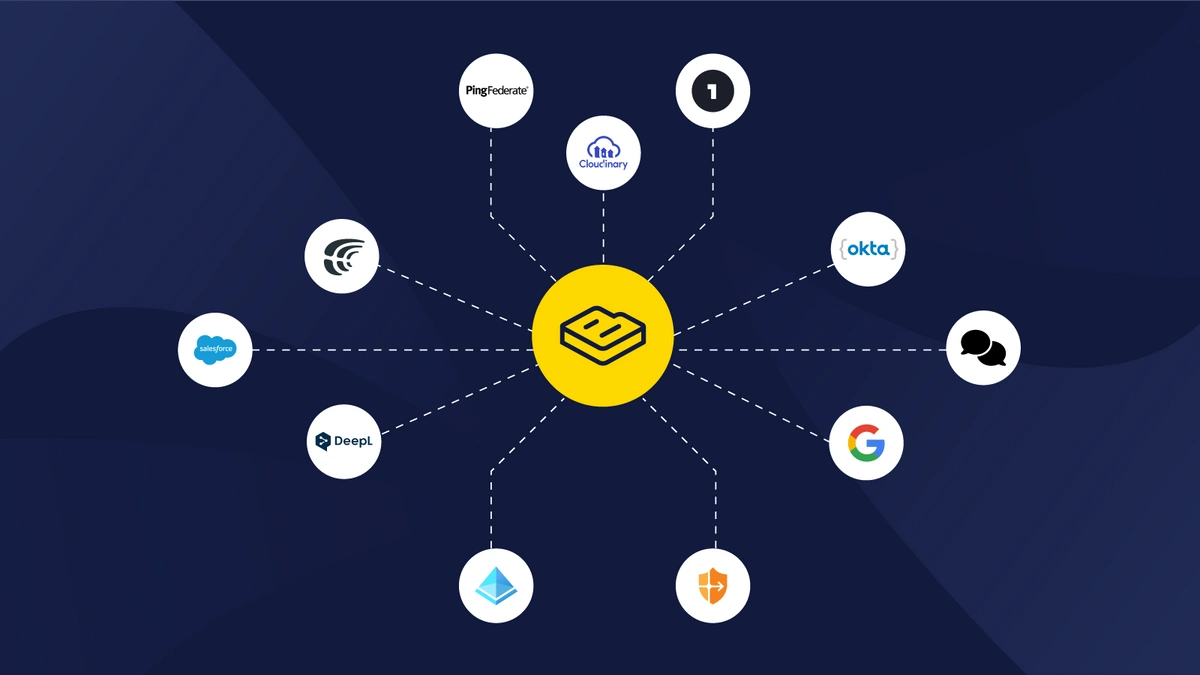 Butter Updates
D2C Ecommerce Growth during Economic Headwinds
Podcast Clips: Who Leads? Code or Creative?
Don't miss a single post
Get our latest articles, stay updated!
A Podcast on Harmonizing Content & Code
Introducing the new ButterCMS podcast "Cutting Edge: Web Content Development"! Learn from industry leaders how they get results from cutting edge websites by harmonizing content and code.
What We Really Want Out of a CMS
The Cutting Edge of Web Content Development: Using Multiple Digital Content Channels
The headless CMS marketers & developers melt over
Try ButterCMS today for better experience