About Jotform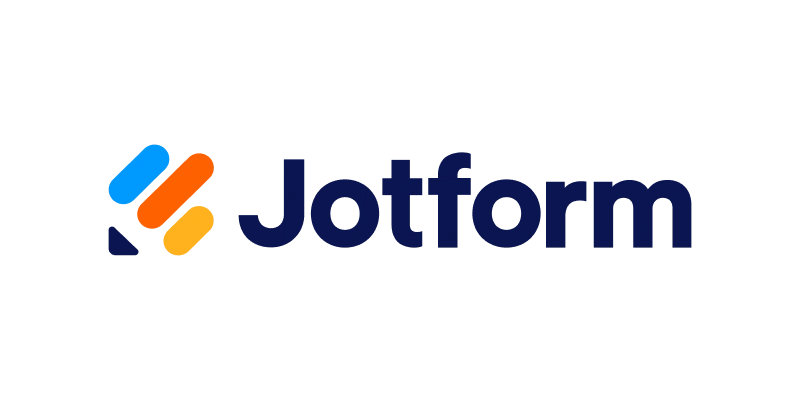 Jotform is a leading online form builder platform that allows users to create and publish custom forms without any coding. With a user-friendly interface, it offers a wide range of templates and integrations, catering to various needs such as registrations, surveys, order forms, and more. Founded in 2006, Jotform has since become a preferred choice for individuals and businesses looking for a simple yet powerful form solution.
ButterCMS with Jotform
ButterCMS and Jotform have teamed up to make it easier for people to manage content and forms together.
All in One Place: You can add Jotform forms right into your ButterCMS content. No need to switch between different tools or copy long codes.
Simple to Use: It's easy to put sign-up forms, feedback forms, or any other form you make with Jotform into your ButterCMS posts.
Quick Actions: For example, if you write about an event, you can add a sign-up form right there. Readers can join in without going elsewhere.
Learn from Data: By using both ButterCMS and Jotform, you can see which posts get more form fills. This helps you know what your visitors like.
Grows with You: Both tools can handle more work if you have more visitors or forms in the future.
Saves Money: Instead of buying many tools, you just use these two that work well together. It's simpler and can save costs.
ButterCMS and Jotform together make it easy to have good content with forms that fit right in. It's a simple way to give visitors a better experience on your site.
Here's a demo:
Getting Started
Simply enable the integration in your account to tap into the full capabilities of Jotform with your ButterCMS content. An account with Jotform is necessary.